Certain features in Bublup require Premium, Pro, or Teams plans. Some of these features are specific to "my stuff" and others are specific to rolls. To view what is included with our various plans, click here.
My Stuff features:
Search by username
Click on the drop-down arrow in Search to access "Advanced Search". You'll notice that the "username" field is only accessible with a Premium or Premium plus plan. Click here to view our page on how to search in Bublup. Searching via username is an especially helpful feature when you collaborate with others in group folders.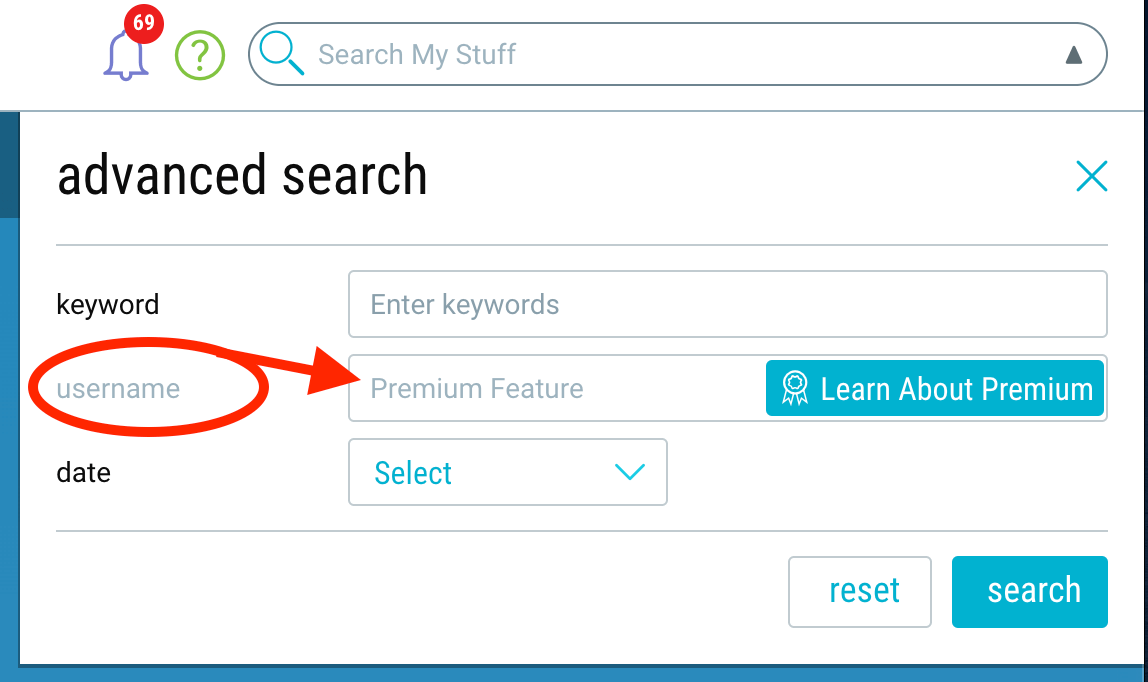 Search for text in the body of PDF and Microsoft Office documents
You can search to find text within the body of uploaded PDF and Microsoft Office documents. So, if you're looking for a document but can't remember its title, you can search on keywords present within the body of the document.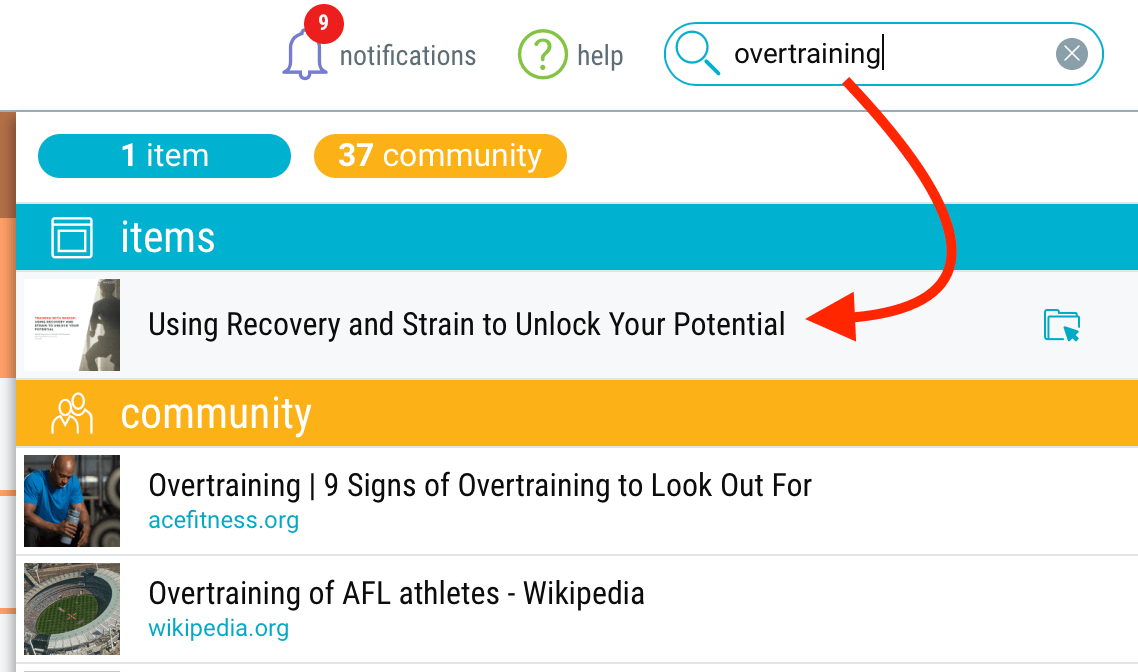 Turn off "Content Assistant" and "Suggestions"
Premium users can now opt to turn off suggestions in their folders. See this page for details.
More simultaneous downloads
We have raised the number of simultaneous downloads allowed on desktop from 20 to 50 for Premium users.
Increased bandwidth limits
Premium users have higher limits on their bandwidth usage for streaming videos. View our plan options here.
See original images in image viewer
Rest assured, you'll always be able to download images from Bublup with the exact quality they were uploaded. However, displaying images at a high resolution in Bublup requires a Premium account because of data transmission costs. Image quality in the image viewer is set to "Better" by default. You can change this to "Medium" for faster loading, and Premium accounts can view images at the "Best" quality.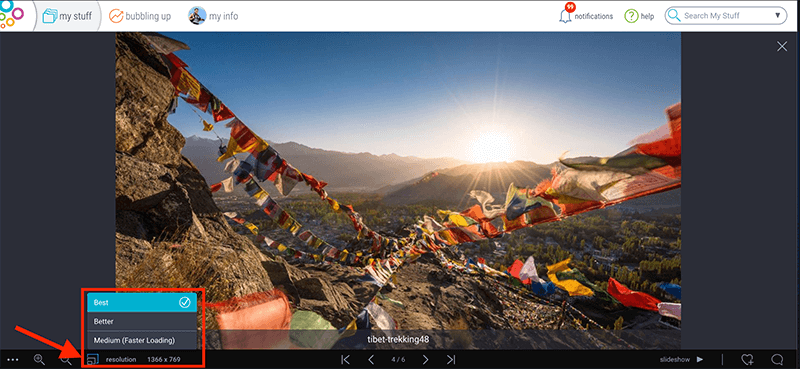 More options for email notification frequency
Premium users have even more choices for how often they receive email notifications.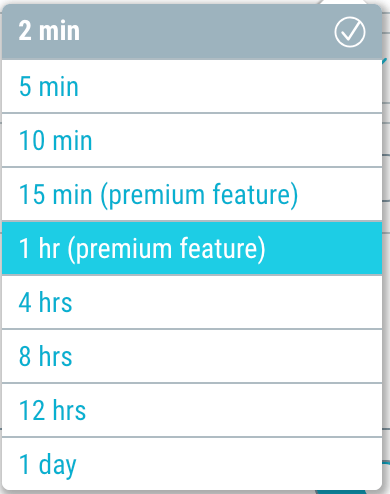 With a Premium plan, you also have access to special features in rolls.
To access the roll settings:
1. Click or tap on the (☰) menu of your rolls.

2. Click or tap on "Settings".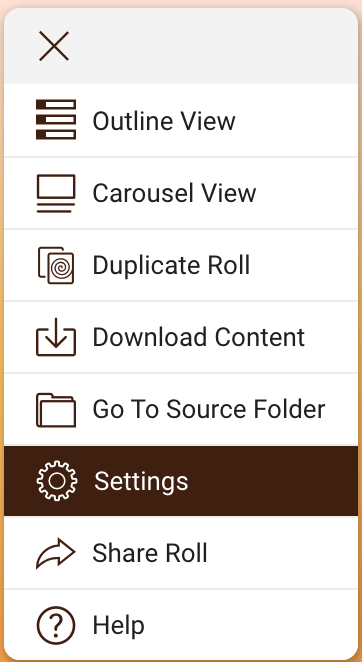 3. To edit a feature, click or tap on "edit" on the right side.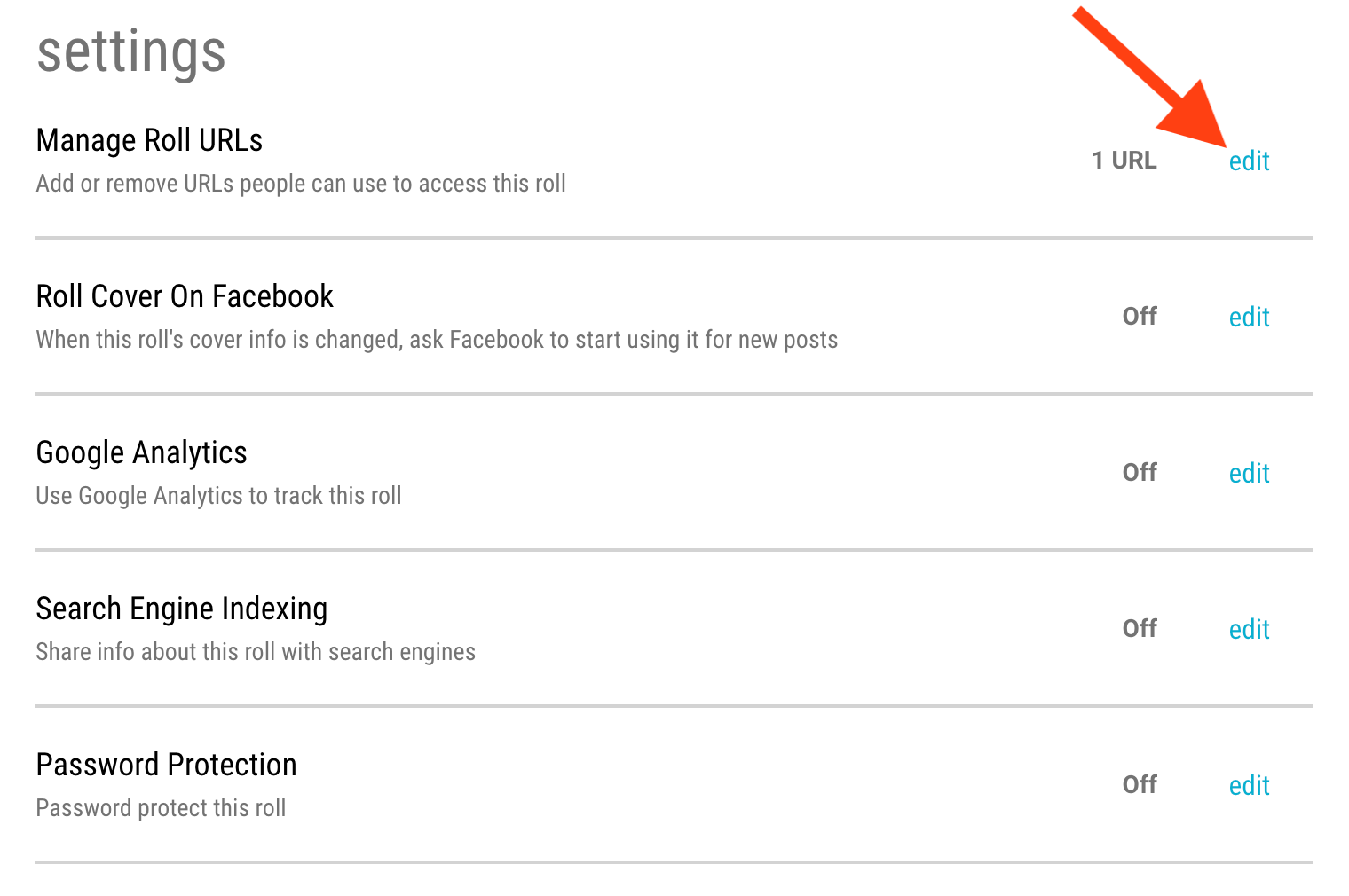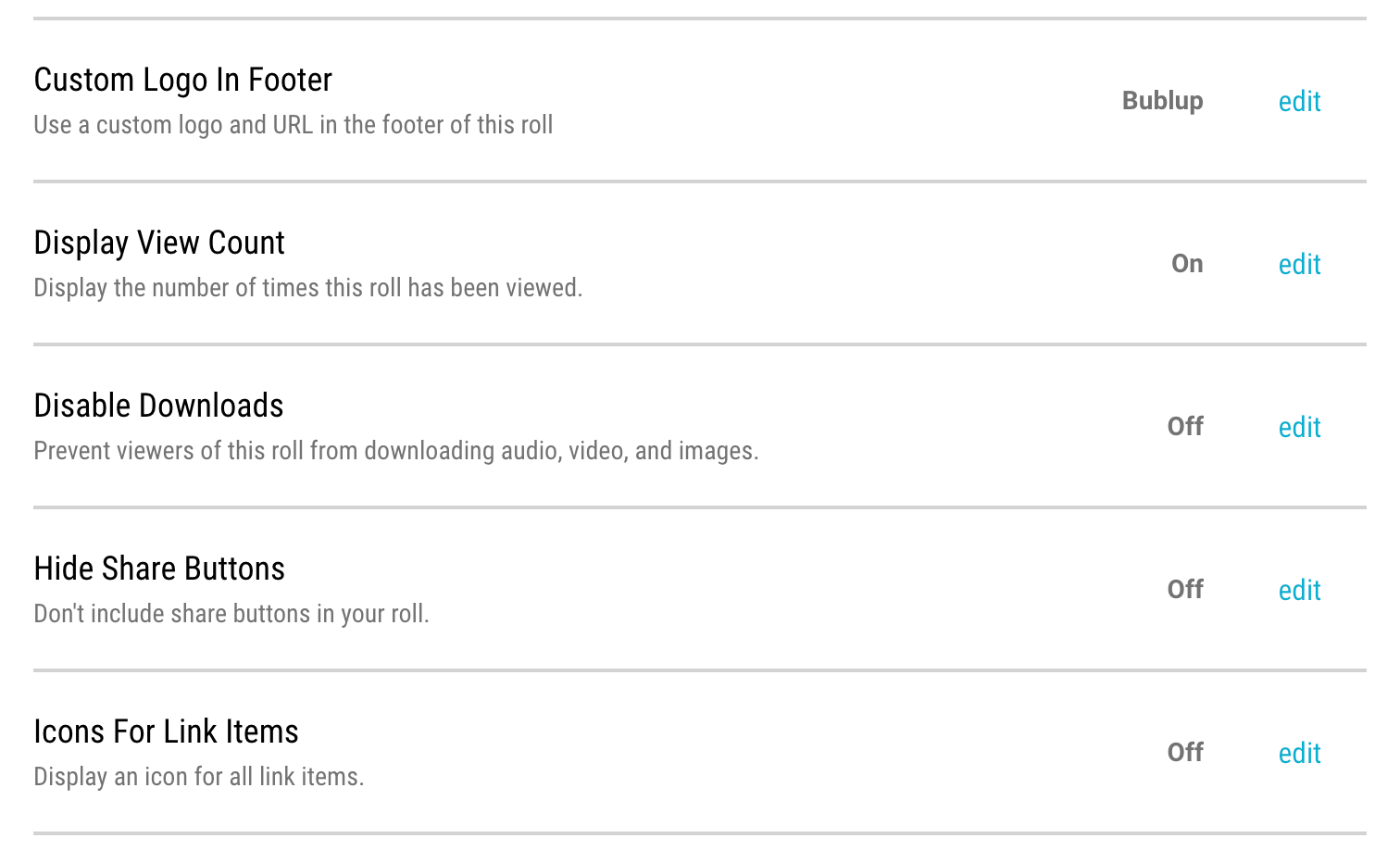 Premium roll features:
Google analytics integration enables you to track web traffic and activity in your rolls. Click these links to view instructions on how to set up your Google analytics in rolls or how to create a Google analytics ID.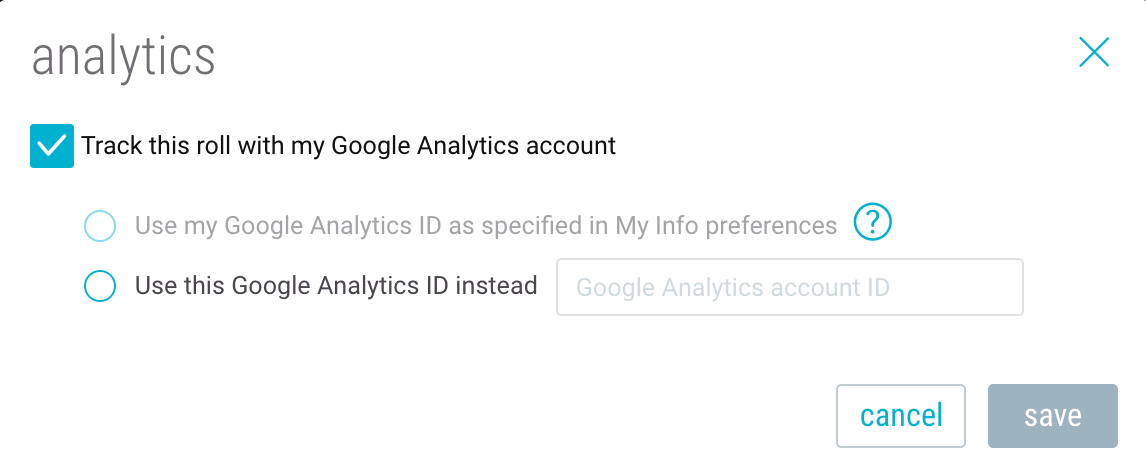 Roll password protection allows you to limit who views your rolls.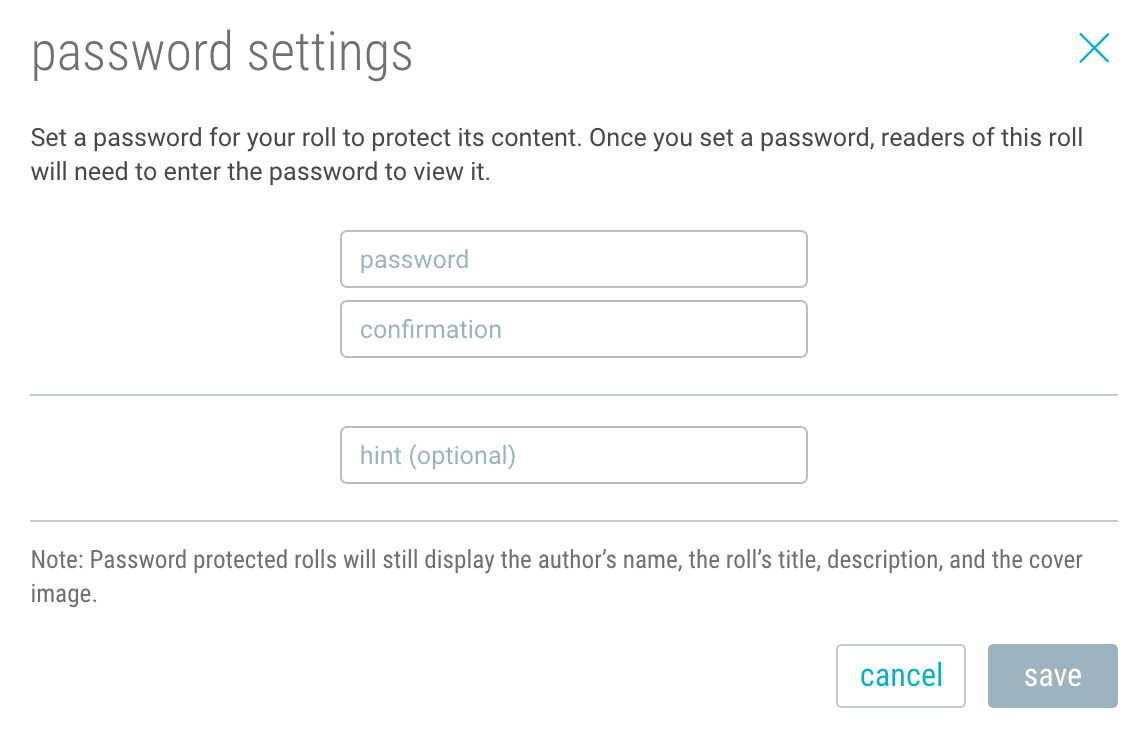 Brand your roll by hiding the Bublup logo in the footer of your rolls and adding your own.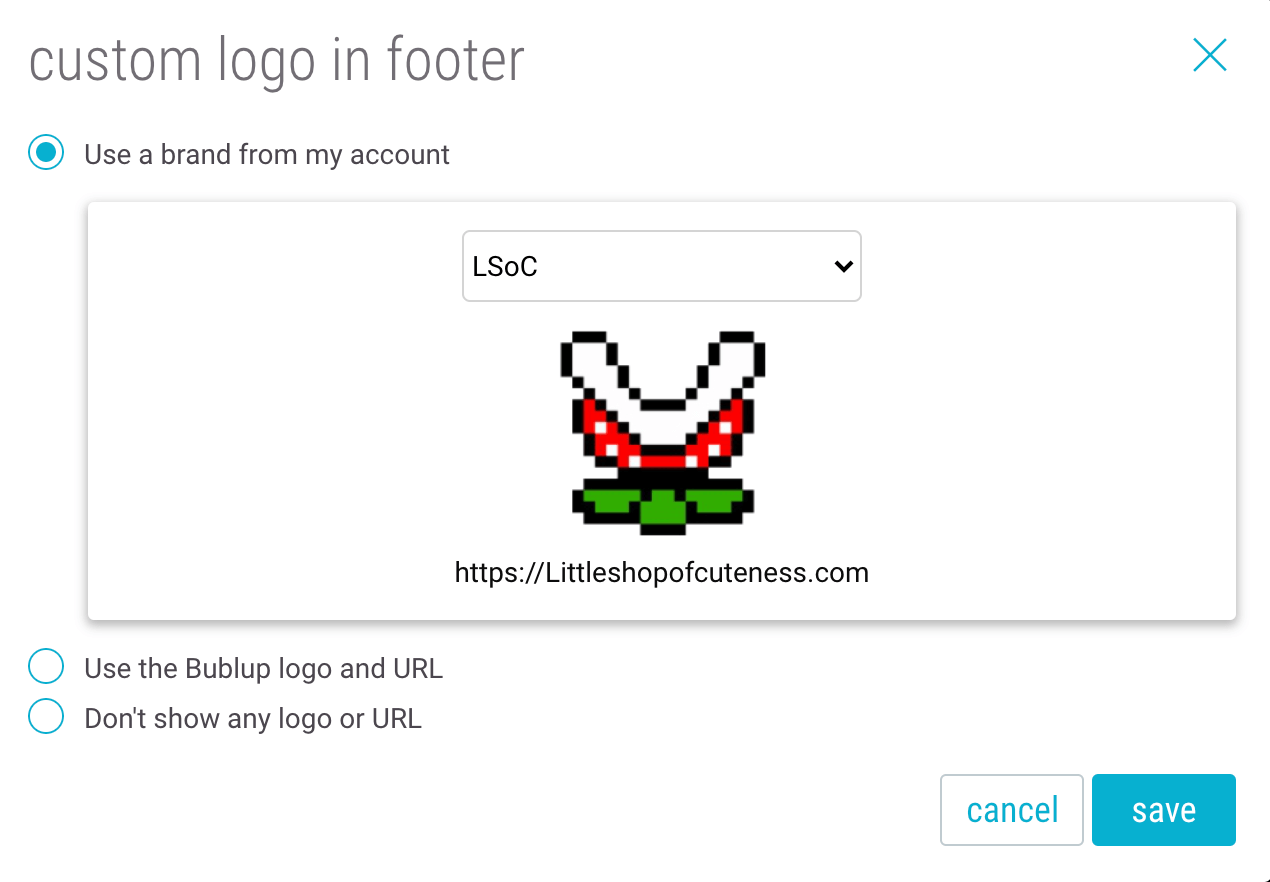 Disable downloads prevents those who view your roll from downloading audio, video, and image files.

Customize roll author information allows you to change the avatar and name of the roll's author, even after the roll has been created. You don't have to go into "settings" to change your author information. Simply click or tap on the author name or avatar while in edit mode and you can change it right there.