Note: Storage space in your account will not be freed up until you've emptied your trash. Emptying trash is an action that is permanent and can't be undone.
1. To empty trash on desktop, click the Trash icon, located in the bottom left corner of Bublup.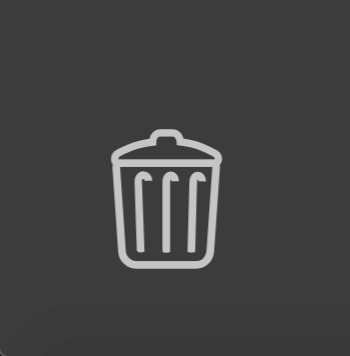 2. Click "Empty Trash" in the top right corner.

1. To empty trash on mobile, tap on the 3-dot menu on the right side of the navigation bar and select "Trash".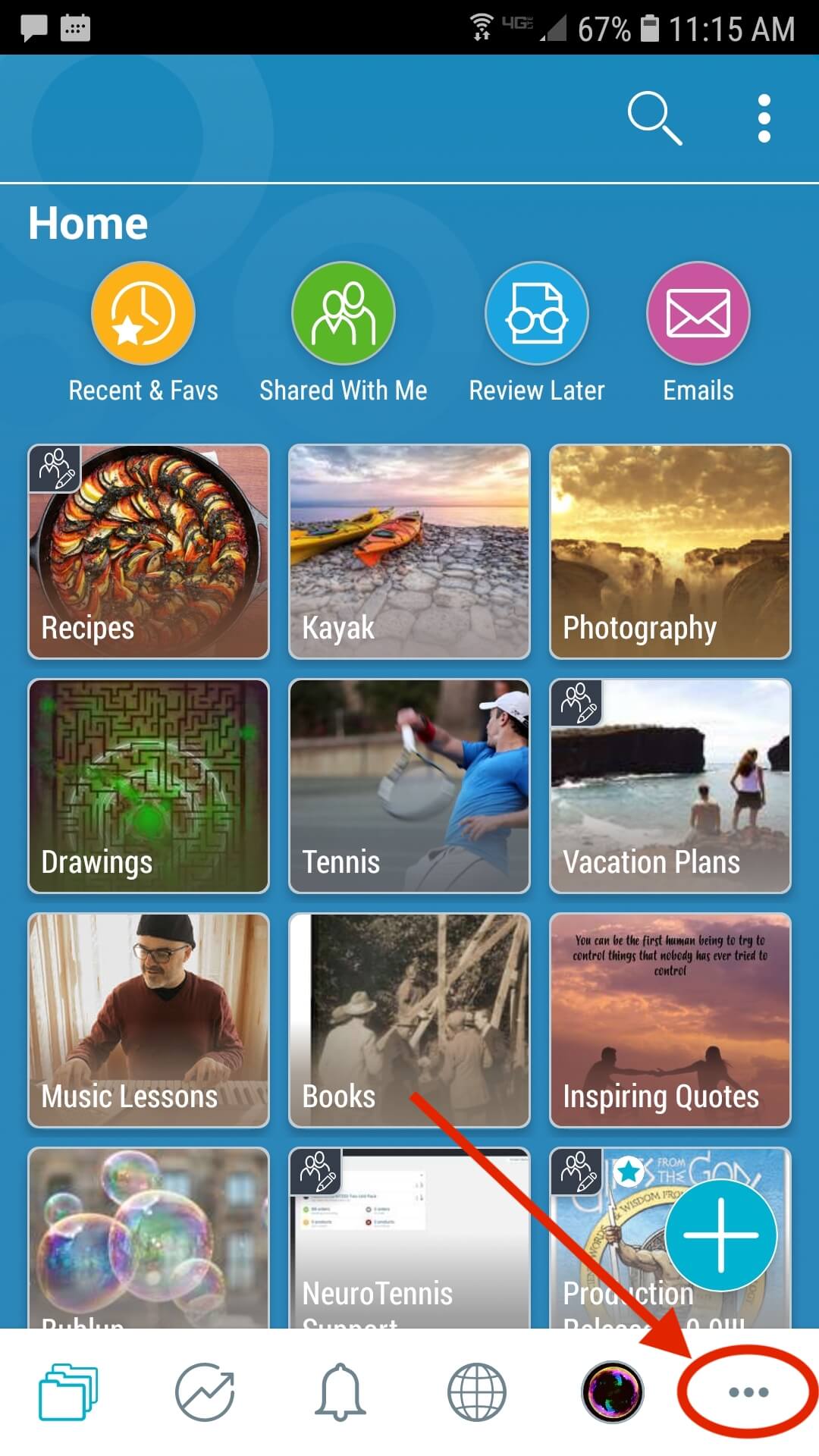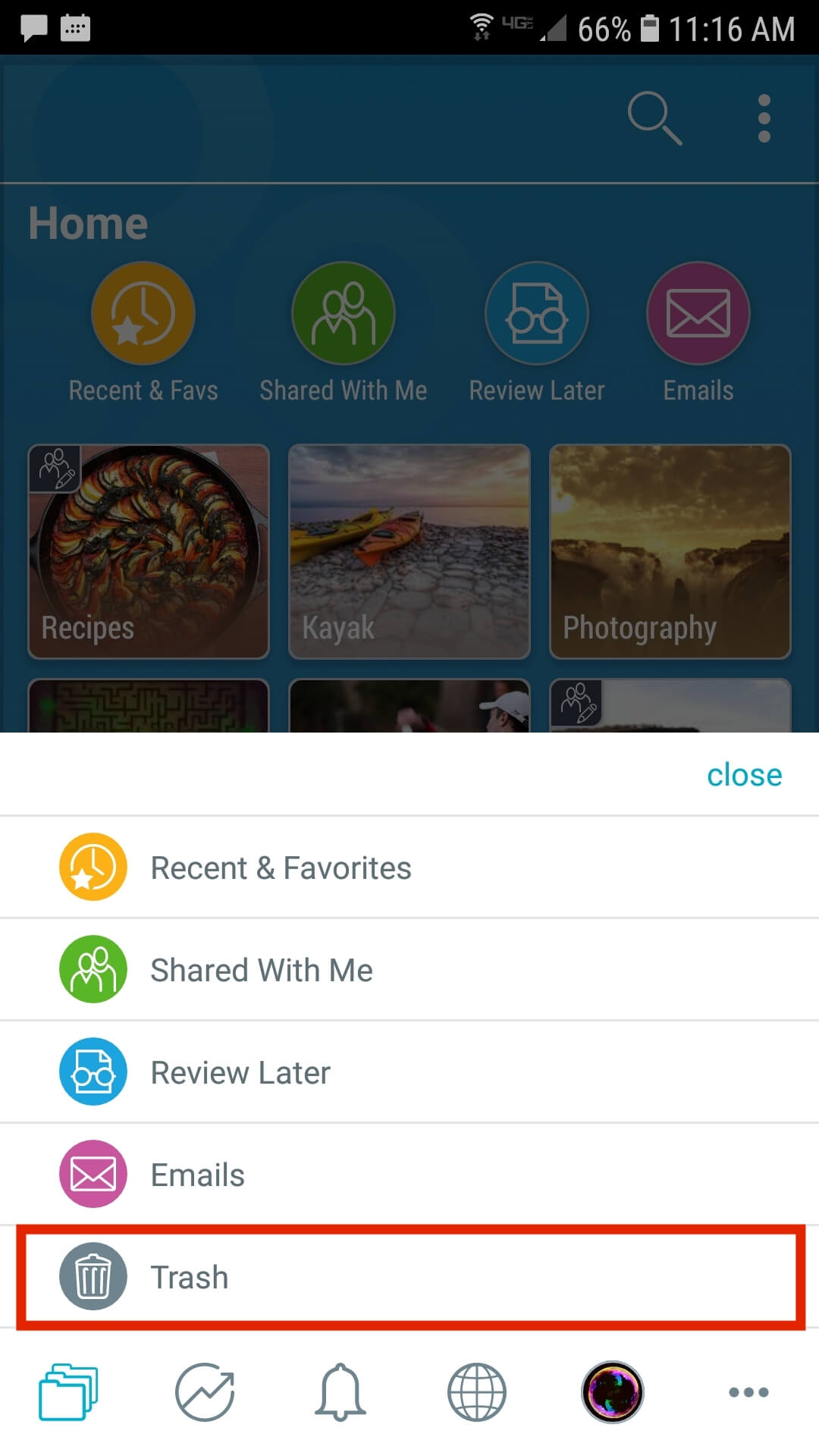 2. Tap on the 3-dot menu in the upper right corner and select "Empty Trash".
(This will permanently remove all content in Trash.)