Bublup Support Creating & Editing Rolls
---
Find your Google Analytics Tracking ID
1. Go to
Google Analytics to log in to your account or create a new one.
2. When logged in, you should see your Google Analytics main dashboard. From the dashboard, find the "Admin" area in the lower left corner.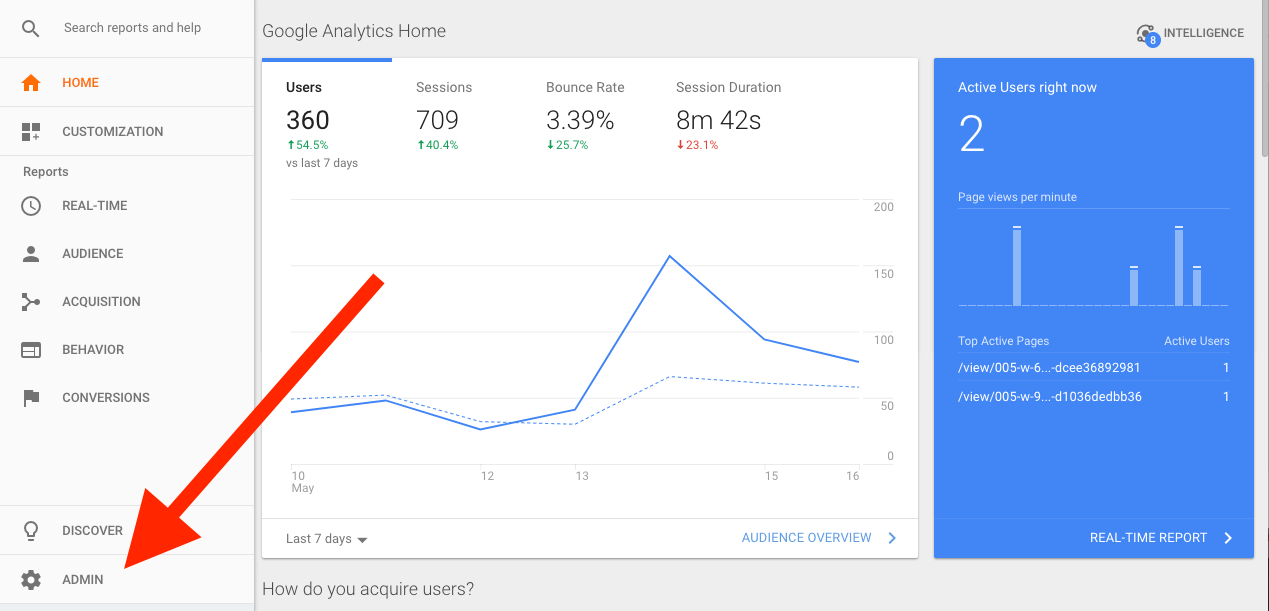 3. In the Admin options, click on "Tracking Info" in the middle column.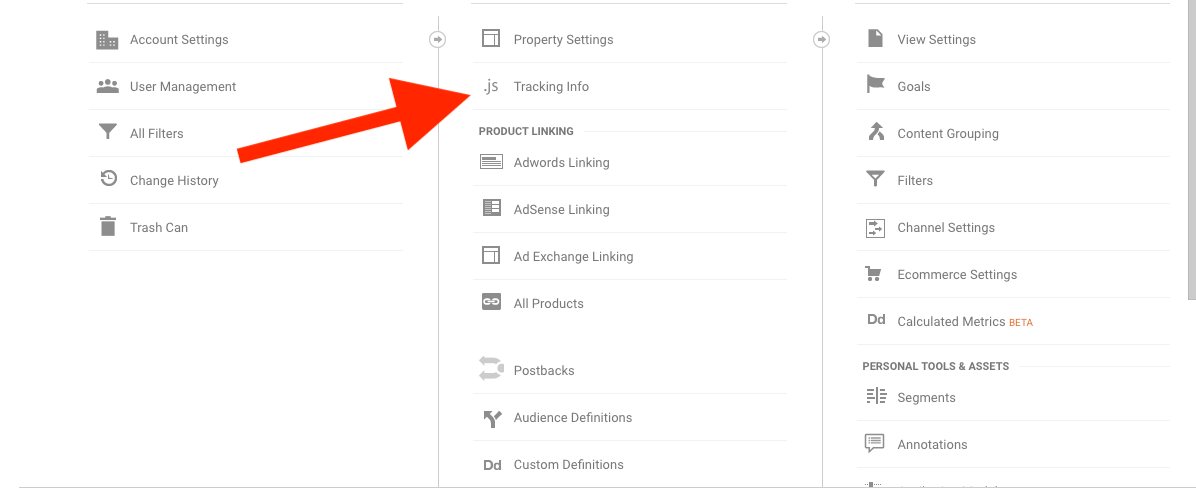 4. Click on "Tracking Code".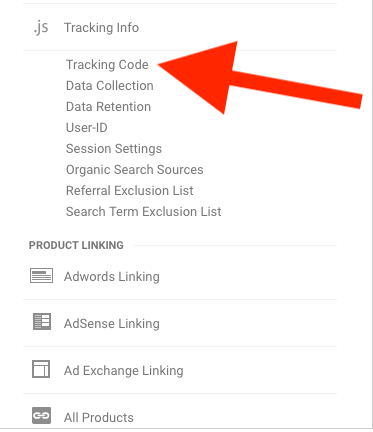 5. Your tracking ID will be shown in the upper left corner. It will look like this: UA-123456789. Copy the ID and
add it to your Bublup profile
so you can track user activity on your rolls.