Bublup is the ultimate recipe-saving and organization tool for foodies of all levels. Eliminate kitchen chaos, with simple folder-based organization, and easy sharing abilities.
Visual storage and bookmarking
One place for all your recipe content
Share with friends and family
AI-based inspiration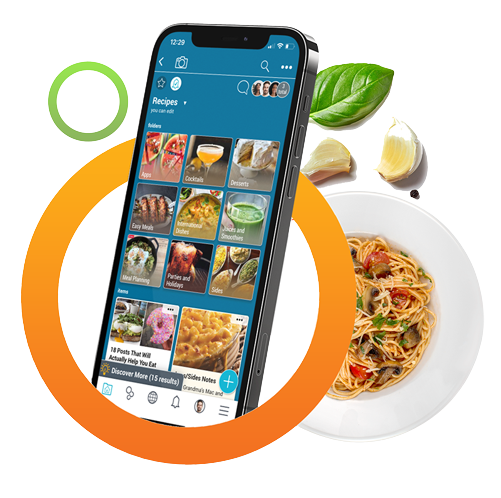 No matter what you save in Bublup – recipe links, cooking YouTube videos, or food photos – everything is visual, meaning folders and items have images and titles. Don't like the image that is automatically generated, change it using our built-in image finder or drag and drop or upload your own photo. Whether at the grocery store or cooking, Bublup helps you find what you're looking for faster with visuals.
All types of food content can be uploaded with ease, and all links, pictures, and videos can be saved side-by-side in a single folder. No more rummaging through stacks of recipe books and searching for hours on the internet to find your favorite recipes; they all have a home in Bublup. Having all your food-related content in one place is truly the secret sauce.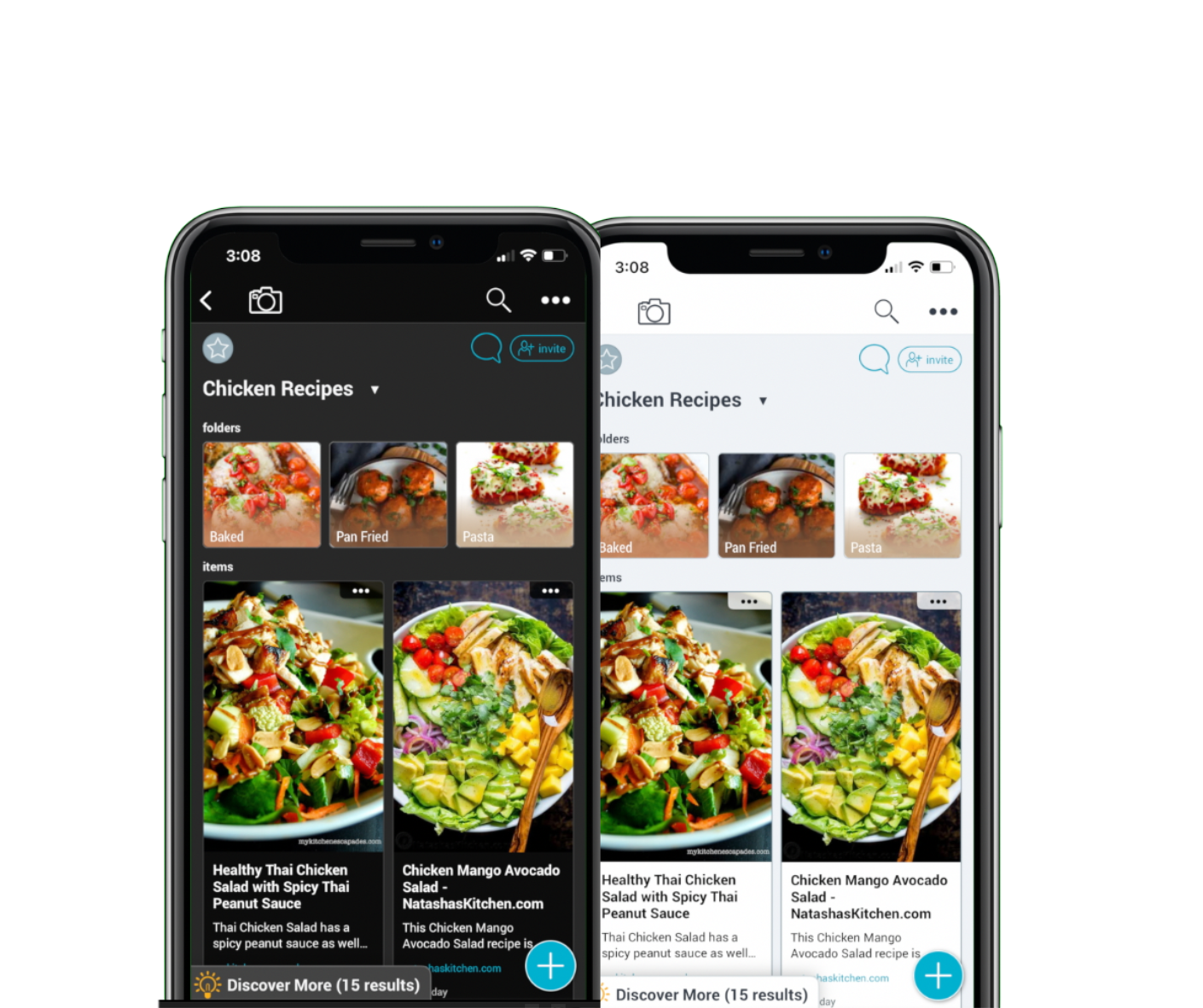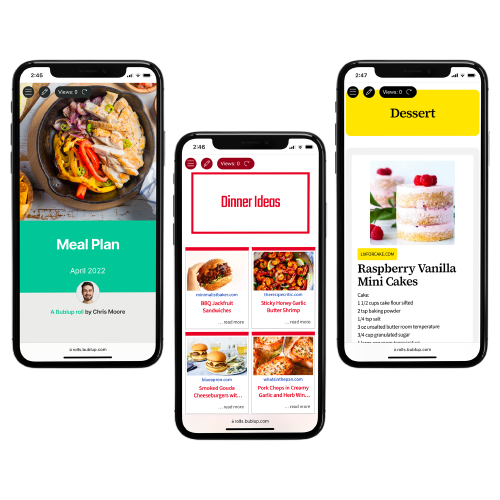 Get ready to become the MVP of dinner parties with Bublup's sharing features! Whether it's that secret family recipe you've been guarding for years or a new recipe you just tried and loved, Bublup makes it easy to share your culinary creations with just a single link. You can also invite others to your recipe folders and cook up fun collaborations.
Sharing Recipes Is
Better

With Bublup

Bublup helps you organize all of your recipes in one convenient location. Share your favorite recipes, connect with friends and family, and stay committed to your meal plan with our easy-to-use app. Saving, organizing, and sharing all your digital content has never been this intuitive or fun.
Sign up today to start sharing your favorite recipes with