Bublup Support Getting Started
---
Change your Bublup password
1. Click on "my info" in the upper left corner.

2. Click on "Change Password" in the left hand menu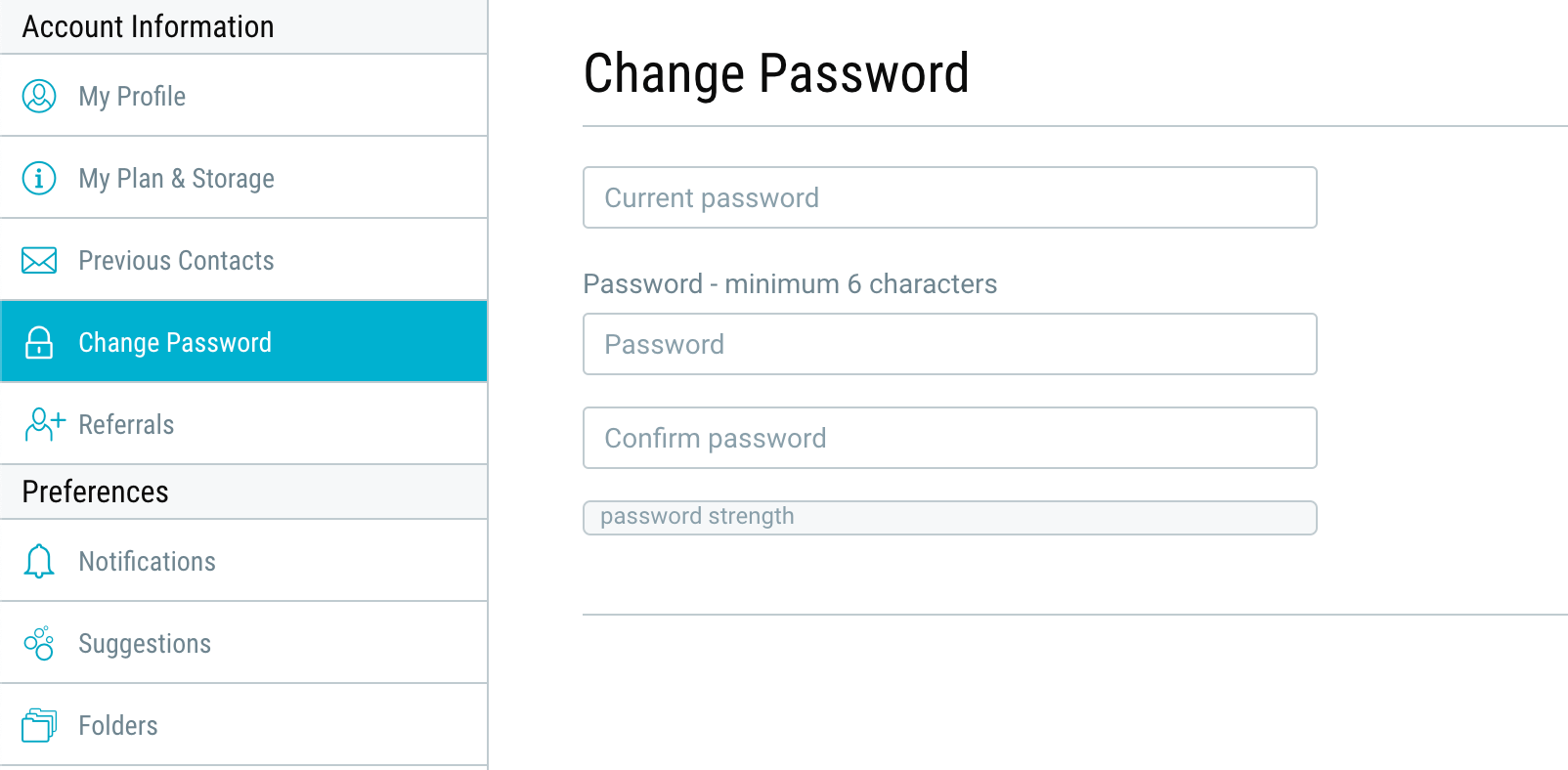 1. Tap on "My Info" in the bottom right corner.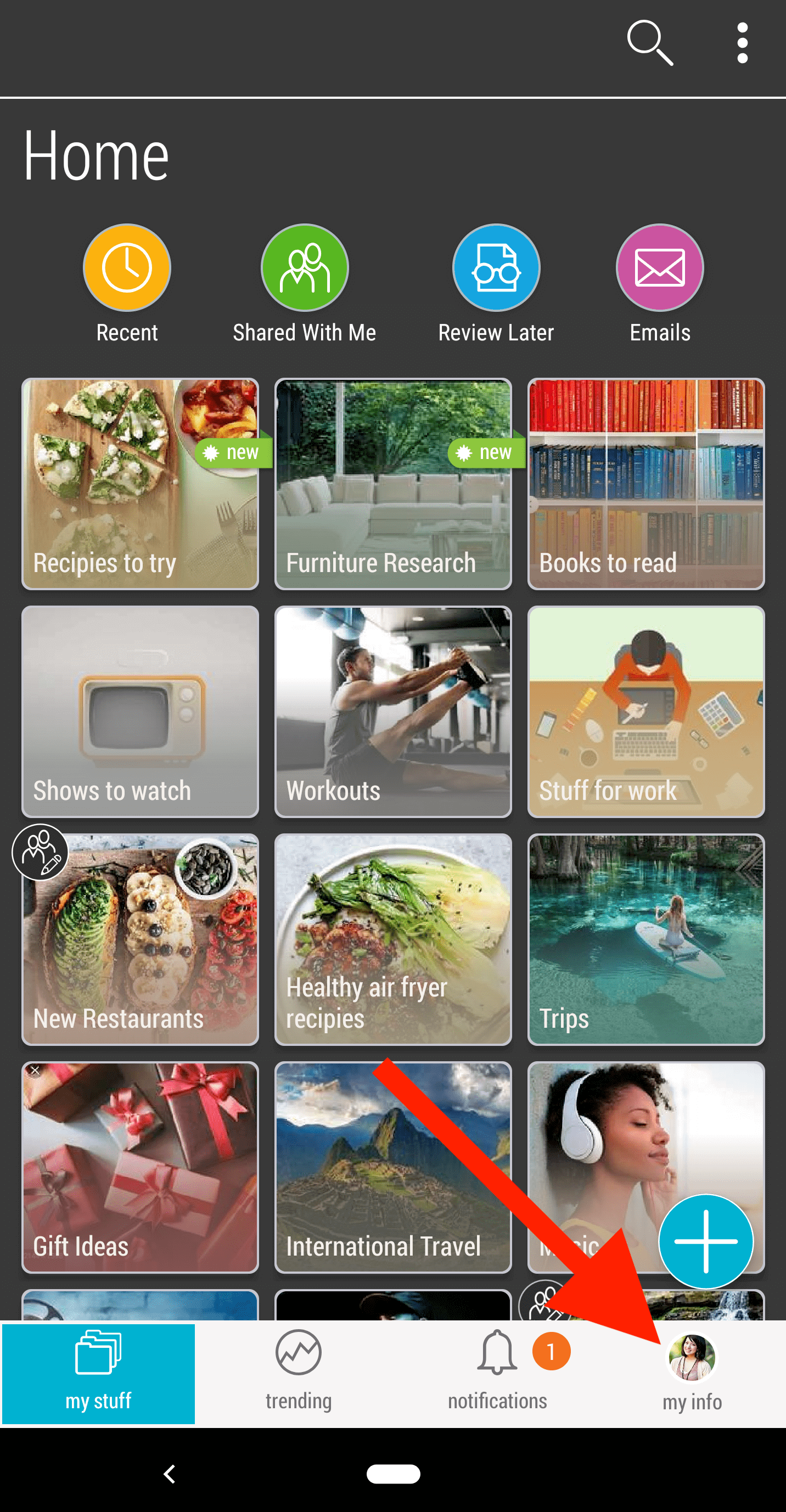 2. Tap on Account Information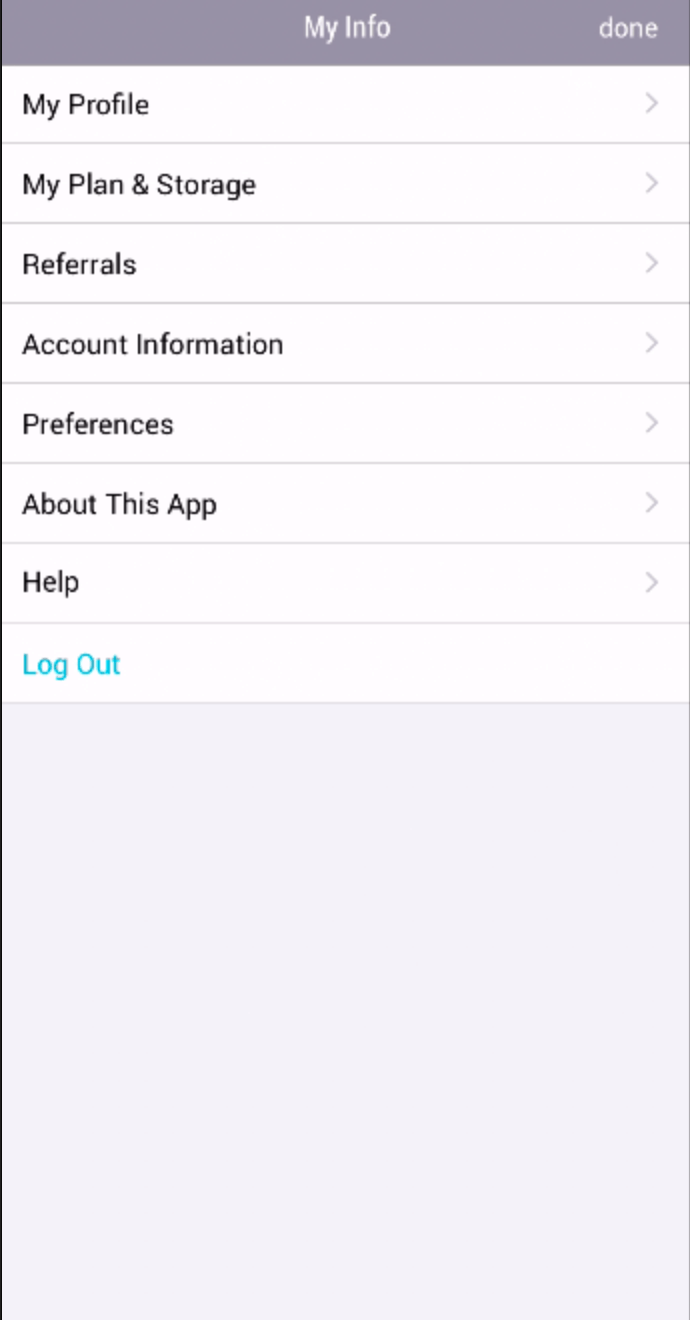 3. Tap on Change Password.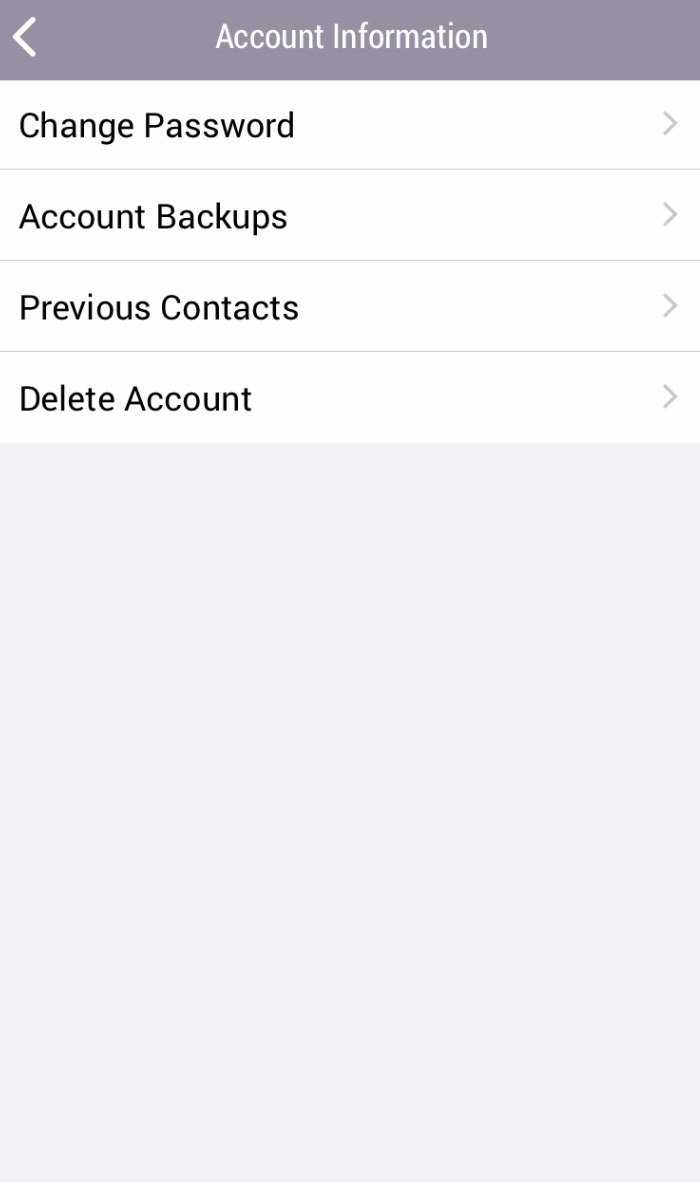 4. Type in your current password in the first box. Then type your new password twice in the boxes under "new password".