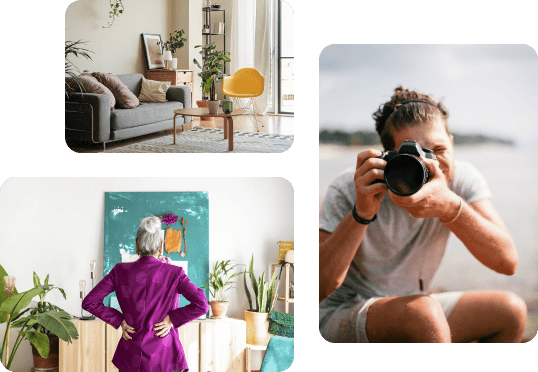 No matter what you save in Bublup – links, documents, or design files – everything is visual, meaning folders and items have images and titles. Don't like the image that is automatically generated, change it using our built-in image finder or drag and drop or upload your own photo. Find what you're looking for faster with visuals.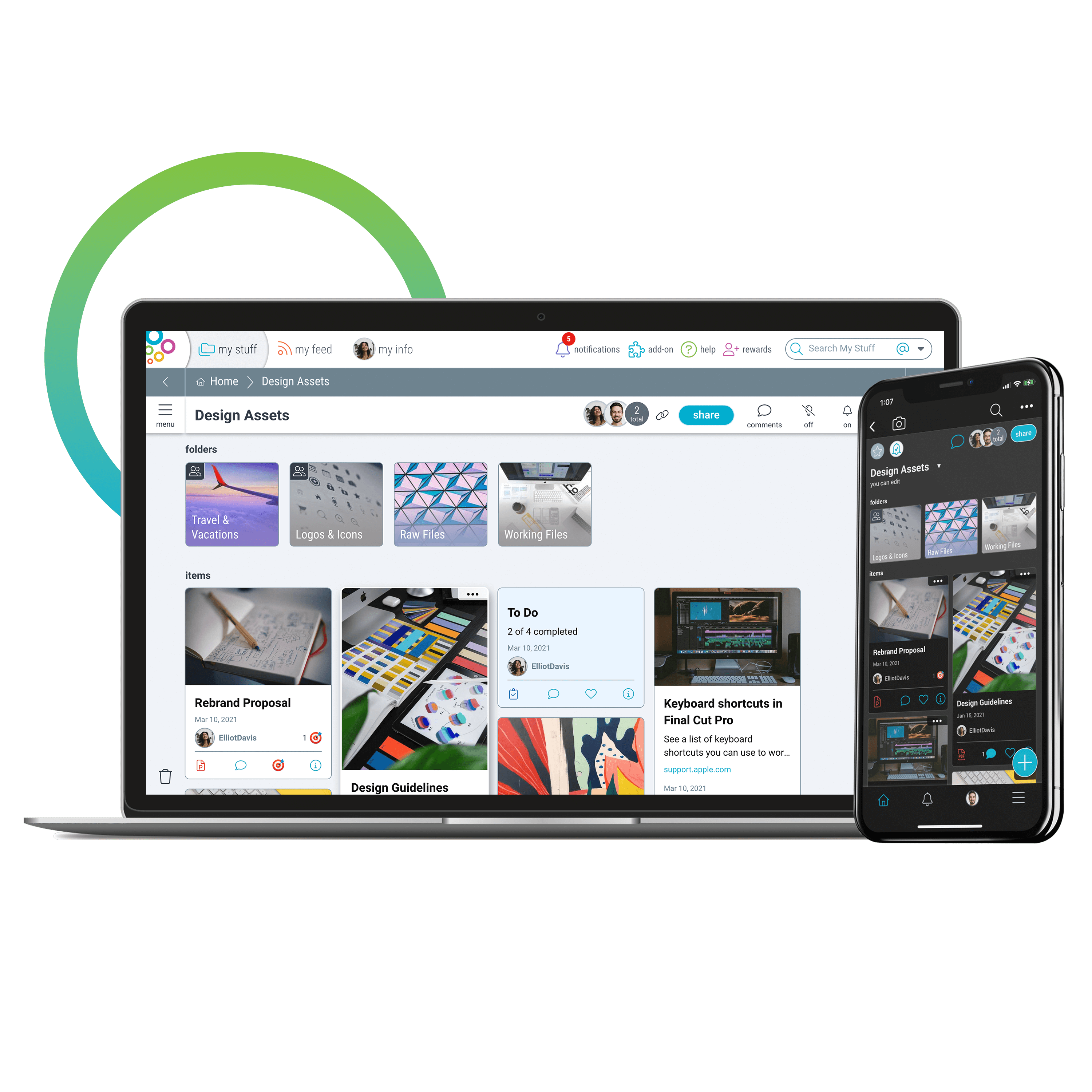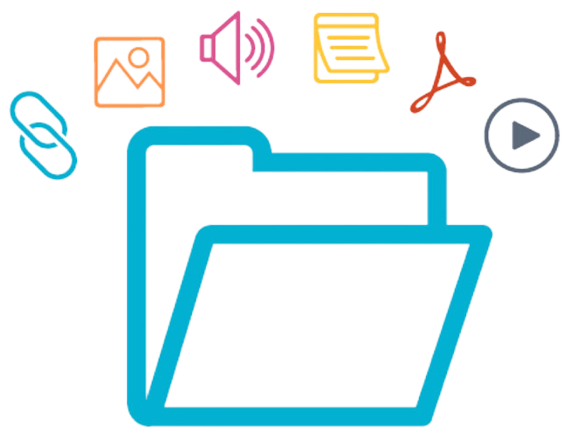 All types of design files and mockups can be uploaded with ease, and all files, pictures, and links can be saved side-by-side in a single folder. Depending on the Bublup plan you're using, you can upload files of up to 50 gb at once. Moving video and . Ai files between devices has never been easier.
Find out more about Bublup's personal and team plans, or upgrade your existing account today!
Creative project planning
Bublup allows you to manage projects your way. Whether you're collecting ideas for your next writing piece, saving a graphic design draft, building a mood board, or looking for an easy way to share photos with a client, you'll find organization, collaboration, and sharing features bundled into a single, innovative digital space.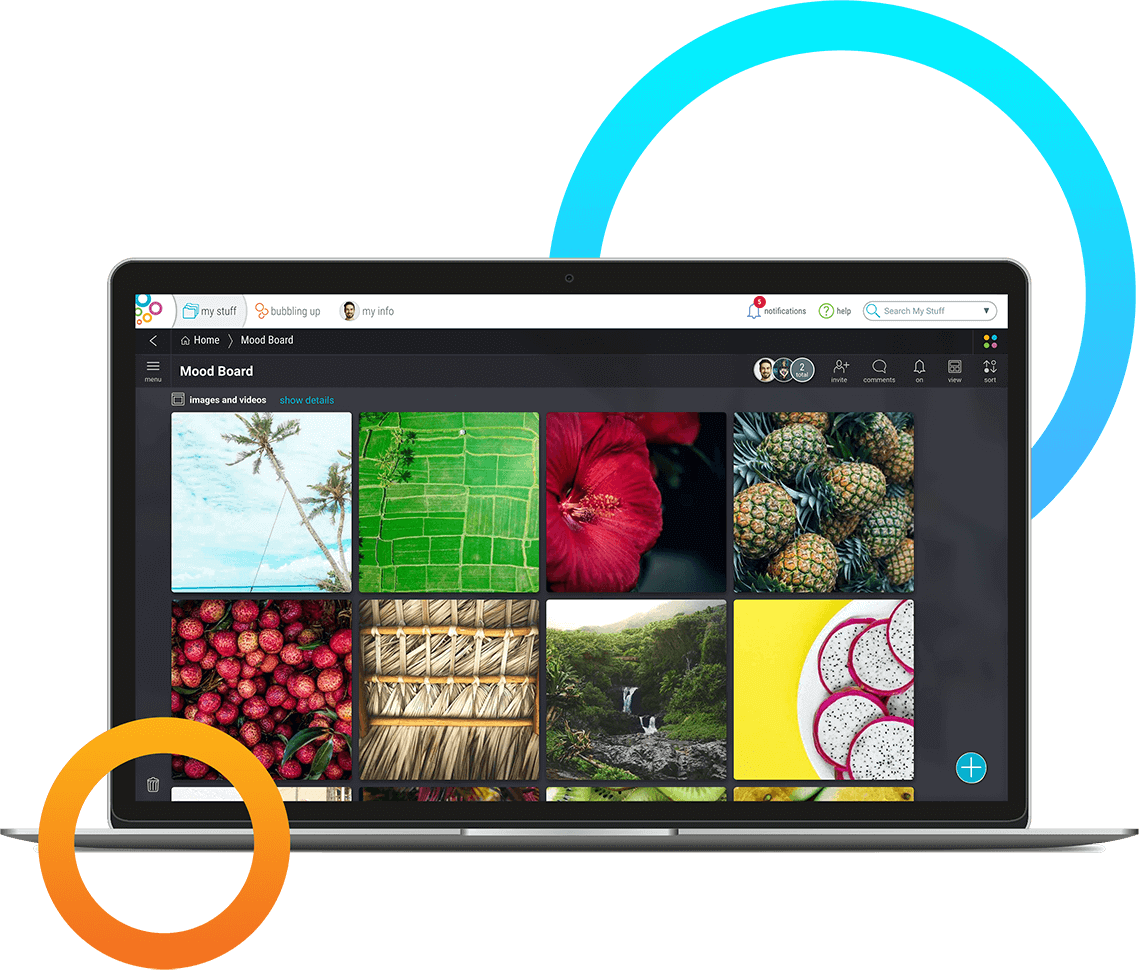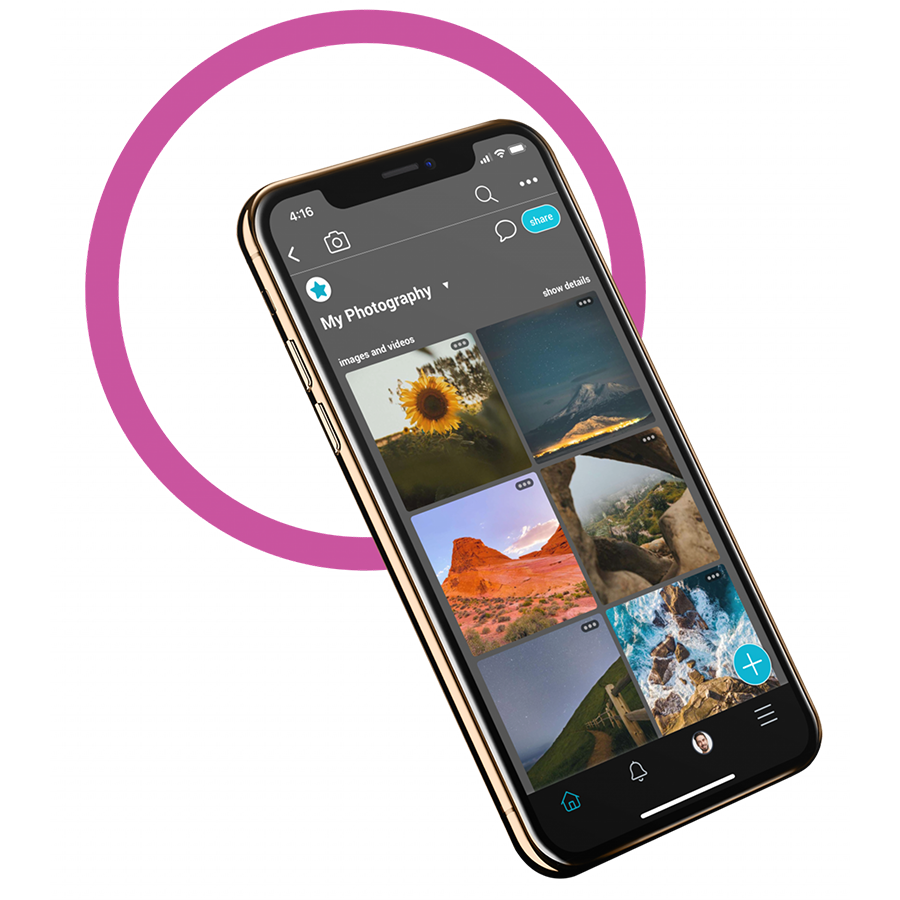 Whether it's a website design or video editing, collaboration is key to success. Luckily, sharing your work on Bublup is always straightforward, particularly when you're using Bublup's group folders. If you're sharing your work with someone who's not currently a Bublup user, you can simply send a link. The recipient will be able to access the file without requiring the other person to sign up for Bublup.
Present your work with rolls
Bublup's Rolls feature allows you to take your favorite digital files and turn them into colorful, easy-to-navigate web pages without the hassle of downloading your work or signing up for a new app. Everything that's within a single folder can simultaneously be converted to beautiful collections of stories, photos, and documents.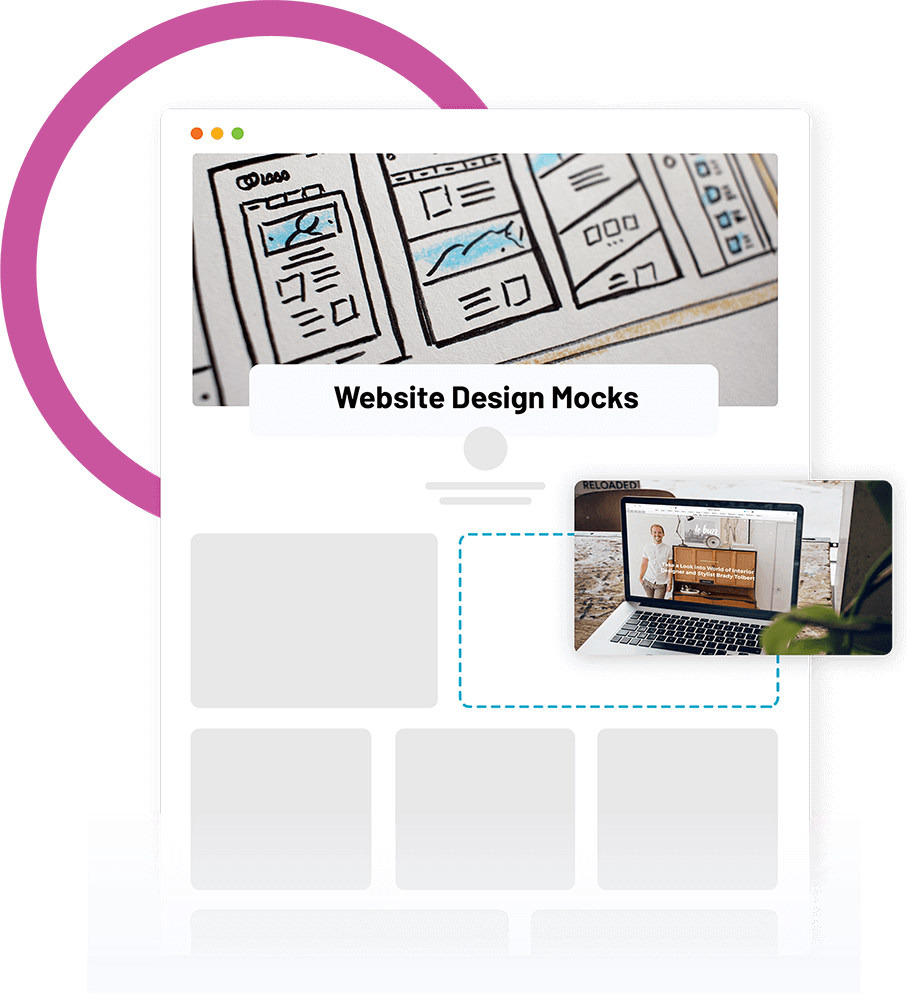 Ways users get creative with Bublup