The Easy Way to Save, Organize, and Share…
We hope you're enjoying Bublup on Google Chrome. Get our extension to access your folders faster, save anything on the web, and discover suggested content as you browse.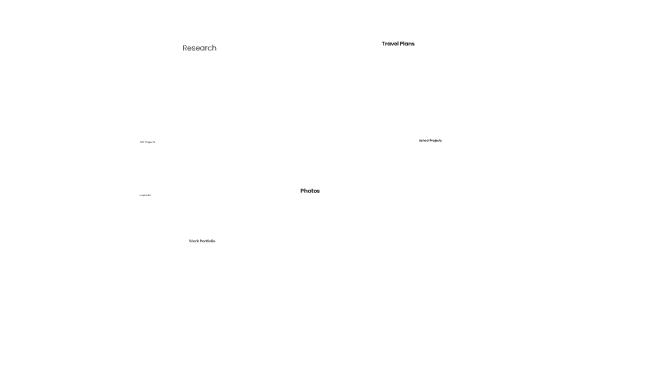 Simplify with one app instead of many.

Save hours of time per week.

Super visual and easy to learn.

Use individually, with friends, or with a team.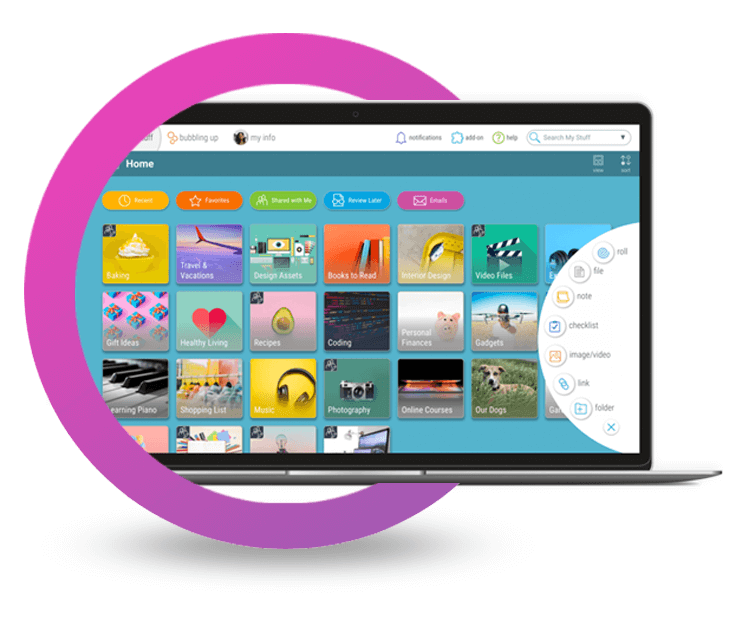 Links, documents, notes, videos, photos, GIFs, music, and more all auto-magically save with customizable pictures, titles, and descriptions for at-a-glance navigation. With unlimited folders (and subfolders), your organization opportunities are infinite, and it always looks good no matter what you are collecting.
Bublup isn't just for the stuff you already have. It's also a place to help you discover fascinating content from around the web, no matter what you've saved or are working on. Use our suggestion engine within your folders and the "Bubbling Up For You" feed. It's sure to have content that's interesting to you.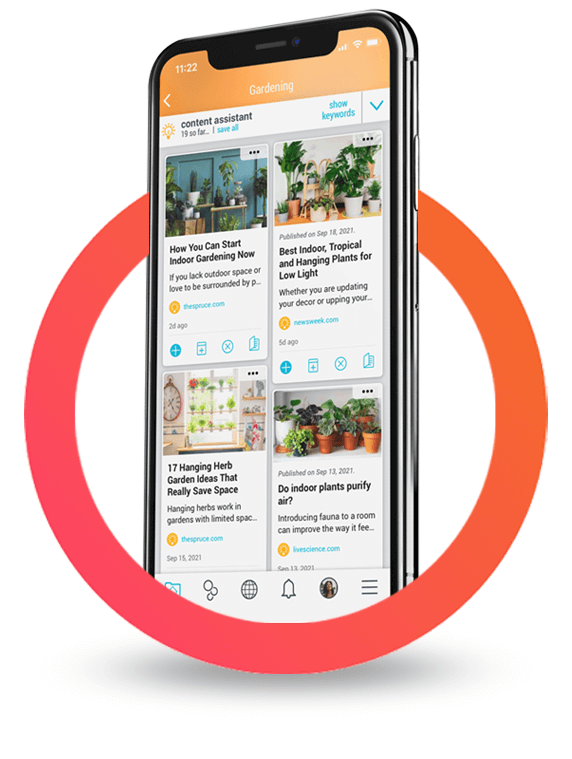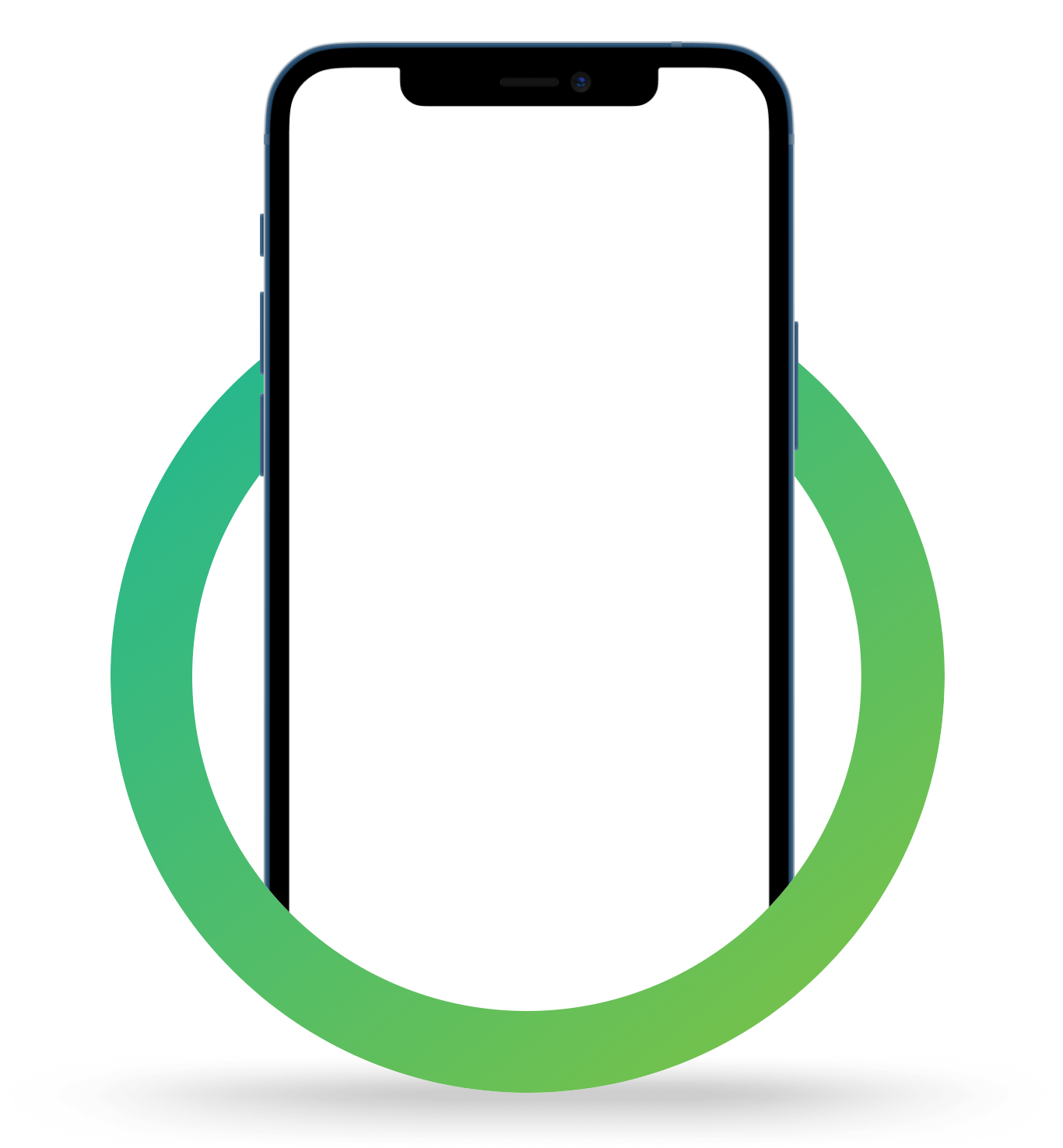 Invite friends to your folders and control who can view and edit the content for an easy, collaborative experience.
In a single click, turn any folders into beautiful stories and collections called "rolls". They can be shared as a single link with anyone.
Bublup has a variety of plans with extra features and expanded storage capacity. Sign up for an annual plan to get 20% off your subscription.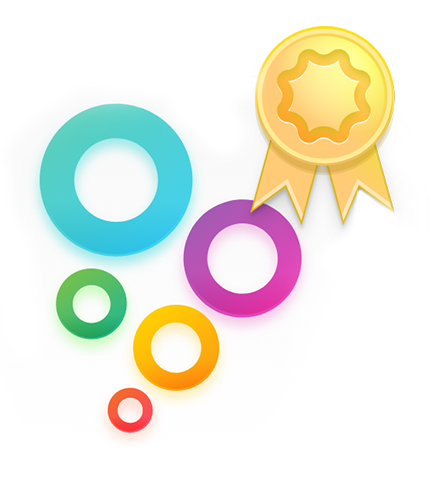 Hundreds of thousands of people all over the world love using Bublup.

Use Bublup on a desktop browser too! Available on Chrome, Safari, and Firefox.
"I love the visual layout of the files and folders. A really useful app for personal organizing as well as client interaction if you are a freelancer! Support team is very responsive to questions."
SCRAMBLED EGGBURT
"….This app has been brilliant at helping me organize files for my children's school work and everything else I have added to my reading list over the years while social distancing and online schooling…"
BUCHMANFAM
"...Now this is my go to app for everything, in fact it's my primary way I interact with my customers and share projects and information..."
BEN5339
Bublup is exactly the app that you needed that you didn't know you needed. A perfectly designed app to save all your stuff to find later..."
OPED01
"...No more bookmarking, screenshot photos, or adding to a reading list - it's all right there in one fantastic looking app."
PAGEONE96THREE
"Love it! Easy to find whatever you want to file. Great alternative to Pinterest!!"
CHRISTY Z.
"This is by far one of the best apps I've ever had. I use it every day. The possibilities of things you can do are endless! It makes sharing with family and friends so easy and private…"
MICHELLE S.
"I am a college instructor and I don't know how I would organize, plan & deliver lessons without this outstanding site…"
ASHLEY F.