"Like Pinterest and Dropbox had a genius baby!"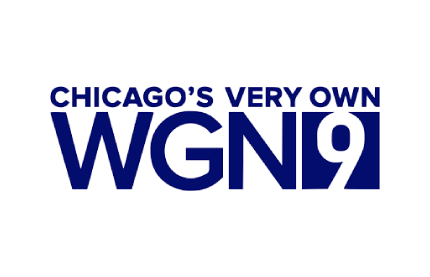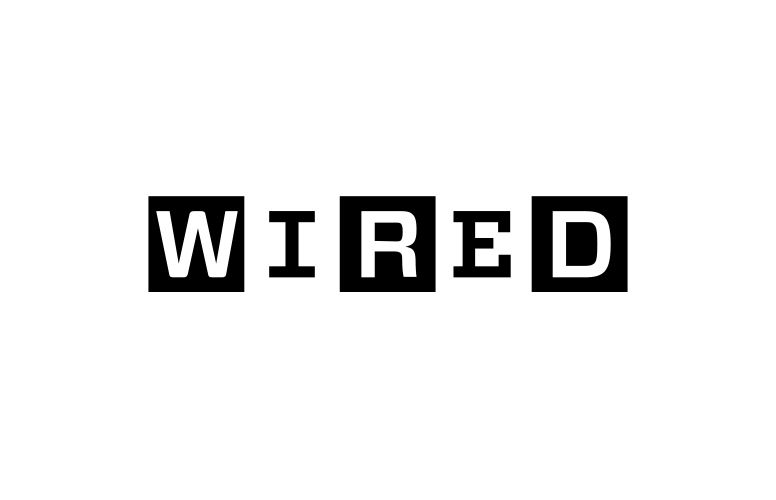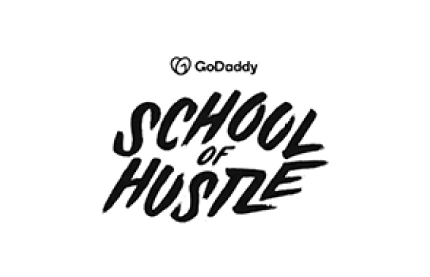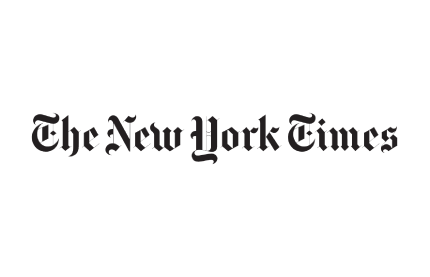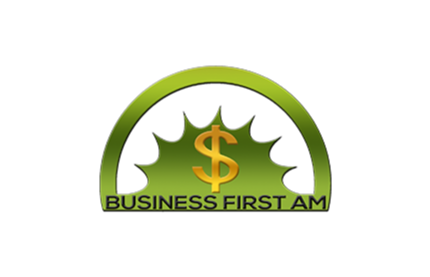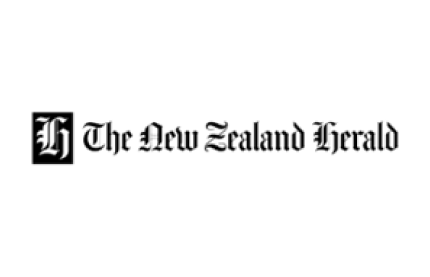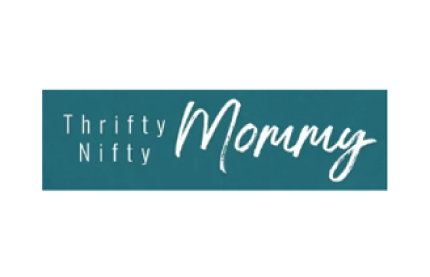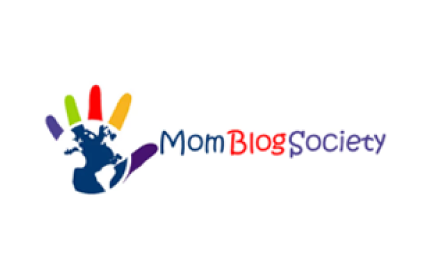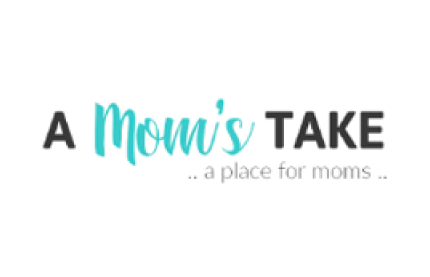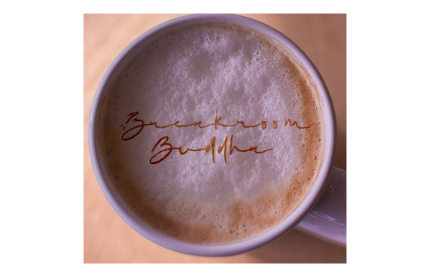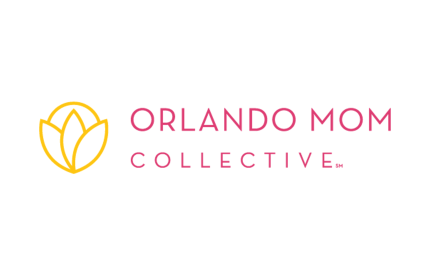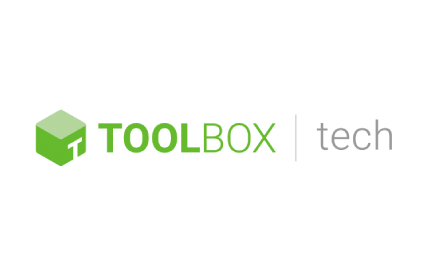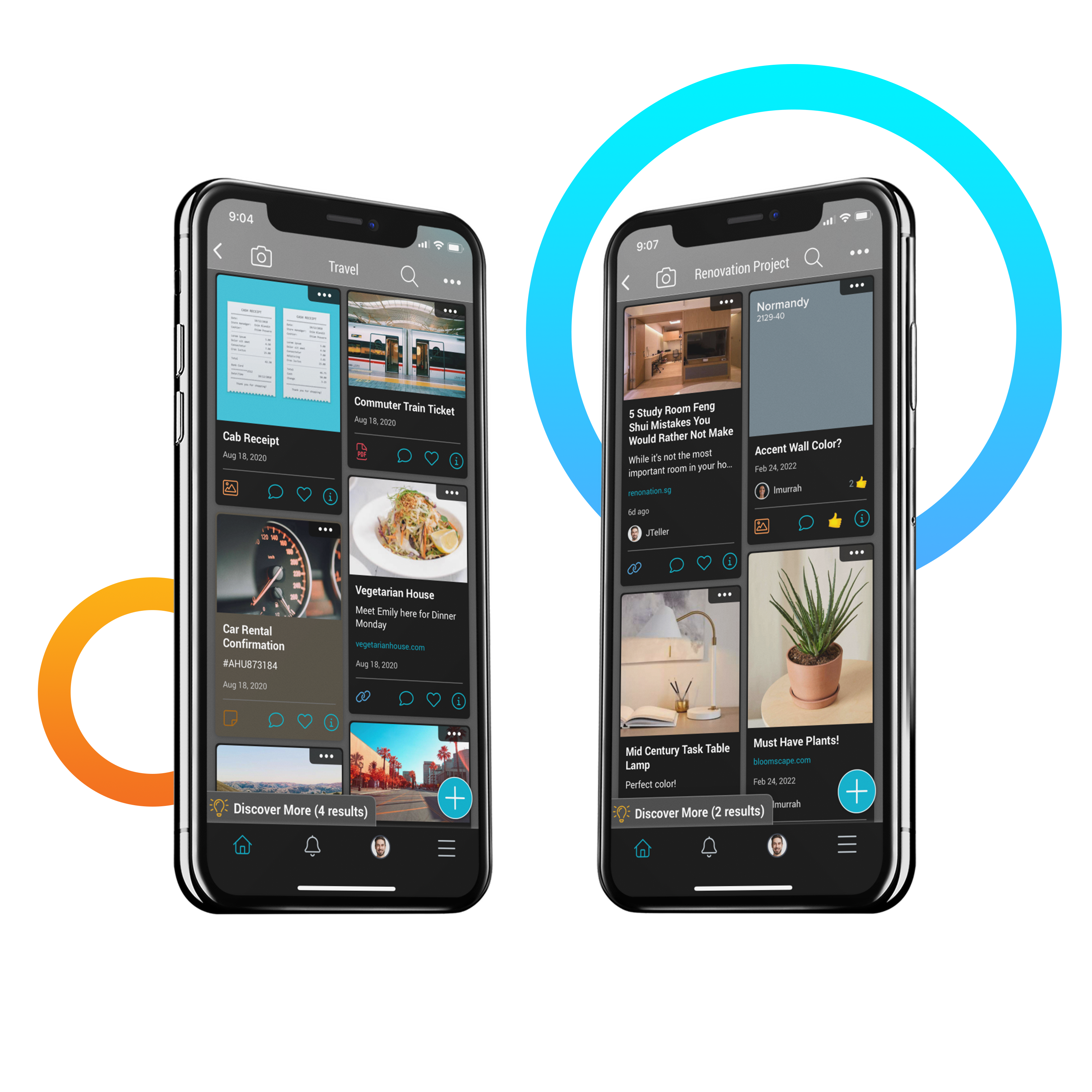 One App to
Organize Your Life
Instead of bouncing around a bunch of apps, keep your entire life organized in one. Save your passions, projects, and plans together, no matter what device you're on. Unlimited folders means your stuff is easy to navigate, and the important stuff is always at your fingertips.
Share Content
Effortlessly
Invite friends, family, or coworkers to your folders and control who can view and edit the content for a fun and collaborative experience.
And then, with just a single click, turn your folders into beautiful and eye-catching stories called "Rolls." Share your creations with anyone easily by sending a link.




Our all-in-one organization app helps you finally organize your digital content. Instantly save, store, and visually organize all your photos, videos, links and documents in one place.
Bublup is here for all of your productivity and organization needs. Our easy-to-use app allows you to save and store all your digital files, keep organized and on-track between different projects, and collaborate with friends or coworkers. There may only be 24 hours in a day, but with Bublup, it'll feel like you've got a few more!







Gather inspiration, organize your projects, and showcase your creative work online with the touch of a button. Upload your designs and digital artwork without worrying about file types and size limitations. Utilize eye-catching visual storage and bookmarking features that makes gathering, saving, and sharing articles, photos, videos, and any other digital files an effortless experience.
Hundreds of thousands of people all over the world love using Bublup.

O.B W.
"This app is fantastic. An easy to use feature packed app where you can store all your favorite sites, recipes, projects, pictures, etc. Give it a try. You'll be hooked."
Connie B.
"This app is amazing! I am dieting right now and am able to save all my new recipes in my own folder!!!! Love this app so much!!!!"
Brandy R.
"I absolutely love this app. I use it almost daily to keep track of recipes, helpful tips on the web, shopping wish lists, etc..."
Sarah Z.
"By far, the best organizing app I've used. It's intuitive and visually appealing. The large tiles make it easy to find what I'm looking for and organize in a way that makes sense for me. Highly recommend. This app is perfect."
Kristina M.
"Organization is amazing with this app! Love it!"
David A.
"One storage to rule them all 🤗 A highly versatile, multi inter-platform so for iOS windows chrome & Android."
M Hall
"So much effort added to this beautiful easy to use interface. I have spent days looking for the right app to keep my notes organized and this is it. It looks and works great on my Samsung fold 3."