When you sign up for a Bublup account, you'll automatically be given a username. You can change this at any time.
1. Click on "my info" in the upper left corner of the app.

2. You'll see your username at the bottom of your profile page. Click "edit" to change it.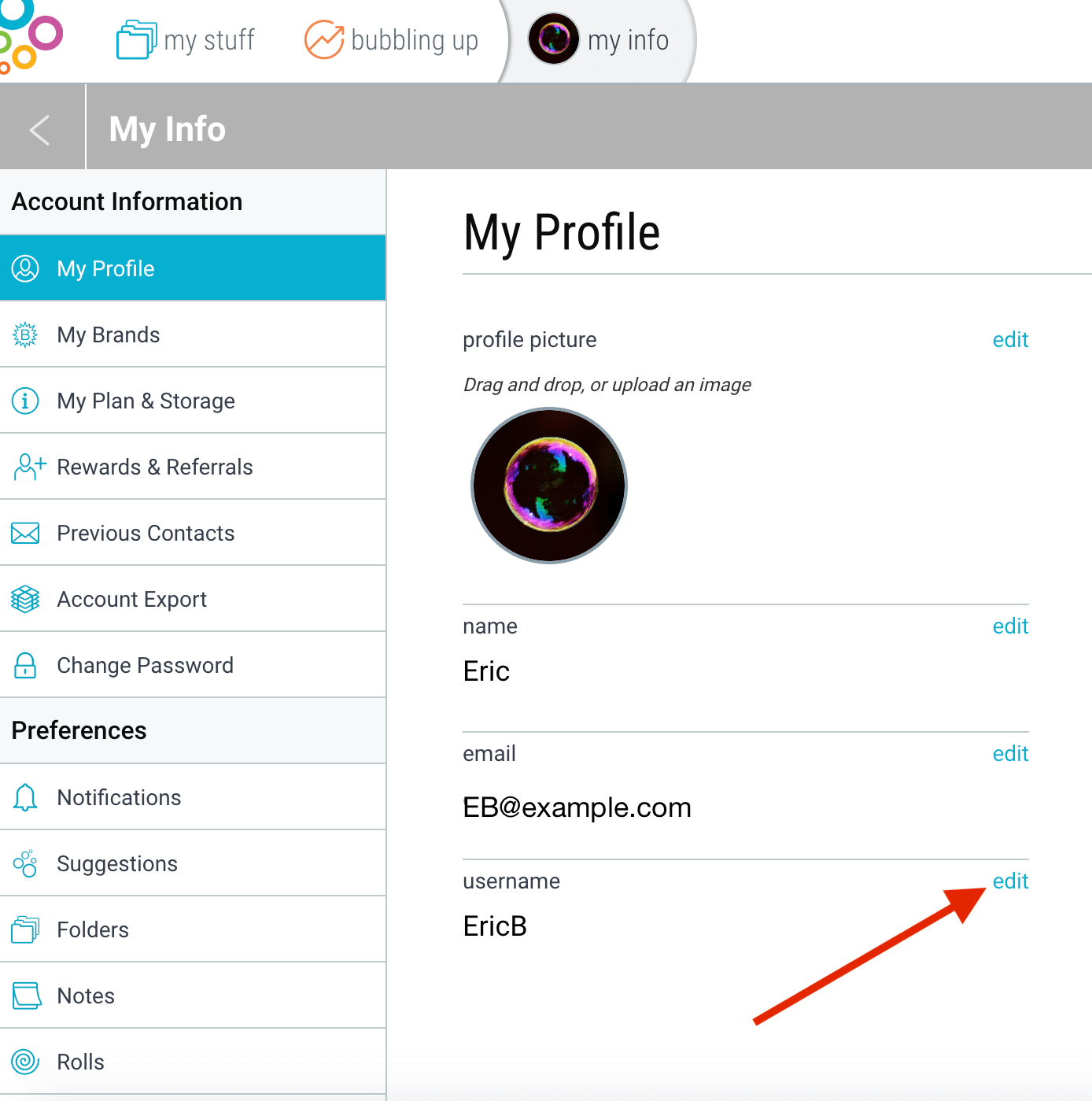 1. Tap on "My Info" in the bottom right corner.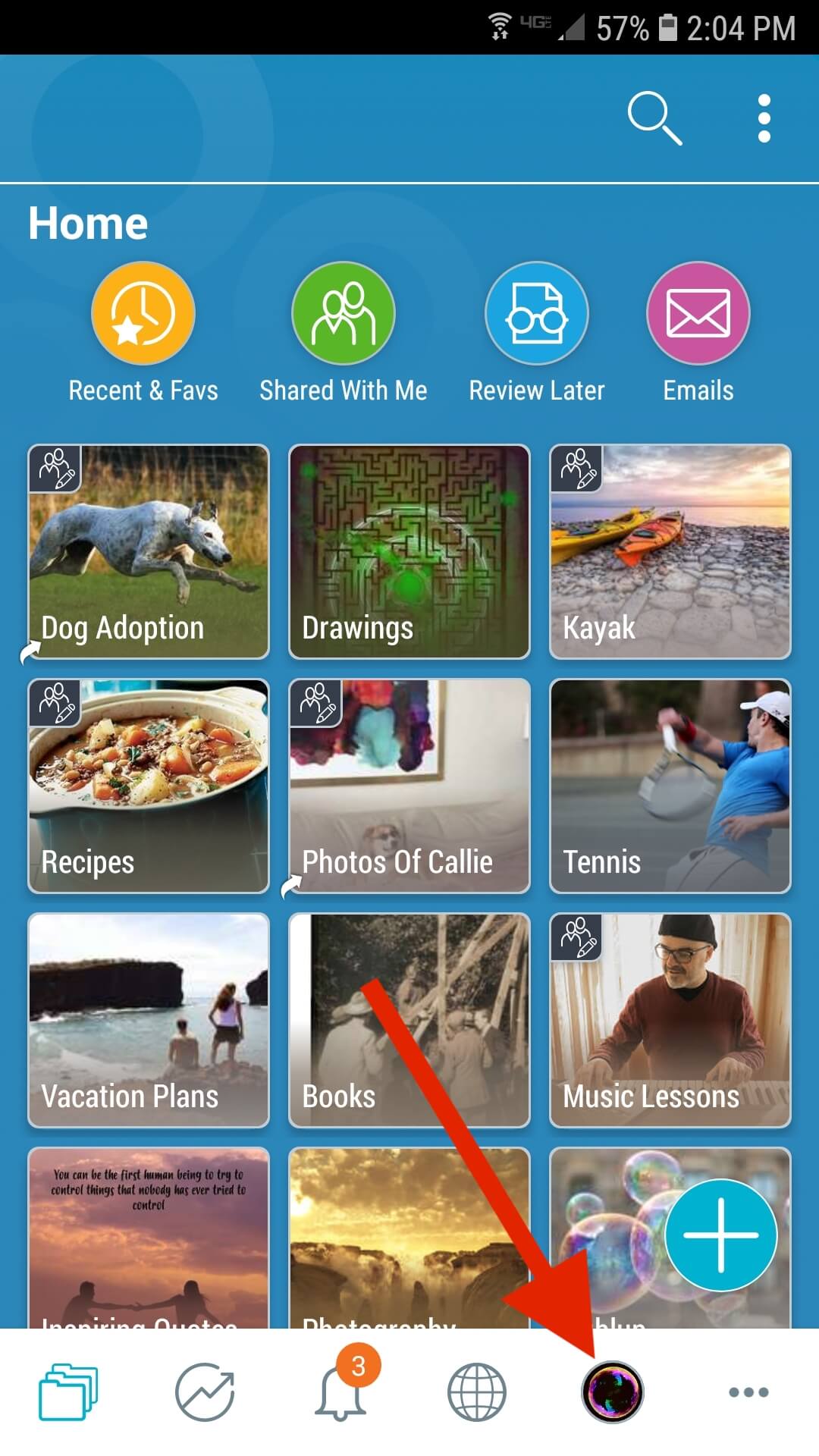 2. Tap on My Profile at the top of the menu.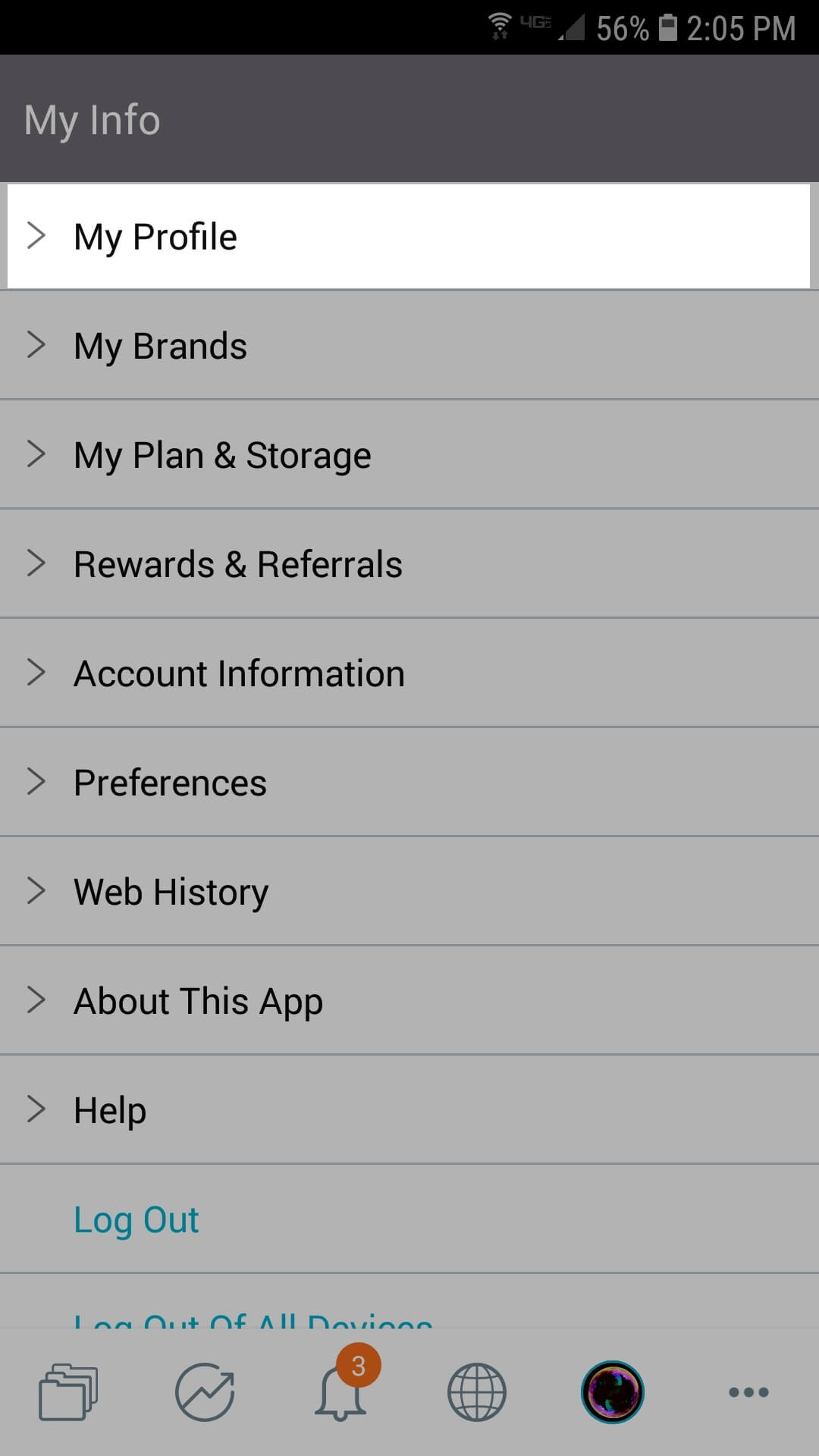 3. Tap on your username to change it.