Interior Designers are constantly on the hunt for the best new app. In an effort to step their game up, creatives are always open to ideas that will give them an edge, help them work smarter, or inspire them.
Darla Powell is an interior designer and the head of Wingnut Social, a marketing company tailored for the busy interior designer. As a multi-business owner, Darla fully understands how priceless the right apps and resources can be for entrepreneurs. So after hearing about Bublup from a potential client, Darla decided to check it out for herself and was immediately impressed with its game-changing abilities. From day one, she noticed that the app was easy to use, accessible on any device, and of course, super pretty!
So why does she think Bublup will revolutionize the way creatives save and share their work with the world? Explore Darla's story below and listen to her podcast (or check it out below) on how much she loves the app.
Create Inspirational Mood Boards Using Visual Folders
When you first join Bublup, you'll be able to create folders on different topics and interests. For some that means dessert recipes and family photos, and for Darla that means Star Wars and her business! In these folders, you can save anything under the sun, from links to notes to documents and more.
What makes Bublup folders so special? Everything is visual. All the links and files Darla saves are represented with a picture, making them easy to sort through and uniquely hers. Each folder's cover photo is customized with a photo too.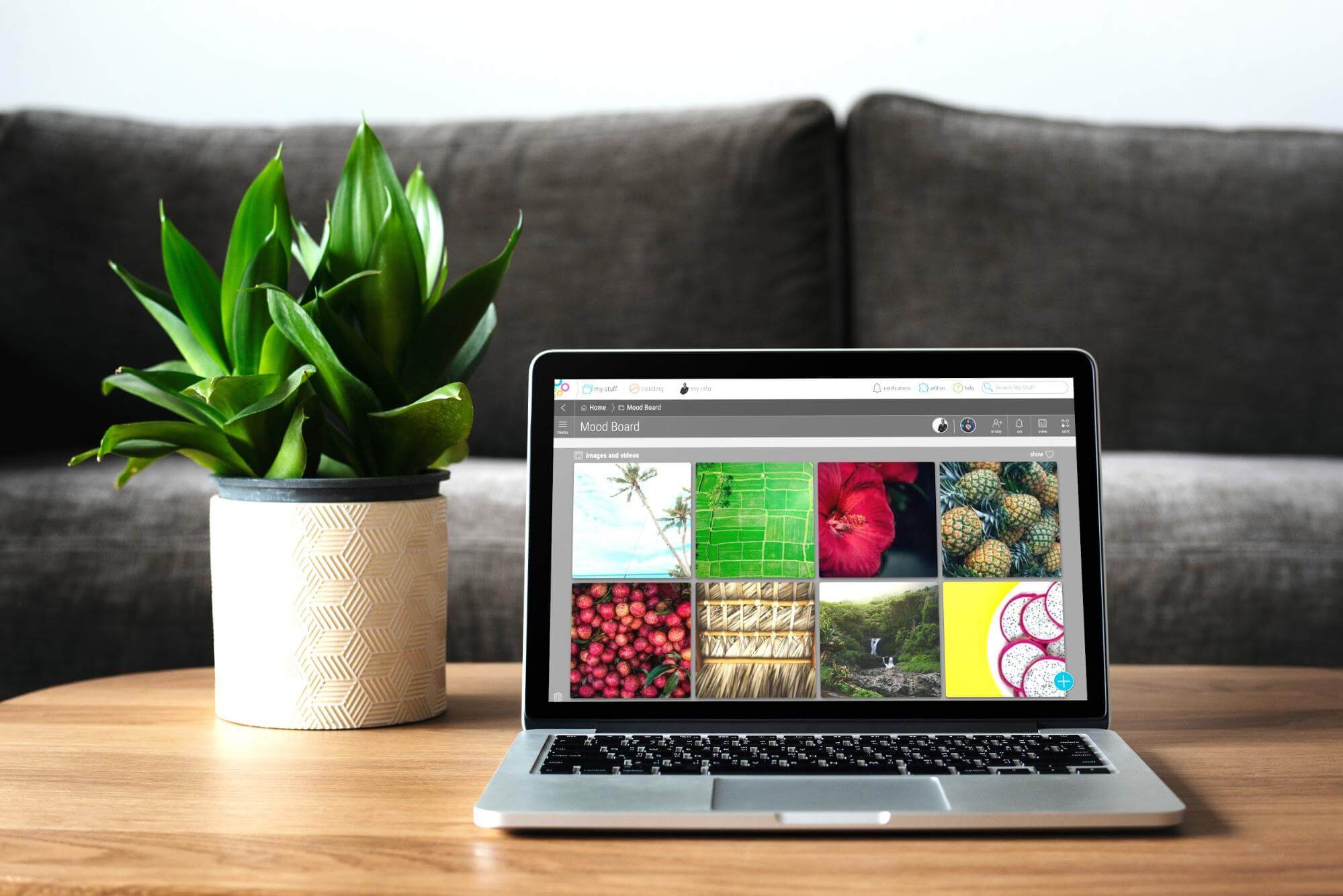 Darla loves how she can visualize her stuff while noting how perfect it is for an inspirational mood board. Instead of storing stuff for work in boring blue folders, her links and files come to life in Bublup.
To get started, she saved a handful of important links from her business into a Bublup folder. A big fan of the Chrome extension, she uses it to quickly add webpages to her folders.
A Feature For Increasing Your Instagram Bio Links
After gathering everything into a folder, she turned her folder into a roll. From that moment she was sold!
Right before her eyes, all of the links from her folder were transformed into a webpage. The process was instant and the page looked polished without the need for editing. Darla was immediately impressed by how pretty all of her links were laid out right out of the gate. She quickly recognized the possibilities of rolls for creatives just like her.
That's when Darla had a lightbulb moment.
Her roll packaged up all the links she wants her followers to see, including her website, podcast, and more. The perfect place to share it? Her link in bio on Instagram.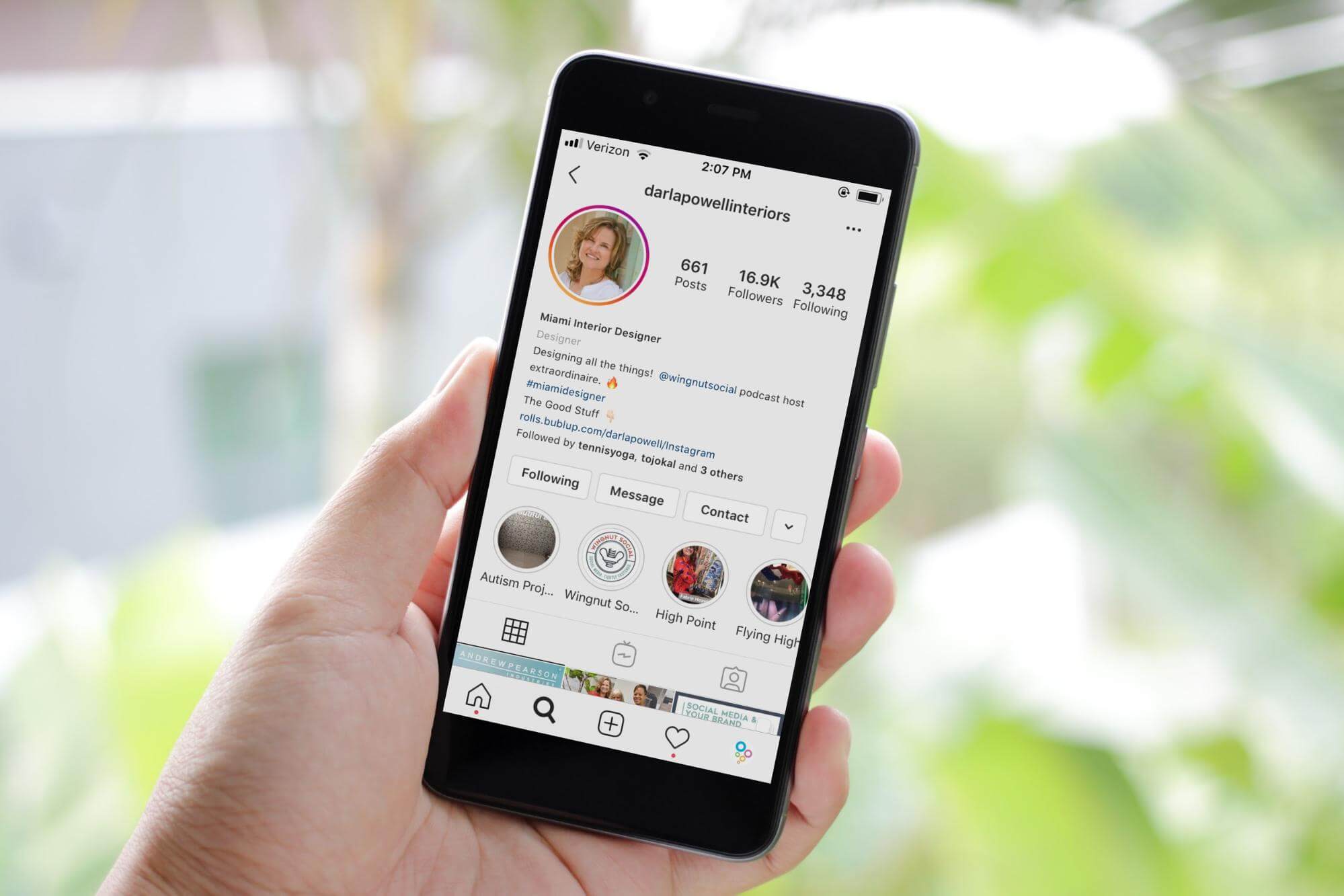 Instead of settling on one of her assets to link to, or using a boring link collection alternative, a roll houses all her content for her link in bio in an engaging and interesting way.
Darla saw the power rolls possessed, so she sprung for
Bublup premium
to remove the Bublup branding at the bottom of the roll (although she was torn since "the logo's so cute!" ?)
Rolls can be updated at anytime. When you add new content, your roll's corresponding folder will instantly be synced with your roll. When sharing a roll, you can even customize the URL to help distinguish yourself. Bublup makes it easy for your company to stand out. Simply create an "easy link" using your personalized name or company to add to your roll or to replace your roll's URL altogether. So instead of sending out a brand new link to those who already have it, people who visit your old roll will be rerouted to the current one instead.
A Unique Way to Impress Clients
Bublup's visual nature isn't just inspiring, it allows you to collaborate with clients and make a lasting impression on them. As an interior designer, Darla noticed how great the app is for creating mood boards which are perfect for room inspiration or an upcoming campaign. After collecting links, files, and photos in a folder, she can invite clients and colleagues to it for easy collaboration and feedback. Not only does her folder look fantastic, but it makes her look good too!
Add anyone to your folder via email, or create a simple invite link. Videos, gifs, photos, documents, MP3s, and more can all be saved in a Bublup folder, so no matter your medium, you can share your work in one beautiful space.
With item reactions, clients can even add a reaction to work that they love.
Creatives need to be versatile when different prospects ask to see their work. Whether it's photography, writing, video production, or beyond. Darla see that in addition to group folders, rolls are a great way to impress clients. Anyone can easily create a roll based on what that prospect is looking for. Darla turned her folder filled with contemporary interior photos into a mini website in just a few seconds.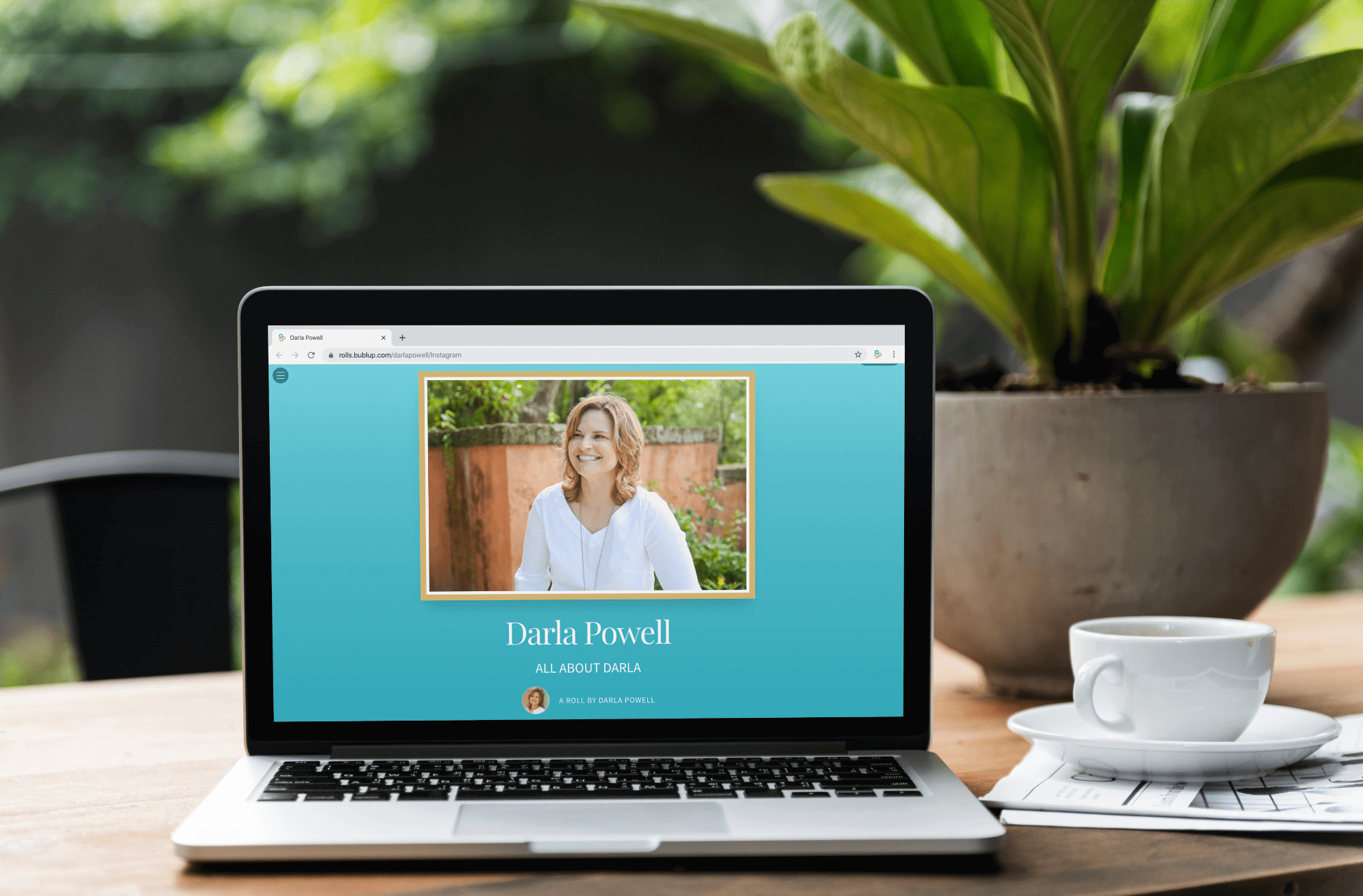 Instead of sending everyone to the same general portfolio, creatives can tailor rolls based on the project at hand. A roll is much prettier and more impressive than sending an email with a bunch of messy links and attachments!
Now It's Your Turn!
Bublup is free and available on the App Store, Google Play Store, and on desktop browsers.