Bublup Support Bubbling Up and Suggestions
---
Suggestions while you browse
1. To view suggestions while you browse on Desktop, install the Bublup Extension.
2. While browsing the internet, Bublup may present crowd-sourced suggestions related to the current page. The suggestions will appear in the "suggestion bar" alongside the web page.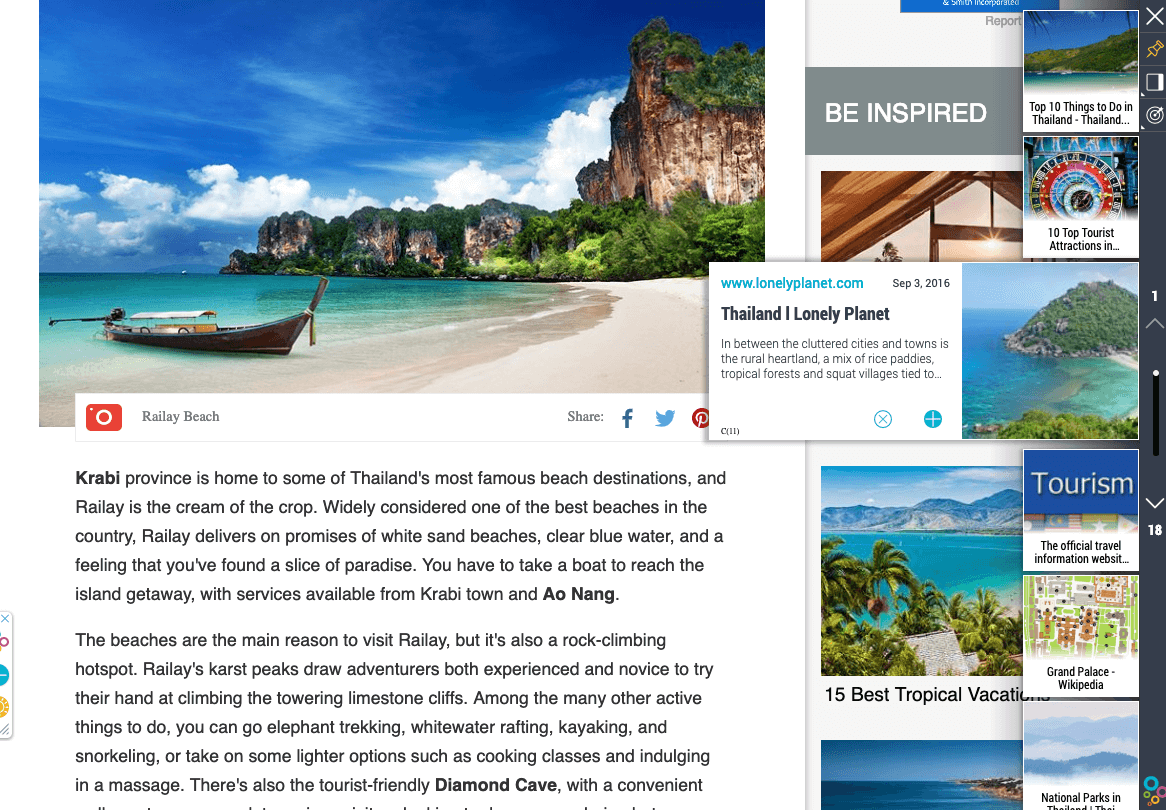 3. You'll know suggestions are available when you see the lightbulb on the nanobar light up in orange. Click on the lightbulb to open the suggestion bar.

4. You can hide or show the suggestion bar, change its location in the window, pin it to the side of your browser window, see more suggestions using the suggestion bar's up/down buttons, and even change suggestion variety. To save a suggestion, hover over it and click the "+" button.
Suggestions are available when you see an orange lightbulb in the bottom right corner. Tap on the lightbulb to reveal the suggestions for the page.