The summer season is nearing its end, and you know what that means! It's time for outdoor picnics, Labor Day BBQs, and meals to share with family and friends. Being the foodie that I am, I used a lot of my free time at home (during the quarantine) to research new dishes and practice in the kitchen.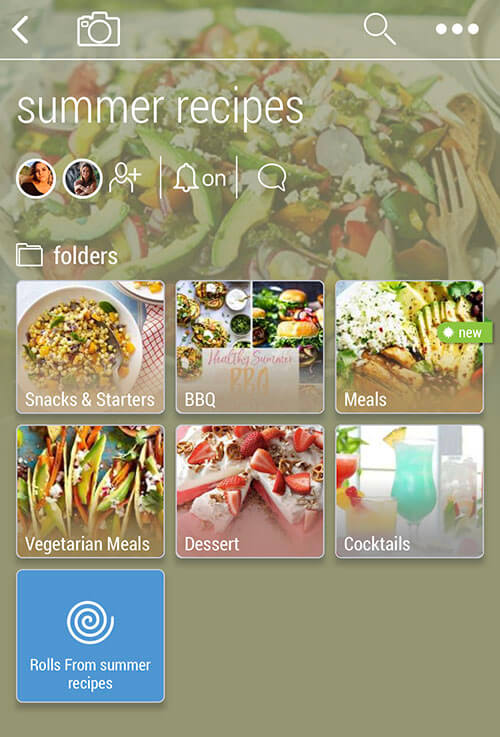 When it comes to cooking, I find inspiration and recipes in so many different places. Sorting through a jumbled mess of bookmarks and photos can be time-consuming, and this is where Bublup has really helped me out. If you love collecting recipes, but need a clean, organized, and easy place to access them, a Bublup group folder is the perfect solution for both organization and sharing.
One of my favorite folders is "Summer Recipes." With this season comes hot weather, and the best way to keep things healthy, refreshing and delicious is to use fresh, seasonal produce. As you might picture leafy greens in the spring, or rooted vegetables in the autumn harvest, summer has a few staple pieces of its own. Here are a few in-season items to keep in your kitchen: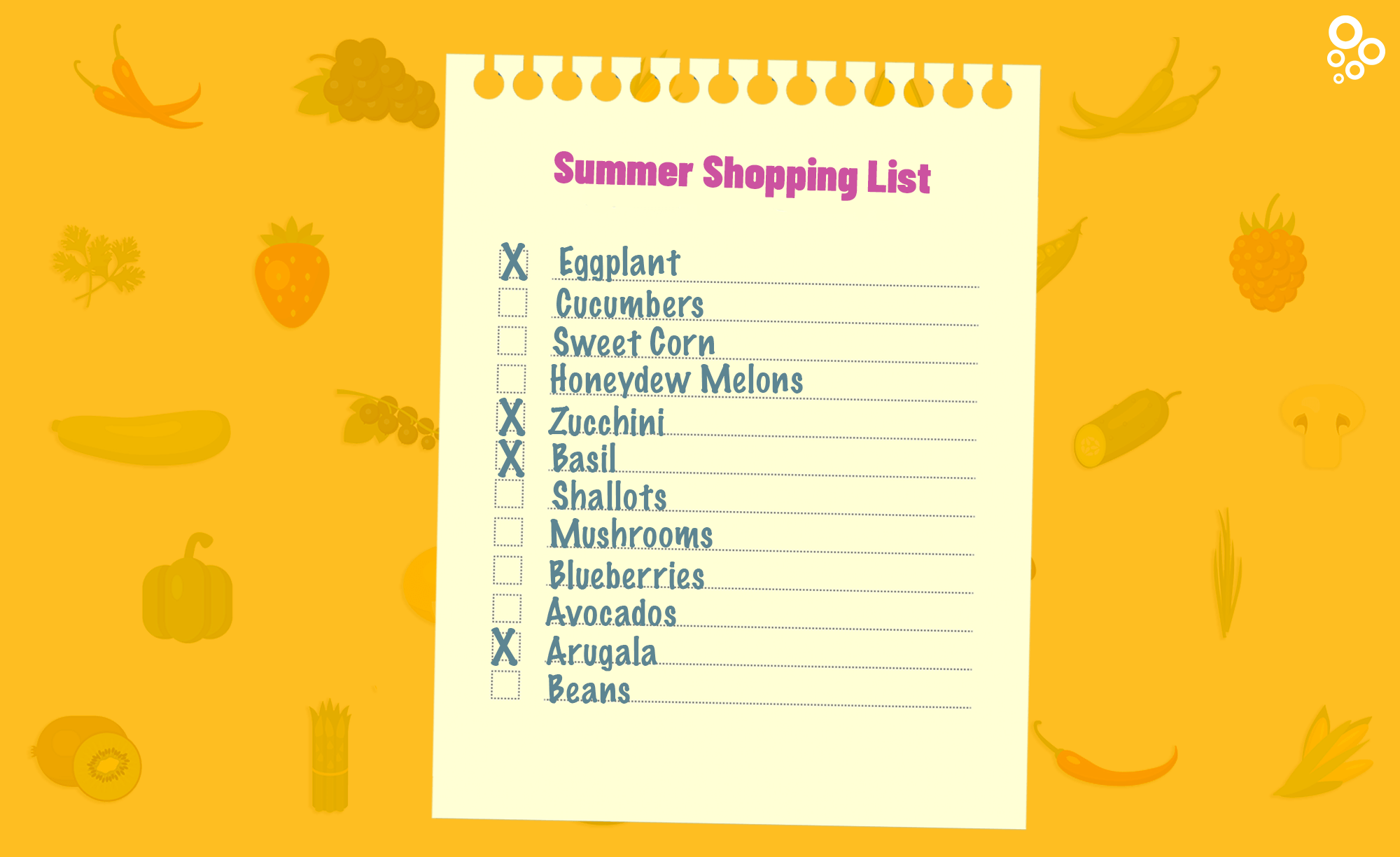 These five tasty recipes are my favorite dishes from my folder, and all highlight summer seasonal produce. I'll definitely be pulling them out for my end of summer get together this September! There is a link to every full recipe, but I will outline the key ingredients just to give you an idea of which one you'll want to try first!
---
---
---
---
---
---
The key takeaway is that it's really not about how complicated a recipe is, or how many ingredients there are. The most important thing for impressing the taste buds is to shop for fresh produce that's in season.
If you're looking for more great end of summer recipe ideas, I turned my group folder into a Bublup roll so that the recipes are neatly organized and easily stored for sharing.
For more inspiration, be sure to check out the reason people are using Bublup to organize their meals and save treasured, passed down family recipes.