One of the most fun parts of joining a new app is picking a unique username or handle. Whether you go with @Josh, @DopeRhymeSpitter, or @KittenLover1948 is entirely up to you.
Bublup users can easily tag you in comments by username, but there's another cool name to claim on the app. You're able to create a unique URL, aka a custom domain name, which you can use for all the rolls you create.
Let's take a look at how you can snatch up your personalized roll domain (or three roll domains if you're a premium user) today!
Why Would I Need A Custom Roll Domain?
Making a Bublup roll is an awesome way to share links, documents, photos, videos, and any other files from one of your folders, in one beautiful web page. They're great for sharing trip itineraries, creative portfolios, client information, and so much more.
When you first make a roll, the URL isn't unique. It'll look something like this: https://rolls.bublup.com/view/005-w-f6aed4d0-d1c2-4e22-9318-ff610a059e72.
After utilizing a custom roll domain and easy link, it can look something like this: https://rolls.bublup.com/rosemary/hawaii-trip.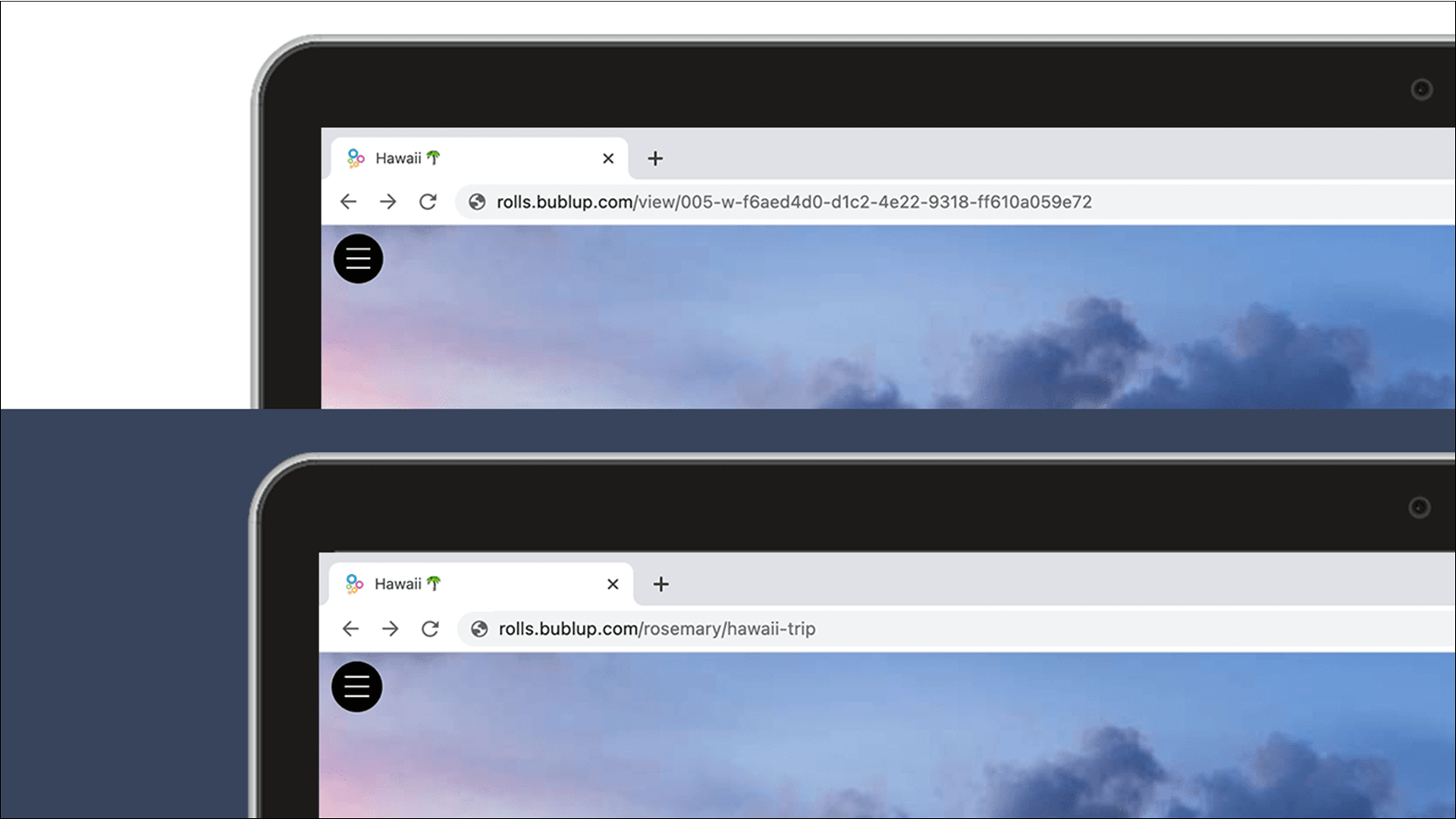 As you can see, having a custom roll domain will make your roll URL easily identifiable – useful for branding and visibility. They can be especially valuable if you're using one as your website or link in bio. Instead of having to learn the ins and outs of web design and coding, using a roll and custom roll domain in place of a website is a simple and effective alternative.
How to Create Your Roll Domain
To set up your roll domain, navigate to My Info, then go to "Rolls" on the left toolbar.
From there, input the roll domain you'd like to claim. Choose wisely! Roll domains cannot be edited or deleted, so be mindful of the one (or ones) you choose for yourself.
Once you create it, you'll be able to use it on any roll you create or change any existing roll's URL to reflect this new roll domain.
What is an Easy Link, and How Can I Create One?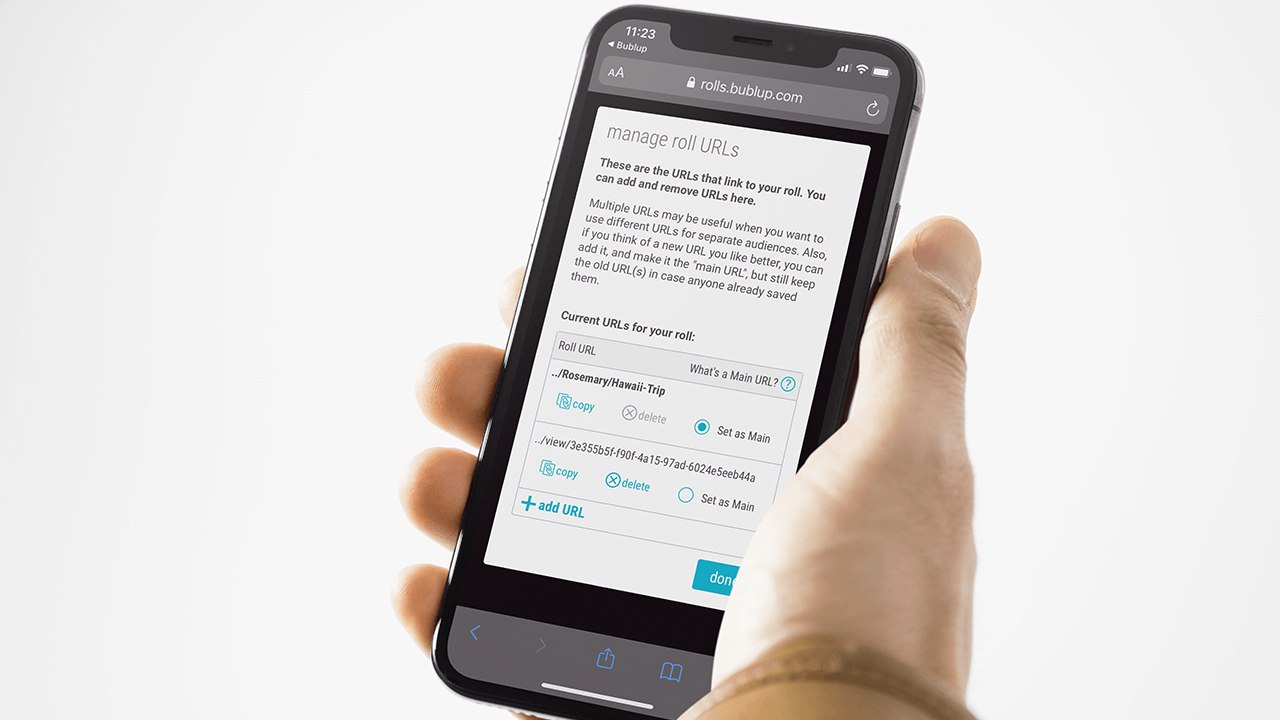 Easy links are another way you can further customize your rolls. Easy links allow you to personalize the tail end of your roll's URL – similar to creating a page on your website.
When creating a new roll, add a custom domain and easy link to your roll by selecting the "easy link" tab in the roll creation prompt. If you've already created a roll, go to settings in the roll's menu, and next to "Manage Roll URLs," select "edit." Choose "Add URL" and pick whatever available easy link you'd like!
How a Roll Domain and Easy Link Can Be Used
Using roll domains and easy links provides an extra touch of personalization and professionalism.
For example, if you've been using a roll to showcase your portfolio, just think about how much more identifiable and clean the URL will look when you've customized it.If your roll domain is your brand name or actual name, clients and potential employers can easily see it belongs to you. To take it one step further, you can change your easy link to "portfolio" or "showcase" to signify what the roll's about.
Beyond the professional world, easy links make your URLs simple to remember and better to share with your friends and family. Let's say you created a roll of photos capturing your Grandma's 90th birthday party. When you use a roll domain and easy link that's recognizable by the whole family, it'll be easy for everyone to find it whenever they'd like to relive the party again or share it with someone else.
Premium Users
If one roll domain name isn't enough, there's good news! Premium Bublup users have access to three personalized roll domain names. Having separate roll domains can be helpful for those who want a separate personal roll domain and work roll domain, or those working with multiple brands, to name a few examples.
To create multiple roll domains, just go through the same process of creating your first one. You'll be able to see all the roll domains under your account in My Info.
Best Use Cases Currently Utilizing Roll Domains and Easy Links
Want to get a closer look at how roll domains and easy links have been used? Browse some of our communities' rolls and take note of how they chose to customize their URLs:
1. Photography Spotlight – John Pavano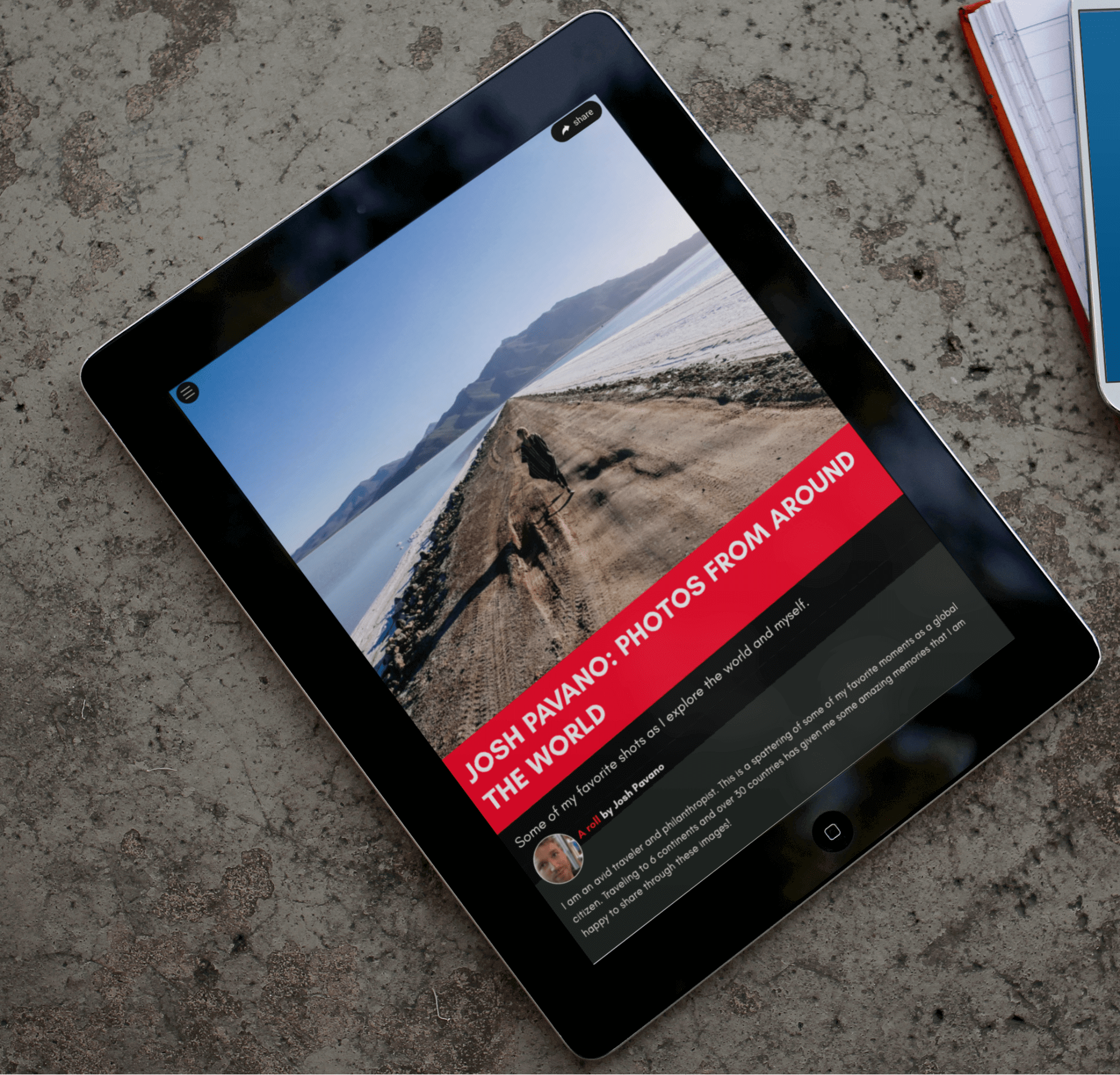 In this portfolio, Josh Pavano leverages the roll's visual layout to highlight his photography. His roll domain and easy link clearly give us an idea of what to expect when we look at this page:
https://rolls.bublup.com/joshpavano/photos
2. Content Marketing – Jeff Campbell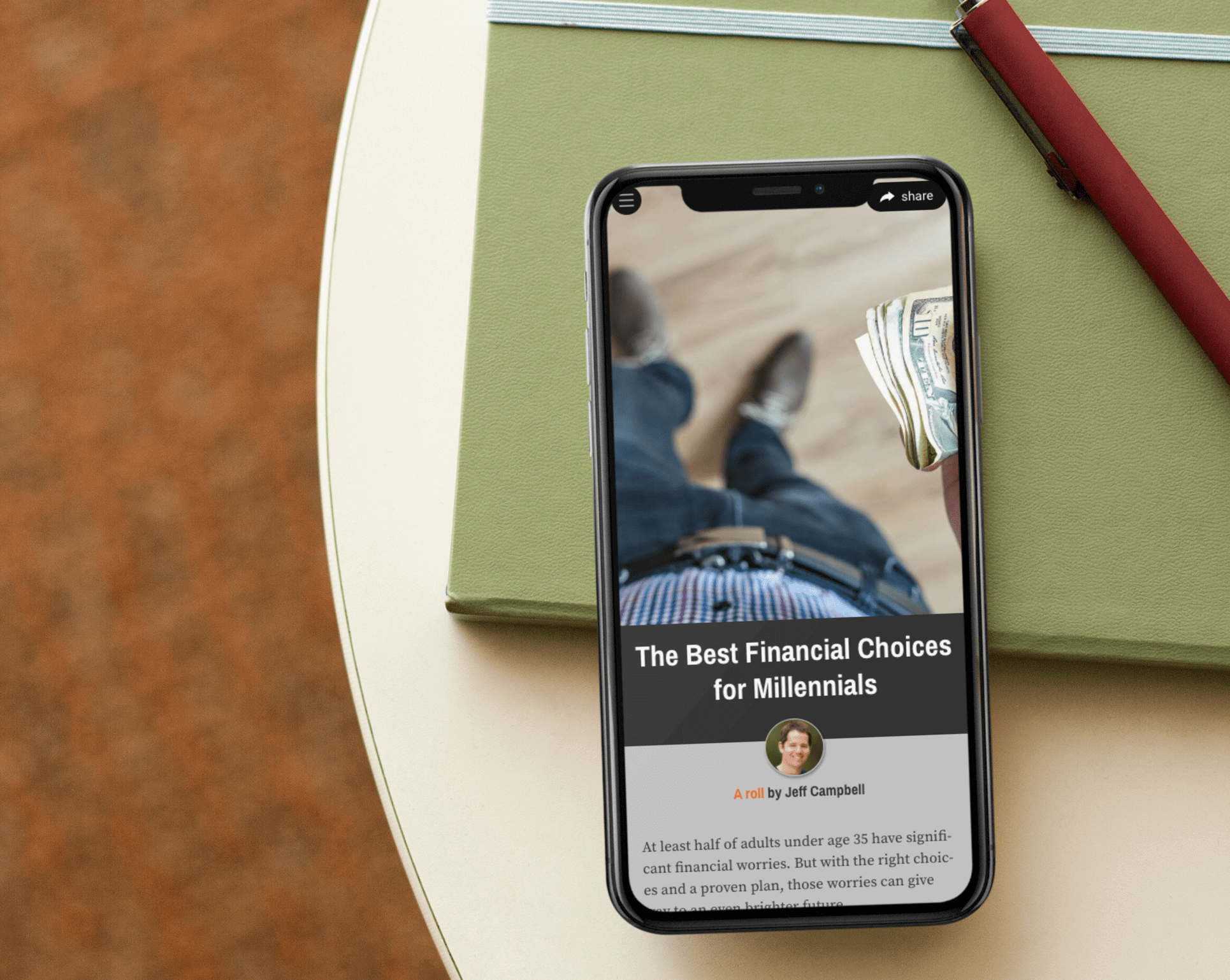 Jeff Campbell, also known by his brand name "Middle-Class Dad," has created a handful of valuable personal finance rolls. As a blogger, he uses these rolls to strengthen his content strategy. Since he's made more than one, it's helpful that he can make easy links to reflect what his roll is all about, while his roll domain reflects his brand name:
https://rolls.bublup.com/MCD/financial-choices-for-millennials
3. Writing Portfolio – Lauren Carey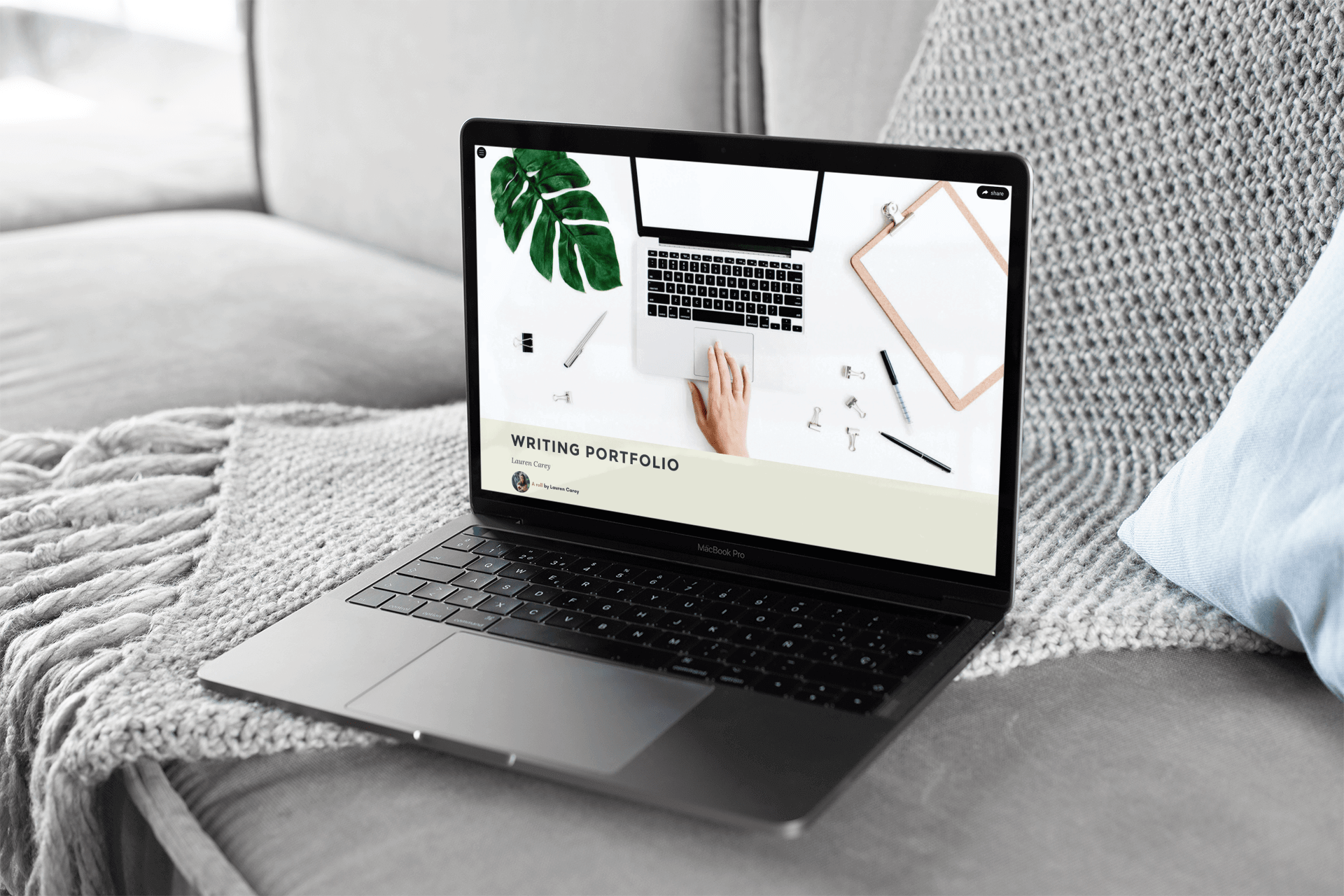 Lauren Carey is a digital nomad who writes about her travels. Lauren uses the custom roll domain and easy link feature to enhance her writing portfolio and show off her work. Since she blogs under the brand "Girl Gone Abroad," this roll domain is perfect:
https://rolls.bublup.com/girlgoneabroad/Writing-Portfolio
—–
Now that you know the power of custom roll domains and easy links, give it a go! Join Bublup today to get started.