You may have heard about remote working these days. In fact, according to Flexjobs, there has been an 87% increase in remote workers compared to the number of those prior to the pandemic. Based on the numbers from Flexjobs, 36.2 million Americans (about 22% of the workforce) are expected to work remotely by 2025.
While working from home has a huge amount of perks, it also has its downsides. The lack of social interaction in the office environment can be isolating and annoying, but what if your problems working from home go further than that?
Read on to find out what the most common work from home mistakes are and how to quickly recover from them if you ever make them!
1. Not Having the Right Setup
Unsplash @thoughtcatalogue
Offices are normally equipped with ergonomic furniture that can make sitting in front of a desk for long periods of time comfortable. This may not be the set up you have at home, though, and you may end up using your couch and even the bed to work from. It isn't a surprise if you're experiencing back and shoulder pain from bad postures and inadequate furniture. Also, if your setup is too dark, you may also be experiencing discomfort with your eyes.
Paula Cox, a marketing writer at Lia help and State of writing, gives us some ideas to deal with this- "Designate a workspace at home and organize it. Consider purchasing the right furniture or ask your employer for it. Make sure it's properly lit, clean and pleasant."
2. You Begin to Work 24/7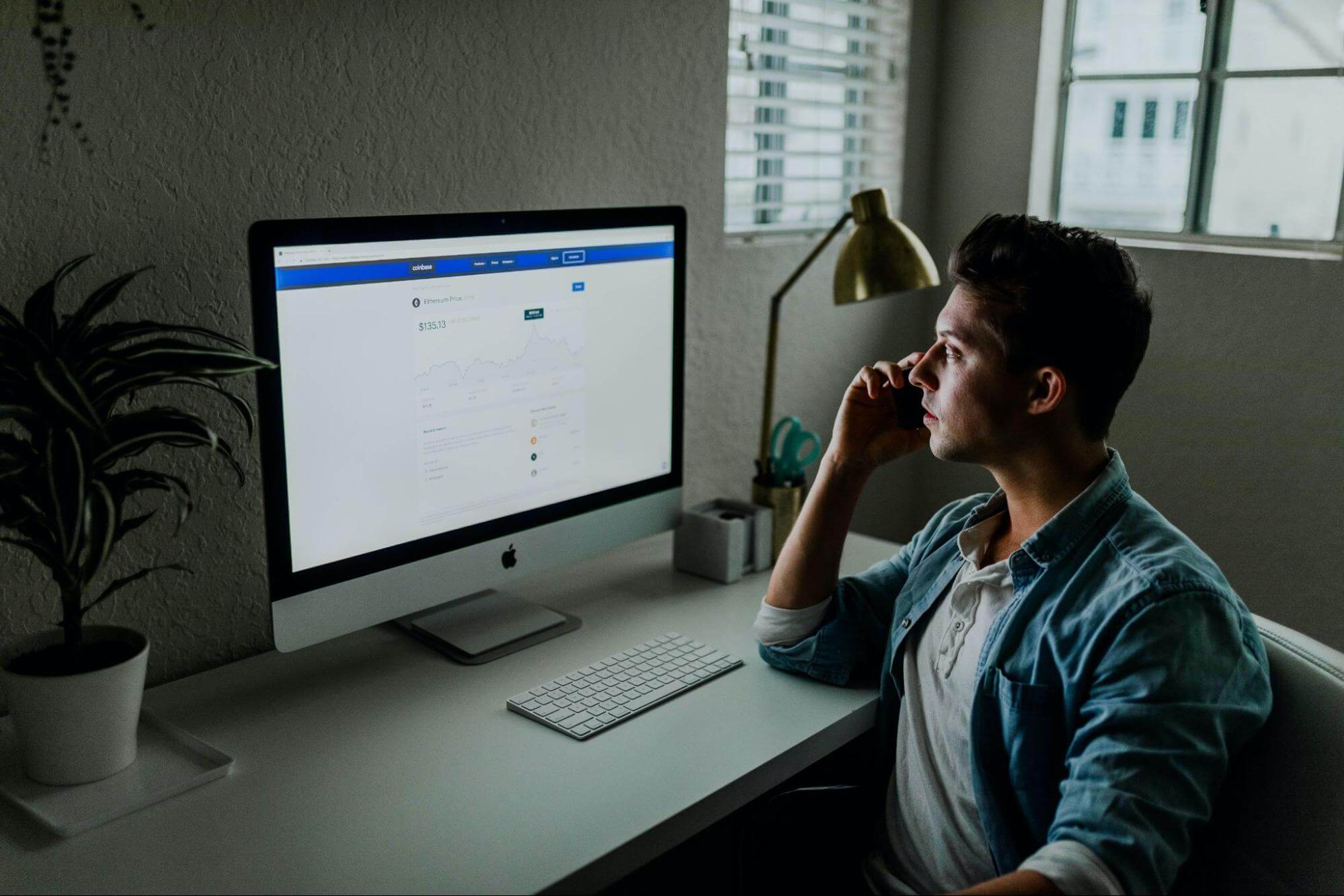 Unsplash @austindistel
While working from home is more flexible, it also means sometimes the boundary between work time and personal time will be blurred. This is because you're used to popping onto your work apps and email straight away in the morning, and you may not close them for the rest of the day, and since you're not walking away from an office laptop, you may start to engage in bad habits of responding to emails or doing work tasks when you're supposed to be off.
To avoid this, try using separate desktop windows for your personal and work usage. Also, try to avoid spending too much time with your laptop altogether, and invest in socializing outside of your home. This will also help tackle the loneliness that can sometimes come with working from home.
3. The Surprise Child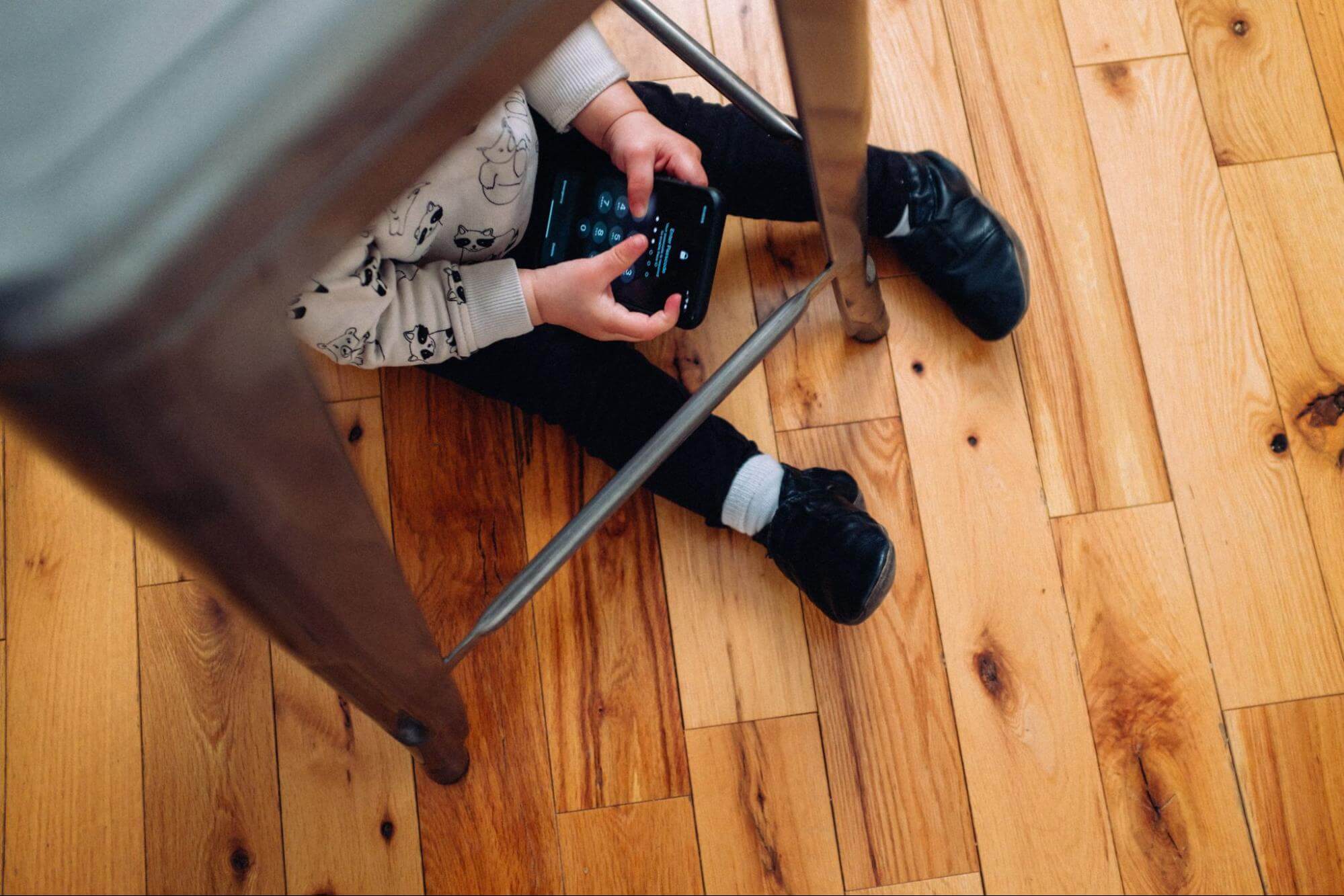 Unsplash @charlesdeluvio
If you have children, they may interrupt a video call or make noise in the background. This may feel embarrassing, but it's a part of being a parent.
In fact, this is perfectly normal for many American parents. The Bureau of Labor Statistics (BLS) suggests that almost 33.6 million families have at least one child under 18 years of age – That's 2/5 of all families in the country! As for career changes, such as remote work, Flexjobs points out that many parents had to consider reducing work hours in order to take care of their children, as shown here:
54% of mothers, AND
44% of fathers
So, with work and child care to juggle at home, it can be challenging just to get work done. You're not alone.
If your child is disrupting your work call, politely excuse yourself and tend to your child. Work calls are often recorded anyways, and nobody will get mad at you for being a parent to your child.
4. The Wardrobe Malfunction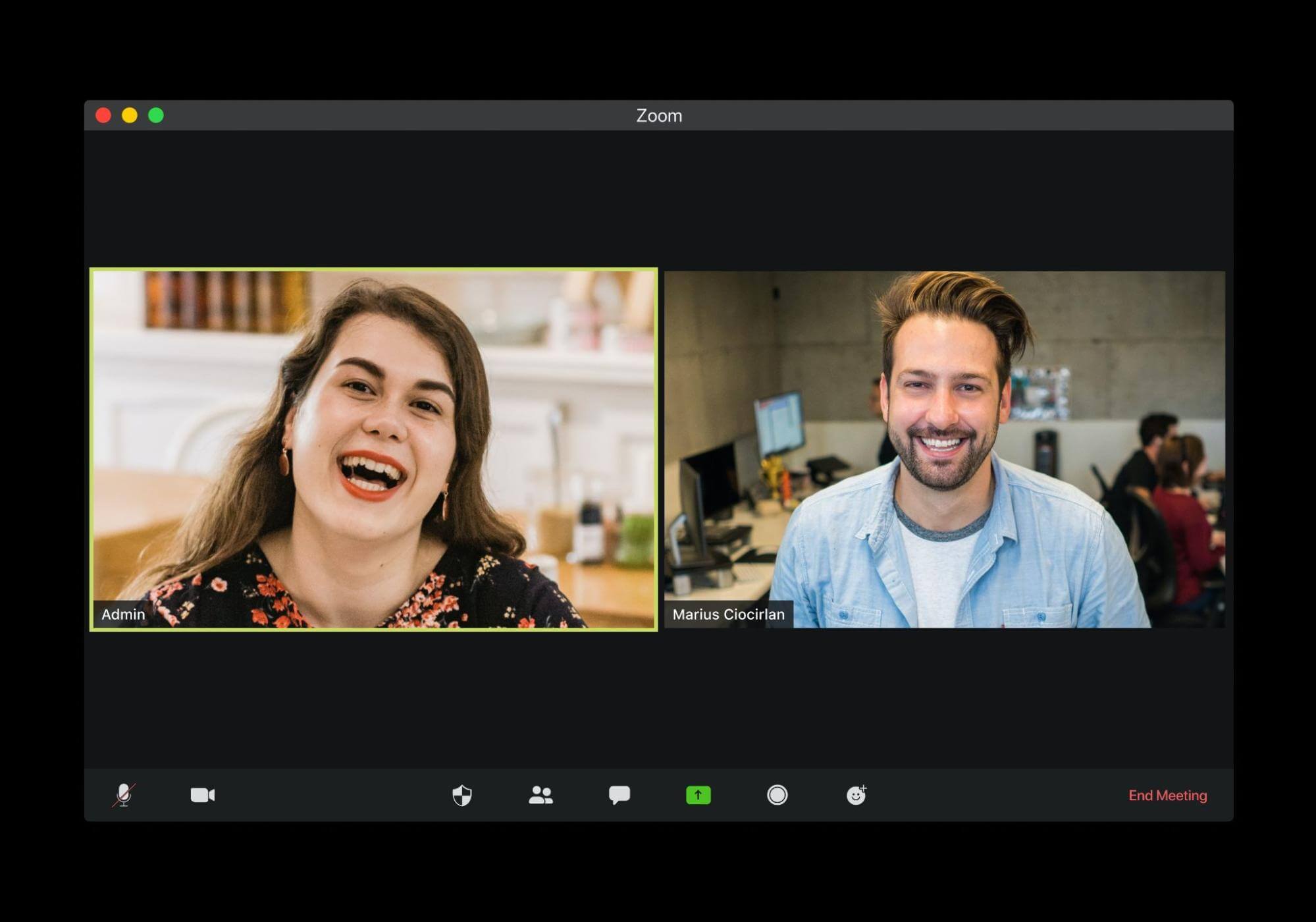 Unsplash @visuals
Working from home sometimes means spending your days in your pajamas, but remember if you're hopping on a video call to wear appropriate clothes, don't forget you're technically still at work!
US News suggests the following as appropriate remote workwear:
Polo shirt or collared shirt
Sweater or cardigan
Jersey or soft knit dress
Decent (and comfortable) jeans
Formal-looking capris
Slacks or khaki pants
Jumpsuit (jersey or knit)
5. The Surprise Video Call
Sometimes, you may get an unexpected video call that may catch you not looking your best. While some employers might be understanding since many people are working remotely these days (as mentioned at the beginning of this article), you should still think about how you look, and when it's a good time to accept video calls.
If this happens, politely decline the call, explain it's not a good time, and reschedule the call when you can present yourself more professionally and prepare for the points to be discussed on the call. Plus, talk to your supervisor(s) to see when it's a good time to accept video calls and whether or not you're open to emergency meeting calls. Planning ahead ensures that you can be ready for anything.
6. You Get Super Distracted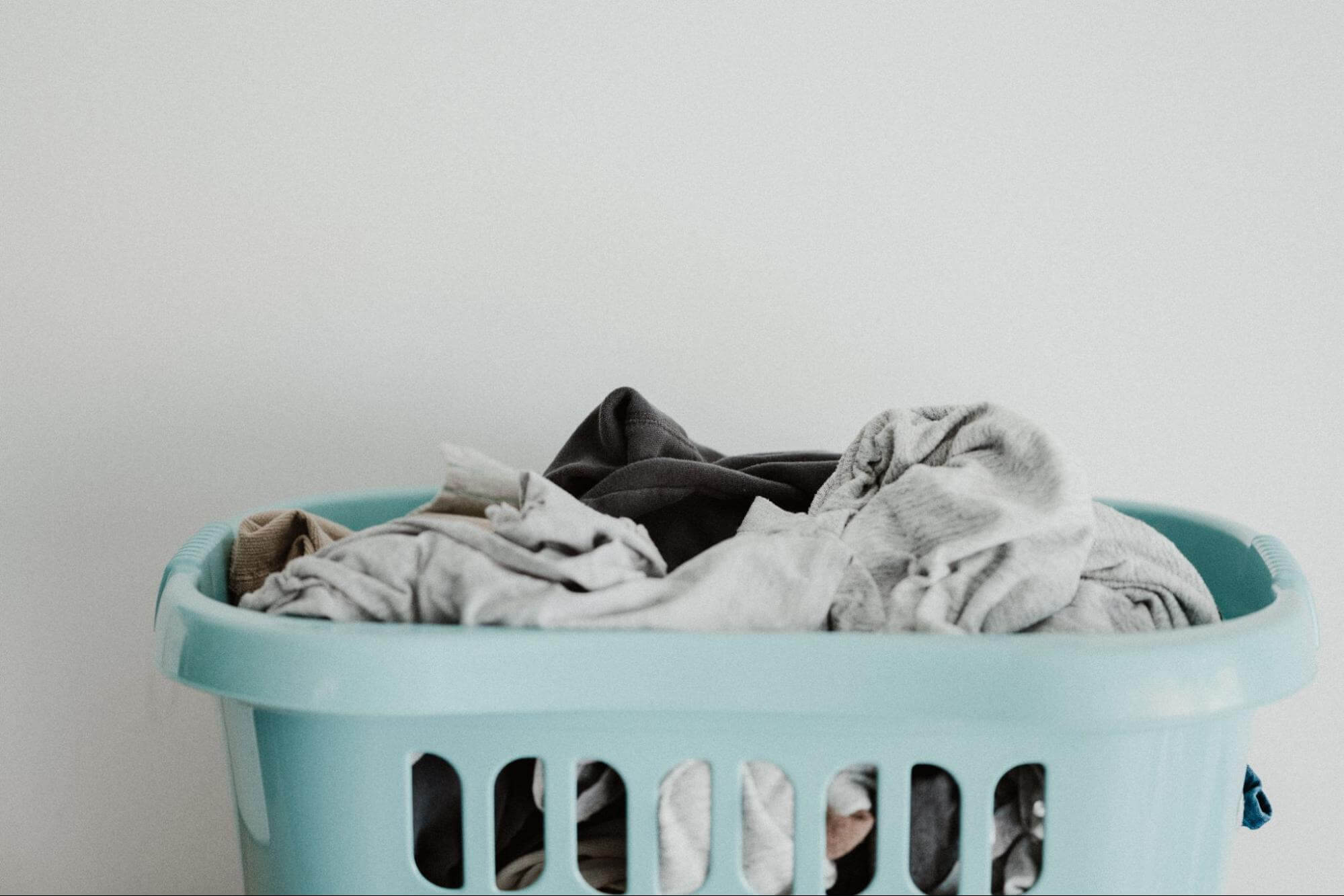 Unsplash @anniespratt
Ellen Davis, a business blogger at Boomessays and Essay Roo says- "Your home is full of distractions, and even if you're taking precautions to avoid procrastinating, you may end up taking up any task, like folding laundry or cleaning, to avoid doing something at work you're not looking forward to".
Ellen is right, our home isn't just distracting because of entertainment, but the plethora of tasks constantly on the to-do list. Make sure you're mindful of your environment and try to cut out distractions, but indulge in performing mindless tasks if they help you unwind!
7. You THINK You're on Mute
If you're on a conference call with multiple people, double, triple, quadruple check you're actually on mute. You don't want to be making noise that's going to annoy your coworkers, or worse, say something your peers shouldn't be hearing. Make sure you're not accidentally unmuting yourself either; it'll save you a ton of awkward conversations later on!
Summary
So, there you have it!
Working from home is a world of its own, and you'll make some of these mistakes at some point! It's all about knowing how to recover from them! By avoiding these seven common mistakes, your remote working experience will improve, and you'll be a pro in this ever-growing workforce on the web! Best of luck!
---
Digital marketer Elizabeth Hines is also a content writer at UK Writings and Do my paper. In her articles, she writes about the latest tech and marketing trends, innovations, and strategies. She also writes for online magazines and blogs, such as Essay writer and others.