Whether we realize it or not, we're all content creators of sorts. That Facebook album you uploaded with personalized captions for your family, the travel plan you pieced together for your big trip with your friends, even the image you choose to post on Instagram – is all content you want to showcase to an audience. And with an endless stream of content that makes up our lives, finding better ways to share information is key.
A roll is an instant web page that's created automatically in a few seconds. It "rolls up" any links, photos, PDFs, GIFs, notes, or anything that you save in one of your folders. You can share the link in a post, email, text, or let it be discovered on the web. Rolls give you a new, powerful way to share collections and stories that's ridiculously easy.
There are so many different reasons to use a roll, enough, in fact, to make a roll, but these are some of my favorites.
Create a Travel Itinerary
Your trip shouldn't be a stressful experience, so why should planning it be?! Think about the moment your friends decided to take the plunge with you and plan a vacation to a new place. You were all so excited and couldn't wait to start planning. But now, think about how much time you all spent exchanging texts, emails, phone calls, or social posts to share your flight information, find the right hotel, or determine what the best restaurant options were. That totally dampens the mood.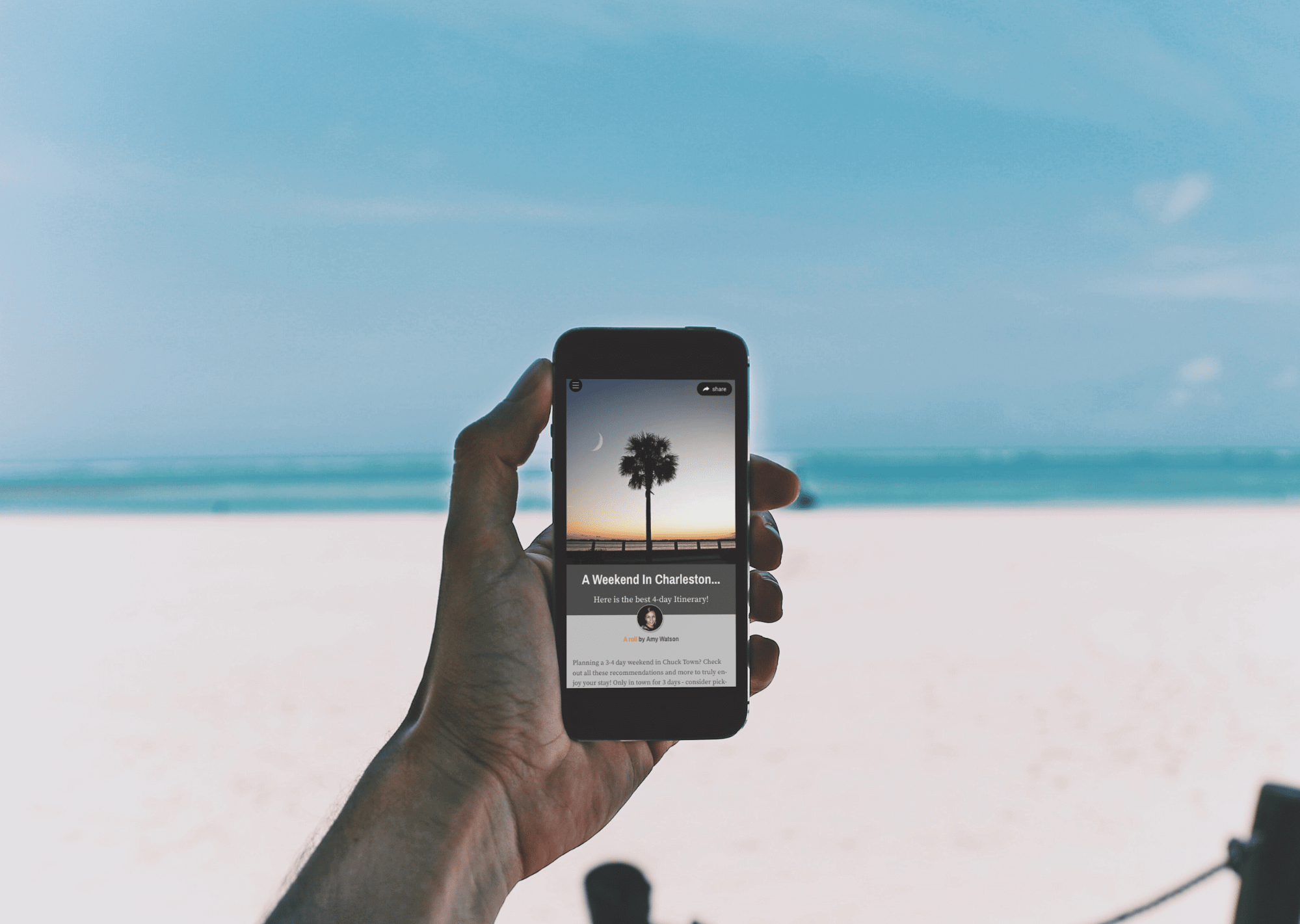 With a roll, you can organize all of that in one place and share it with your friends – even if they don't have Bublup. So now instead of fielding questions and hunting down pieces of information, everyone has a place where they can see all the elements of the trip so no one has to come asking you where something is. And let's be real, it will help you stay on top of things too. Your flights, hotels, places to go, and more all in one place. You can even save the link to anybody's roll in a Bublup folder.
Share Some Memories
Your Bachelorette party was wild and you want to share some pictures, videos or links to places you went, but not with everyone on social media. Say no more. You can share it all in a group folder, then one of you can pick the favorites and roll it up for everyone to see.
Or how about if you have family members not on social media who you don't want to be left out. For your Grandma's big birthday, you want to make sure she can see her own pictures! Using a roll, you can send a link that doesn't require any special passwords or accounts to view it.
Now everyone will have all the memories living on one page rather than scattered across different albums on different social media sites.
Make a Newsletter
Weekly update emails for your company's various audiences can be time-consuming to compile and format, but it doesn't have to be. Bublup folders can be used to collect the content for the newsletter. Then you can click a button to turn it into a beautiful, automatically formatted webpage that people can easily read.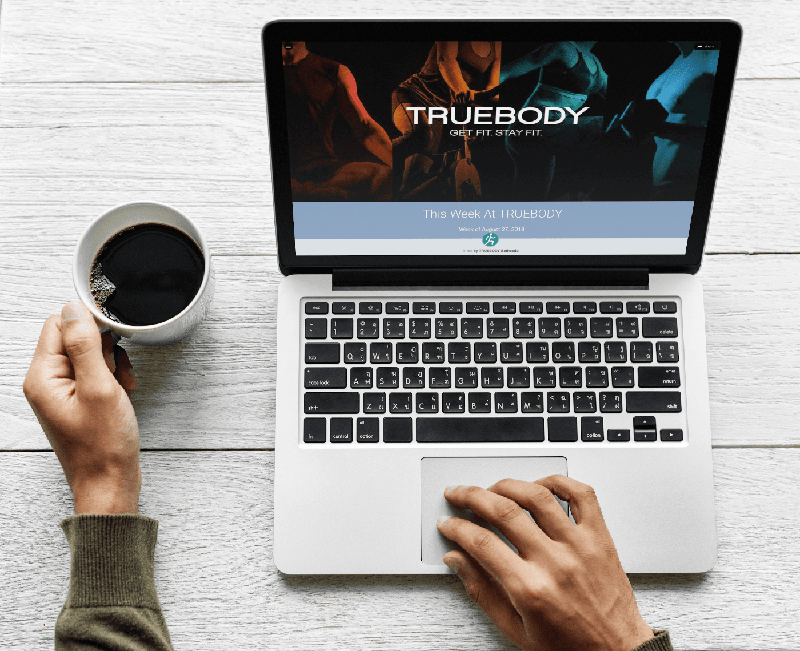 By utilizing the roll as a landing page that you can link to in any email blast, you can include multiple links in one place, getting more of your content out to readers in a way that does not feel forced. They get to view more of the information you care about, and you capture more of your readers' attention, so everyone wins!
Build a Sleek and Customizable Digital Portfolio
One of the best ways to get ahead of the competition when looking for a new job is to stand out. A friend of mine got a job thanks in part to sending a shoe with his résumé, playing on the term "put your best foot forward." Short of losing a shoe, a creative way to separate yourself from the crowd is to present something that both highlights your strengths and doesn't look like what everyone else is sending.
Using a roll rather than simply typing out your experience and education on a boring piece of paper, you can show what you're all about in a creative and unique way. Along with documents, links to your references, and a PDF of your traditional résumé, you can also add links to things you have worked on, and videos of projects you contributed to. Now you can share the things that makes you special with a single link that makes you look good.
Since you have a bunch of reasons to create a roll now, try it yourself! Remember, sharing is caring, and what better way to share than with a Bublup roll.