Almost every activity is better with friends by your side, like trying a new restaurant or catching the latest movie. Your Bublup folders are like that too — they're way more fun to save in after you invite your friends!
Group folders give you an easy way to keep your inner circles connected to information. Everything stays visually organized. Since you can make a folder for any topic, you can keep your vacation plans separate from your work files, and your favorite new song separate from those budget reports you need to work on. Keep reading to check out some ways group folders come in handy.
When You're Planning Together
If you've ever tried to plan something with lots of details like a vacation, you know how chaotic it can get. With group text messages, emails, and phone calls going with 6 different people, important information is easily lost.
You'll find yourself scrolling back looking for links, notes, and photos your friends sent with little luck and a lot of time wasted.
Next time you're planning a trip, try making a group folder. Everyone's hotel reservations, the restaurants you want to eat at, flight information, activities you want to book, and so much more can be neatly organized in one place. Because links and all different media types can be stored here, it'll be perfect to have in the planning stages and during the trip as well. What was the name of that cool beach everyone wanted to check out? Just pull it up from where you saved it!
Each member can have editing capabilities so they can contribute or simply view-only permissions. Whether you're vacationing with 10 people or 3, reactions give all members a way of being heard. Give a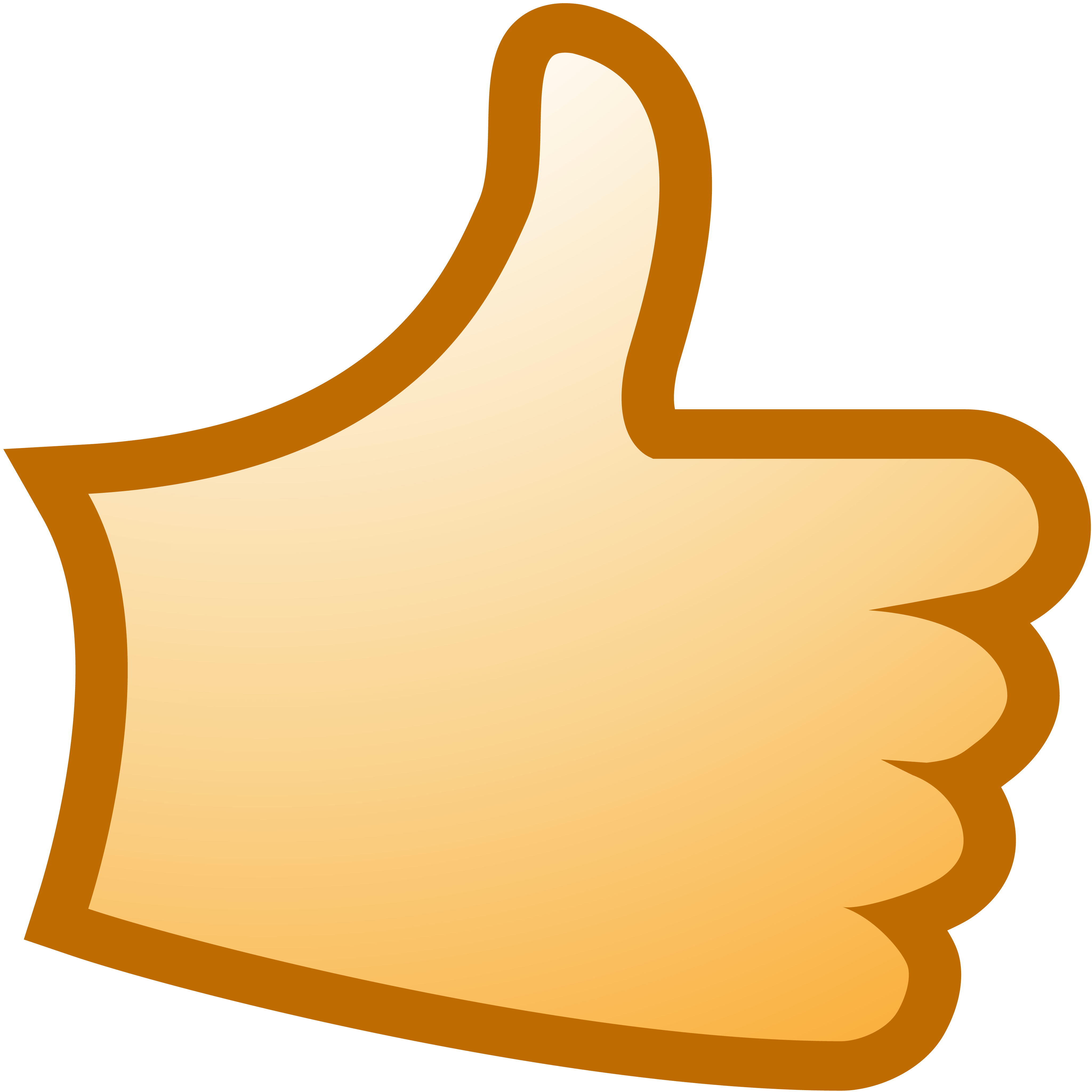 to that incredible rooftop bar your friend just added to your folder.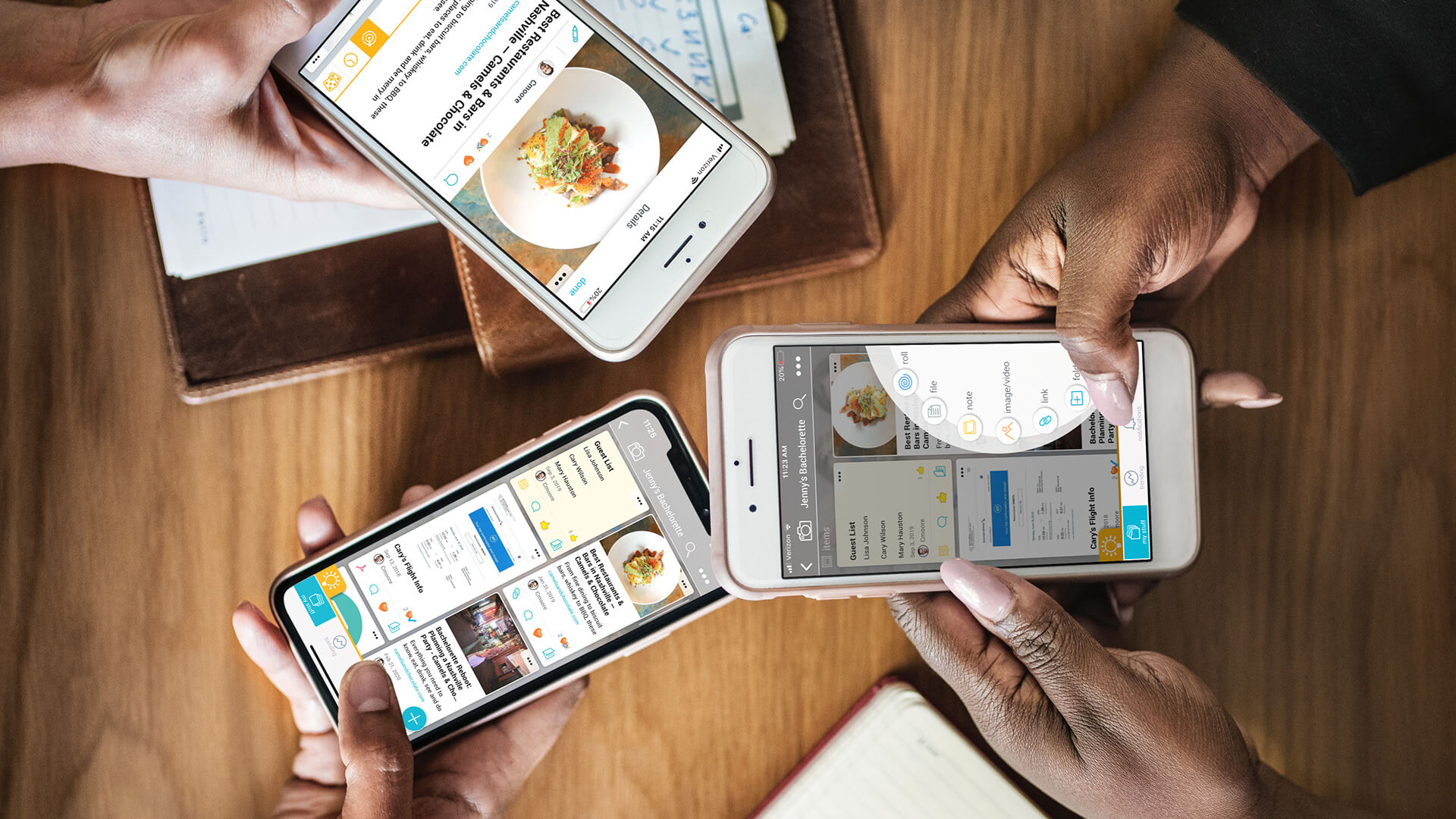 Even if you're not jet setting, group folders make staycations and event planning a breeze as well. When you're throwing a big event, it's easy to forget a thing or two. Group folders will help keep everyone on the same page.
Let's say you're planning a baby shower. You can invite whomever is helping you plan the party to your folder, so now decoration inspiration, shopping lists, recipes for the party, and whatever else you'll need can all be saved in the same place. When your sister picks up the party favors you picked out, she can react with a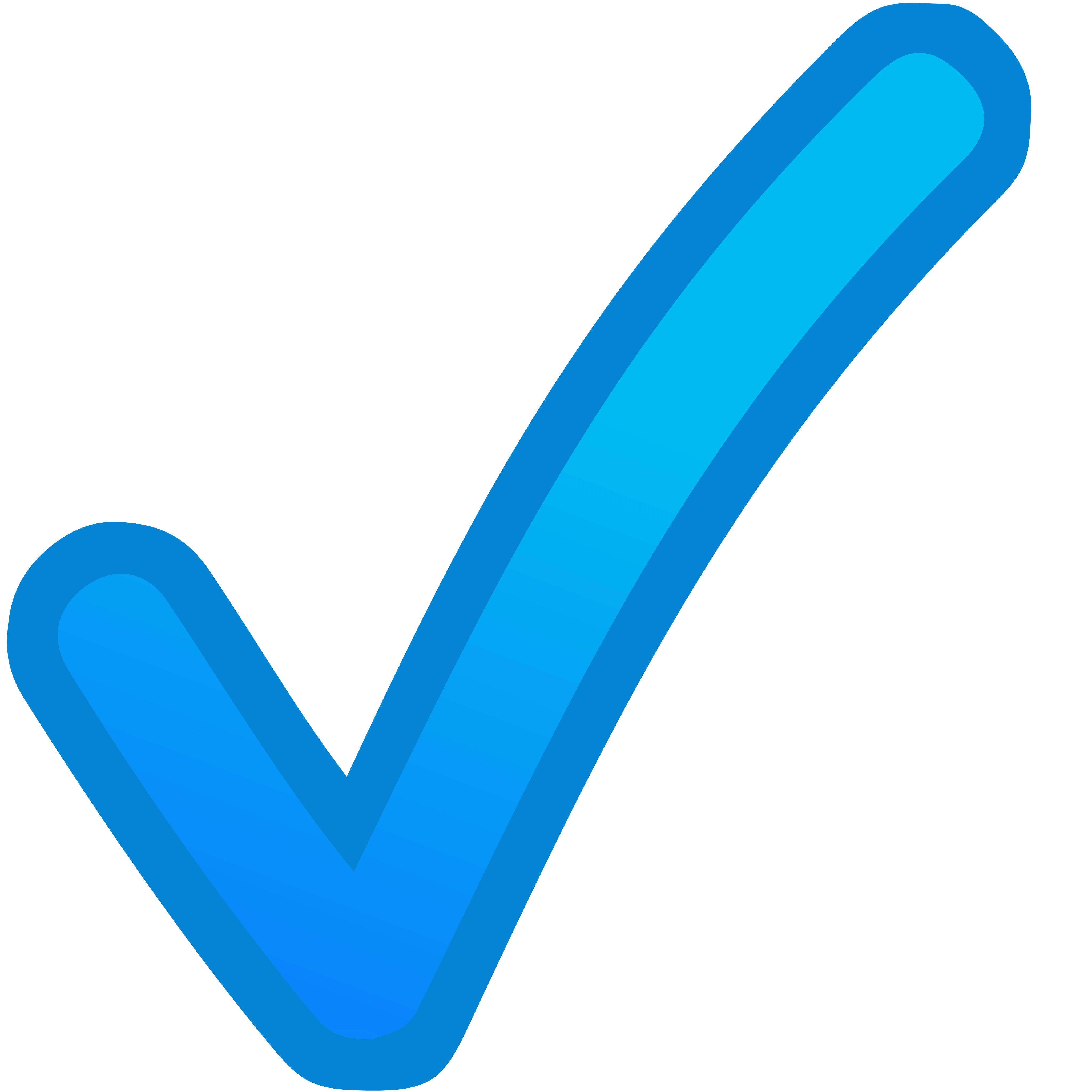 to let you know it's done. Notifications will make sure you don't miss her important feedback.
When You're Shopping Together
Your roommate's been emailing you links daily about stuff you need for the new apartment. But you're having a hard time keeping track of who's supposed to buy what, what's already been purchased, and what belongs on a wish list. If you didn't think a collaborative shopping cart existed, think again! A group folder is one of the most efficient ways to shop together.
You can organize your folder however you'd like, making sub-folders for what each member needs to buy, or maybe a sub-folder for each room. You could make a sub-folder solely for all your couch options!
With Bublup, you're not limited to saving wish lists on the one site you're shopping on. You can add links from any site on the web and you're not limited to just links! Ikea, West Elm, and Target links can all live in harmony along with your personal photos from the boutique furniture store up the street. It's so convenient.
Group folders can be especially useful when you're making a big purchase. Let's say you and your partner are apartment hunting. You'll want to take time to decide what the best fit is and organization is key. In Bublup, both of you can add listings you like from anywhere on the web so you each have quick access. Plus, a major bonus is you can add notes to anything – to a folder, links, photos, and more. Found a unit with a balcony that's still within your budget? Make a note or react with a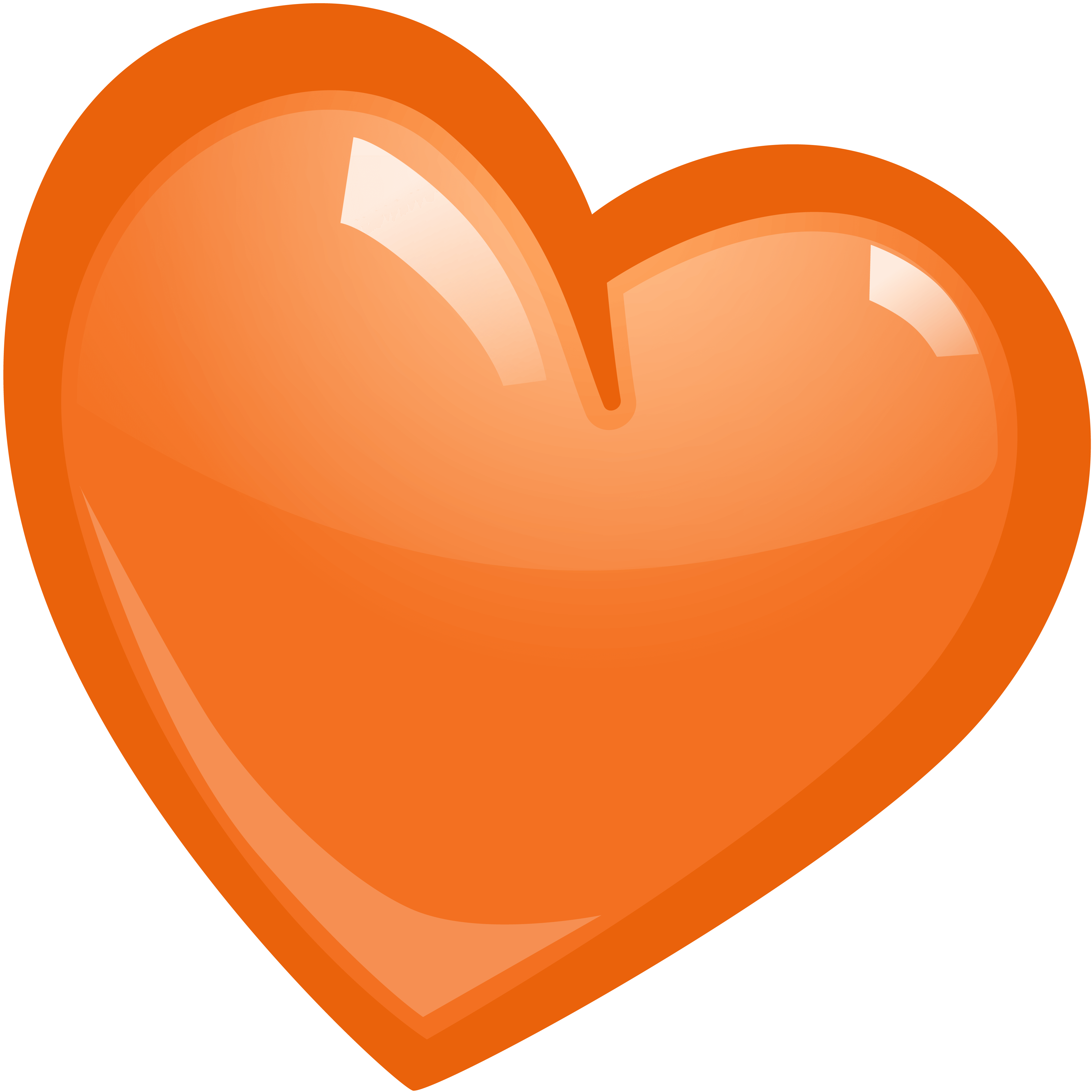 to signal you've found a winner.
When You're Working Together
With the array of spreadsheets and files your team touches on any given day, it's easy to lose track of them. But there's hope.
Imagine the team you're on can keep important files, links, and notes in one place related to the project. If you deal with lots of media and links especially, inviting your team to a group folder where you can keep them all safe, sound, and easy to find will make your day run smoothly.
Anything from meeting notes to contracts to web pages related to clients can be accessible for the whole team. Beyond boosting productivity, it will be easier to onboard new team members as well. Invite new staff to your folder so they'll have everything they need from day one.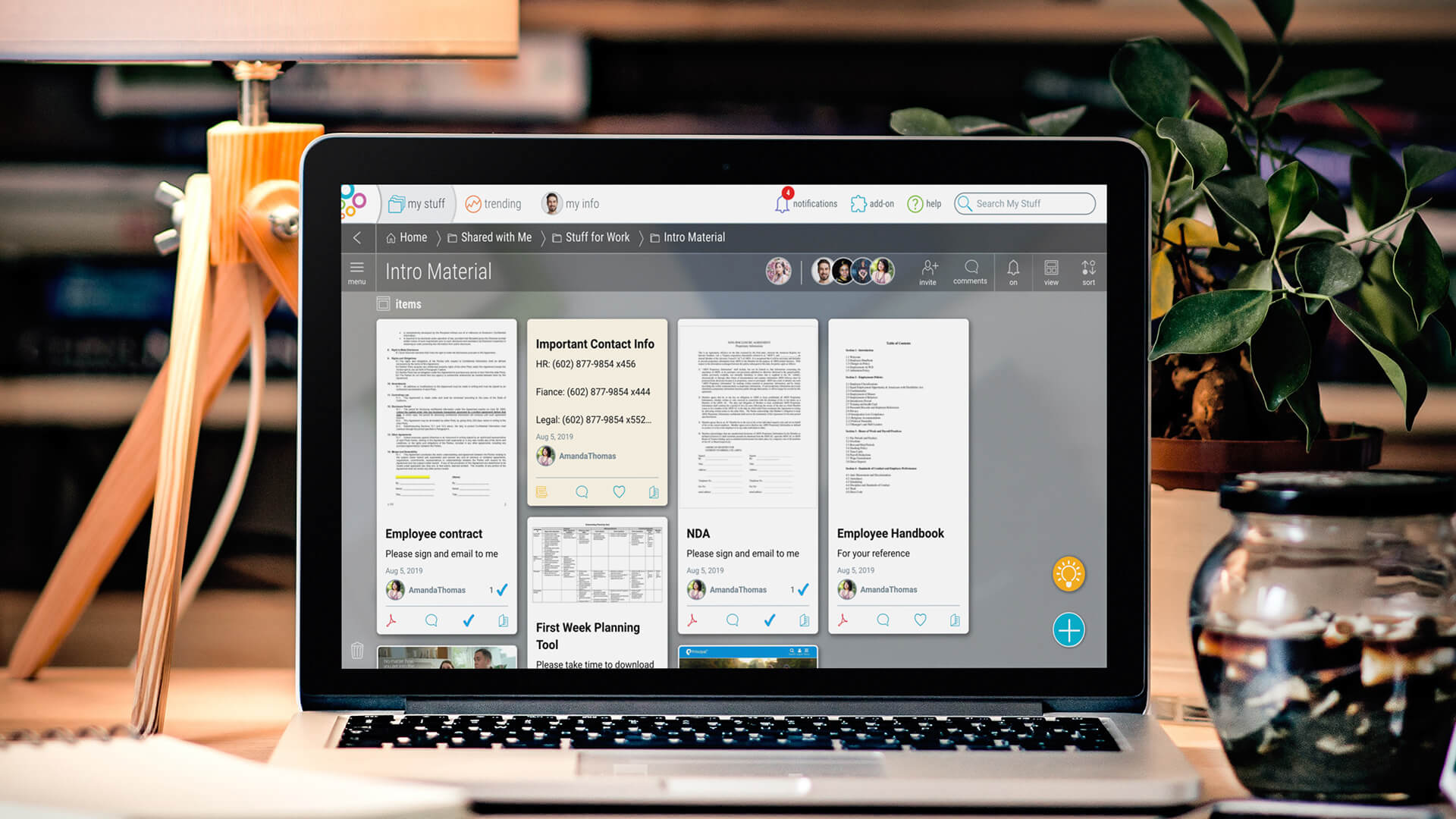 One of the most powerful features of Bublup group folders is that they're visual. When everything is represented with a picture, you'll save time scanning through your team's stuff and quickly find what you need. The best part? Your inbox will clear out from the emails you don't have to send about where to find important links or files.
These are just a handful of examples of how you can use group folders, the possibilities are endless. Invite your friends today!