Millennials are being held responsible for a lot of changes in our culture. Avocado toast appearing on menus, the death of department stores, but most importantly, the gig economy. Despite a reputation for being lazy, this generation is anything but. Over 84% of the millennial workforce are always connected, checking email, communicating, and working after hours.
Millennials also believe that a flexible work schedule will allow them to be more productive. With all the tools available to us, it's easier than ever to make it as a freelancer, work remotely, and even work on our own time. With almost half of freelancers planning to stick to the lifestyle forever, don't bet on it going away anytime soon. If you're reading this post to learn some pointers on making it a successful freelancer, you've come to the right place.
A Source of Motivation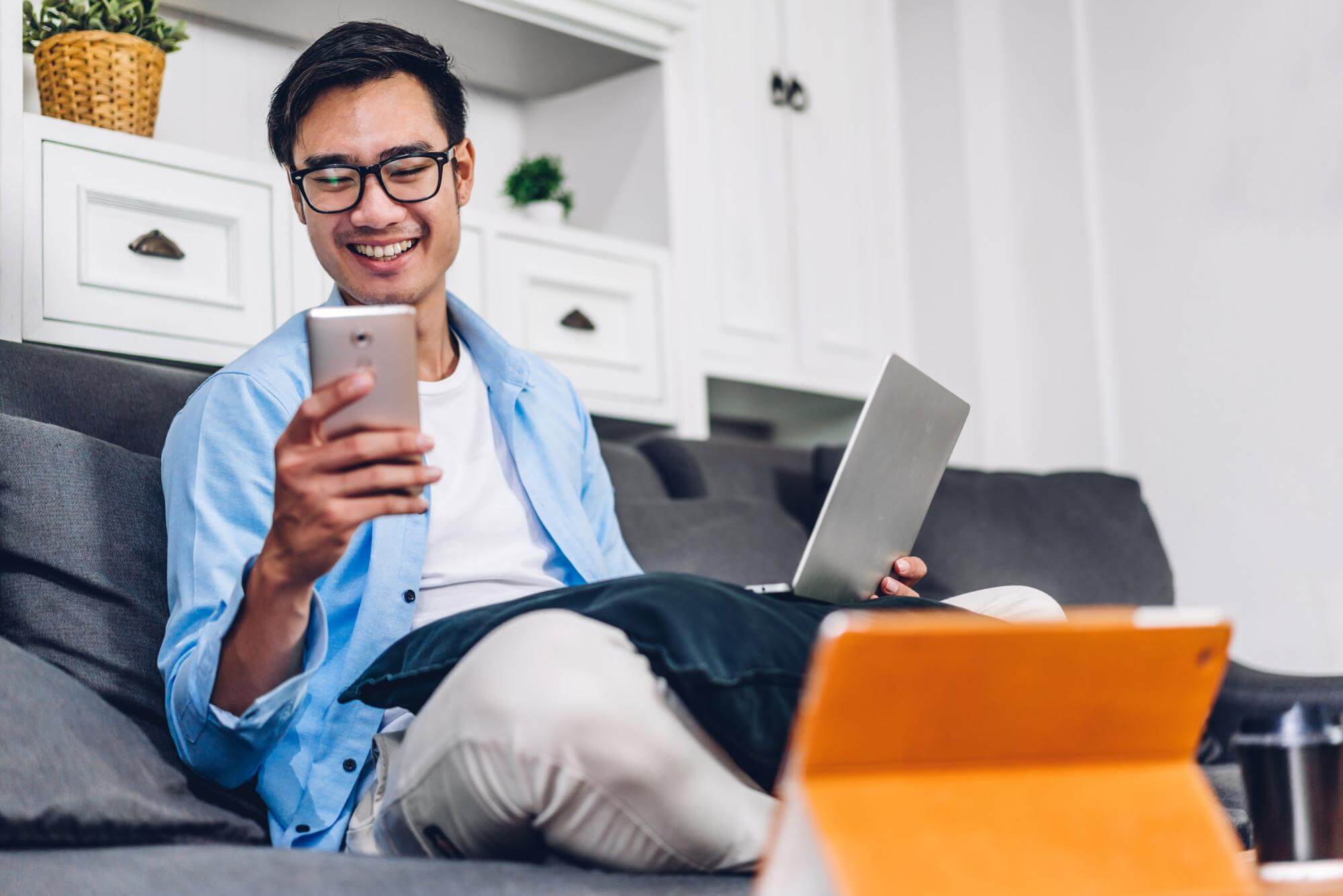 You might be thinking, "Why do freelancers need extra motivation?". The answer lies within your discipline. When you're in an office, it's not exactly easy to go on Instagram all day with your boss and peers looking over your shoulder. Being a freelancer is a whole different ball game. You need to keep yourself fired up and motivated to be productive.
Motivation will look different for different people. Whether it's podcasts, reading, YouTube videos, music or something completely different, the true lesson here is to find something that encourages you and utilize it on the regular. When you feel yourself slacking off, make sure to tap into it, and keep your productivity consistent. As freelancers take over the workforce, they need to keep themselves accountable.
Learning Resources
One of the best investments you can make is in yourself. As a freelancer, you need to continually challenge yourself to grow both your skillset and your mindset. You can't stay complacent. This is especially true because you likely will not have a mentor to push you like you might have in an office setting.
All active learners need a place to, well, learn, and if you've got a computer or a phone, you have access to endless videos and tutorials that can guide you. For starters, YouTube is an amazing free resource no matter what industry you're in. Whether you need tips for operating Facebook Ads Manager or need pointers for using Adobe In Design, you'll be sure to find what you need on YouTube.
If you're looking for something a little more interactive, check out Lynda or Skillshare. Both platforms provide you with in-depth learning paths with supplementary learning exercises. These are particularly helpful because they'll test your ability to actually apply what you've learned.
Time Management Apps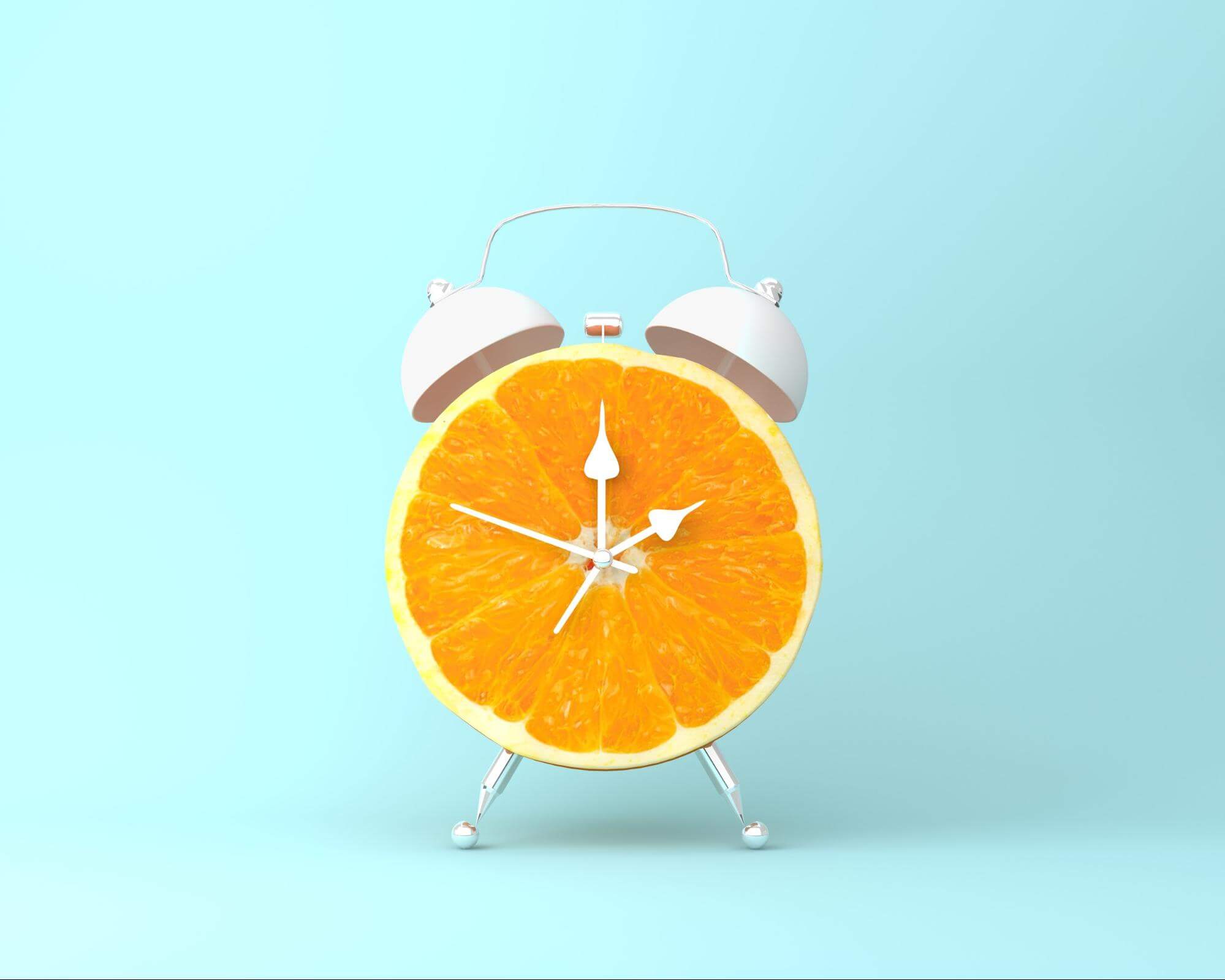 One of the most vital skills all freelancers need to master is time management. In order to make it as a freelancer, you need to be able to manage your own time. You're going to be working independently, so you need to know how to prioritize certain projects, communicate in a timely manner (try to reply to all emails within 24 hours), and meet deadlines without anyone managing you. While some of you might be naturally smart with your time, some of us could use a little help. Luckily, there are tons of time and project management apps that give you a hand.
Take a look at Timely. It's especially helpful for those who don't have a clear idea of how long you spend doing certain tasks. Timely will record how much time certain projects take you and will then help you plan your work week accordingly. When you can literally see your time laid out, you'll see your productivity take a boost too. It will even help you set your hourly pricing to boot.
Means for Work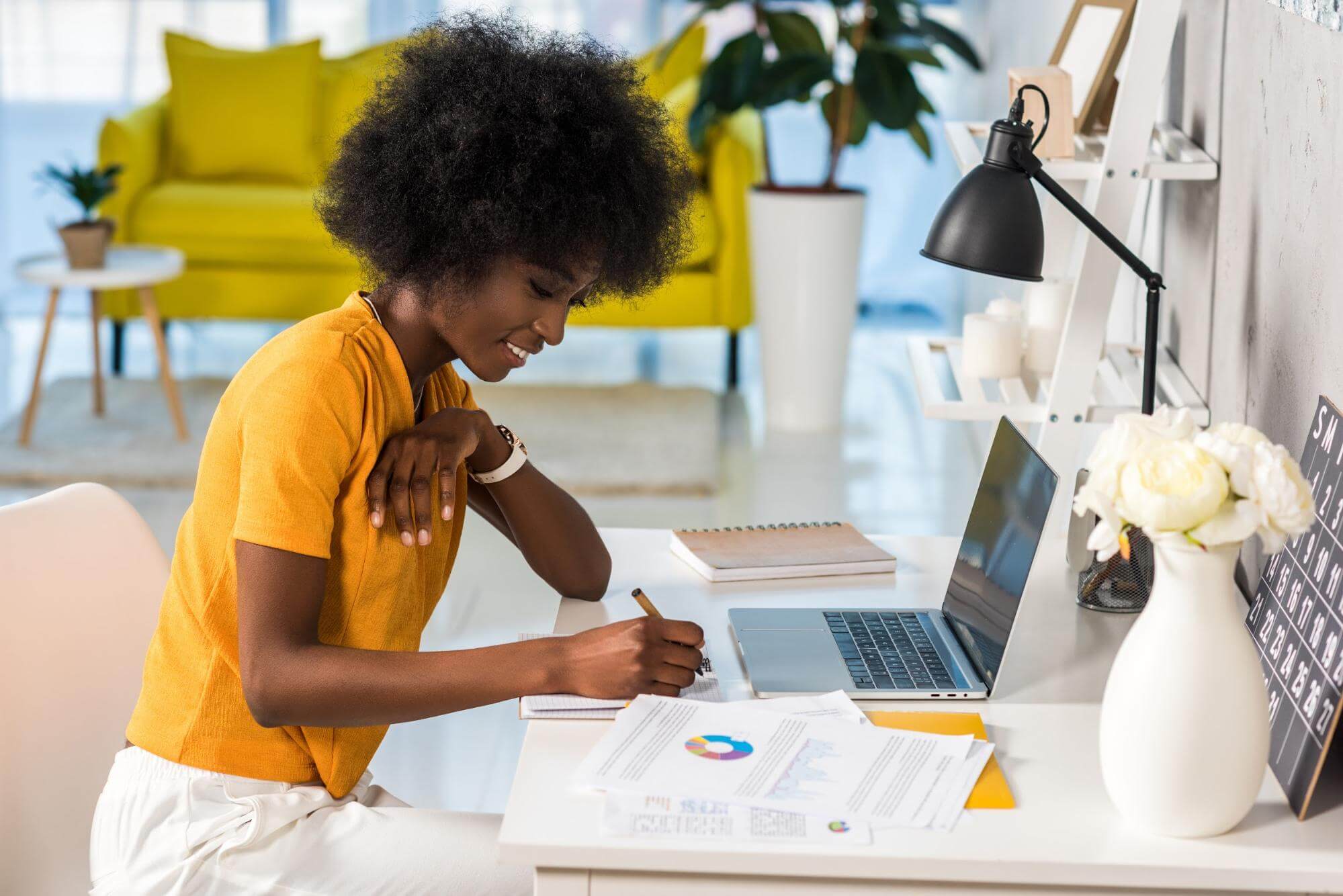 Ah yes, one of the most important requirements of being a freelancer: work!
Soon after taking the freelancing plunge, you'll find yourself eager to get your first project, gig, client, or contract. There are numerous ways to do it, but some approaches might be better suited for different people.
First off, don't write off Craigslist! We know what you're thinking, but Craigslist has many legitimate opportunities, and if you truly want to make it as a freelancer, you need to keep your options open! The "Jobs" and "Gigs" sections are filled with potential clients. While browsing, look within your industry or skillset to make the search a little easier. Also, make sure you take time to craft your responses. There are tons of people just like you who want to score the job.
Similar to Craigslist, you can try a site like Upwork. Here you can browse through tons of postings, some for quick gigs and some for long-term contracts. Once you find one that's a good fit, you can submit a proposal explaining why you're the best person for the job. One benefit to Upwork over Craigslist is that there's accountability for both clients and freelancers. Since both communication and payment occurs on their site, it's an extra barrier of security (which is why they take a cut).
If neither of these options are for you and you're a particularly confident and sociable person, consider cold calling and emailing. While it might feel like a shot in the dark, look for individuals and companies who you truly feel you could do incredible work for, especially if they're within your niche of expertise. Take time to study them and prepare a compelling pitch on why you can help them.
If you'd like to dive in even deeper, here are some additional ways you can find work to make it as a freelancer.
A Productive Office Space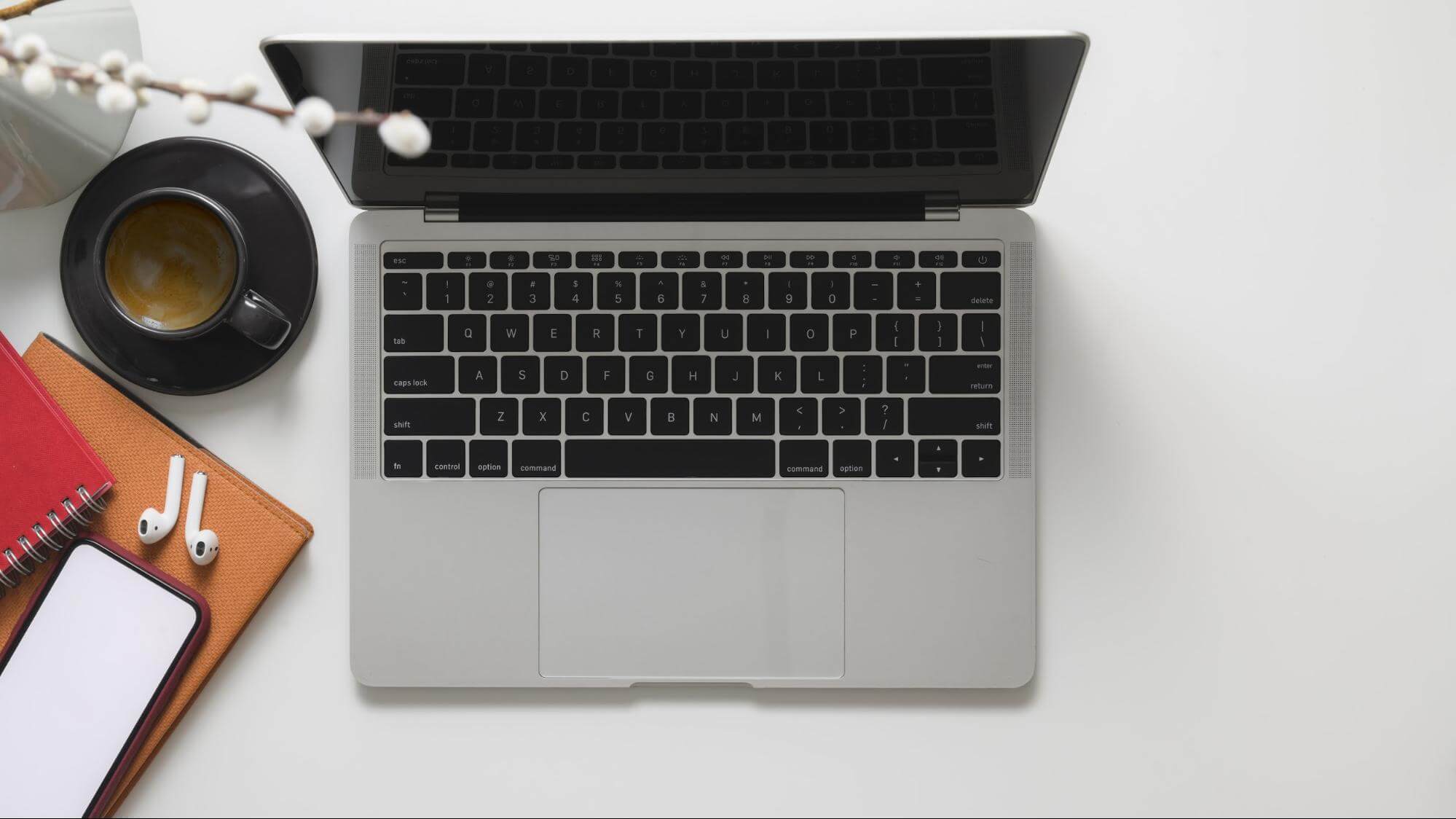 This one is a bit different from the others, but it's important nonetheless. Whether you're a digital nomad changing locations every week or you're working from your home on the daily, it's vital that you have a productive place to work. If you don't have a place where you can get work done, it might just stay that way – unfinished.
Don't let the allure of working from your bed take over! You need to give yourself a space where you can be productive and professional, otherwise, you might find yourself slacking. Invest in a good chair, a pair of speakers, and make your desk a place where you want to be.
Even if you're working from a tiny apartment, try to dedicate a small space, or even use a dedicated device, that is only used for work. That way you'll have an easy time transitioning to work mode when you're sitting in your work area or using your work tablet.
Organizational Apps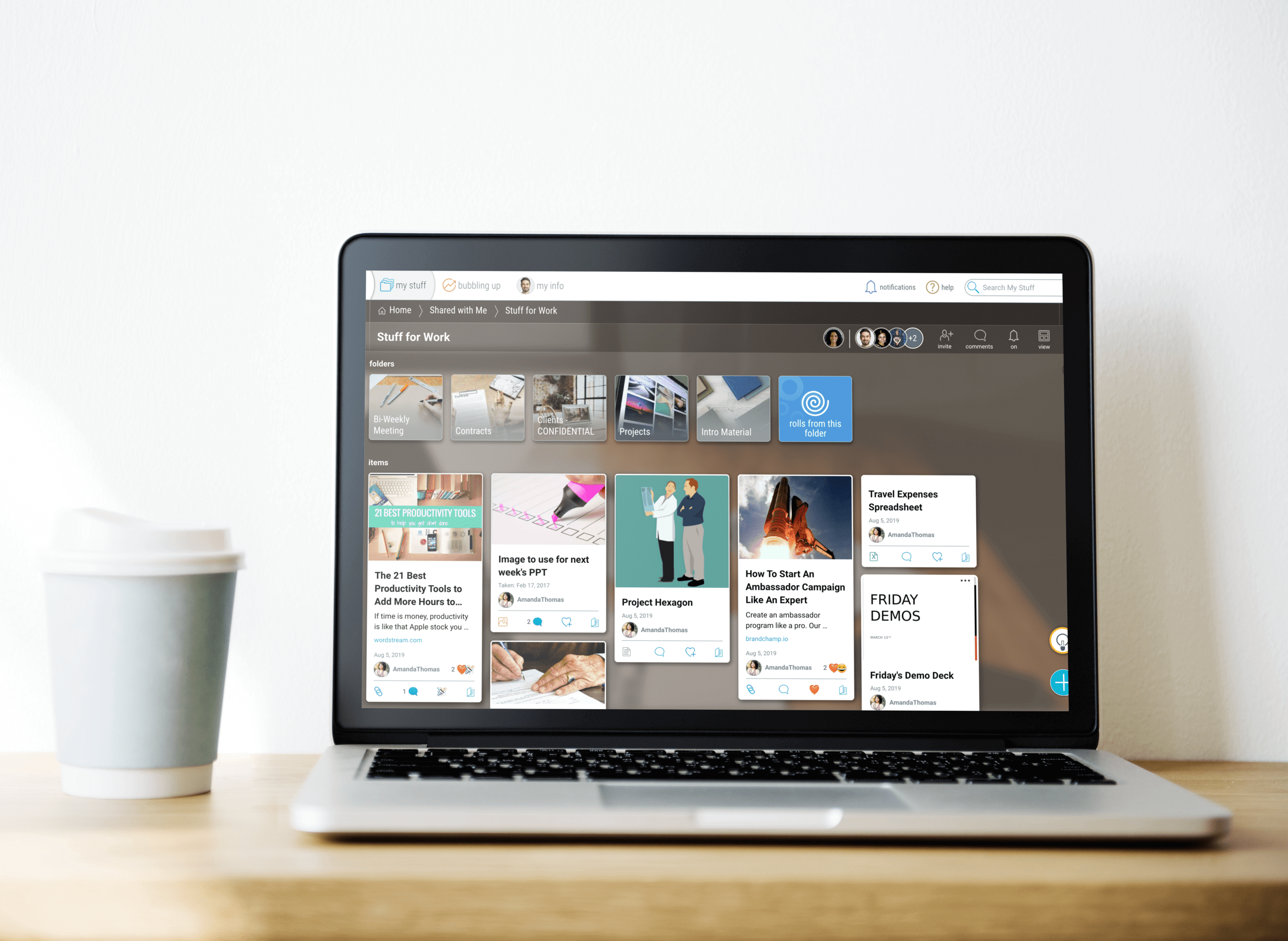 Similar to the importance of a physical workspace, you need a productive digital workspace as well. Freelancers often have their work spread out all over the place. Some clients text, some email, others use cloud storage, and others love a good old fashioned phone call. Because you'll have important notes and files in a bunch of different places, make your life easier, and have an organized place where you can keep it all.
Bublup is a perfect way to get all your stuff together. The app lets you save any file type (documents, PDFs, videos, photos, spreadsheets, you name it) alongside links and notes. It can be a timesaver and productivity booster to know everything you need is in one place.
You can create folders for all your different clients and save anything you'll need within them. No more scrambling to find invoices and assets. Bublup has you covered.
Freelancing is the future! Make sure you have everything you need to be productive and efficient with your work. If you want to make it in 2021 and beyond, you're likely going to need to know how to make it as a freelancer. Even if you never take the plunge, it's a great way to learn self-management that can help you at any job.