By giving your roll a unique theme, you can take your project from blah to bam! You might be saying to yourself "a theme? Like the way you customize websites?" That's right! A theme is the quickest way to make a major impact on how your roll looks.
How and why to pick a theme
When you generate a roll for the first time, Bublup defaults to the "Headline" theme for you automatically, but you can easily pick a different one. When you first make your roll, you can click on the "theme" tab to choose from one of six options. You can also apply a new theme later. Just enter edit mode inside your roll then choose "change theme" from the main menu. It's easy to carousel through the options and see how your roll will look with each theme, so go ahead and test them all.
What does each theme look like?
SEABREEZE – The Effortless One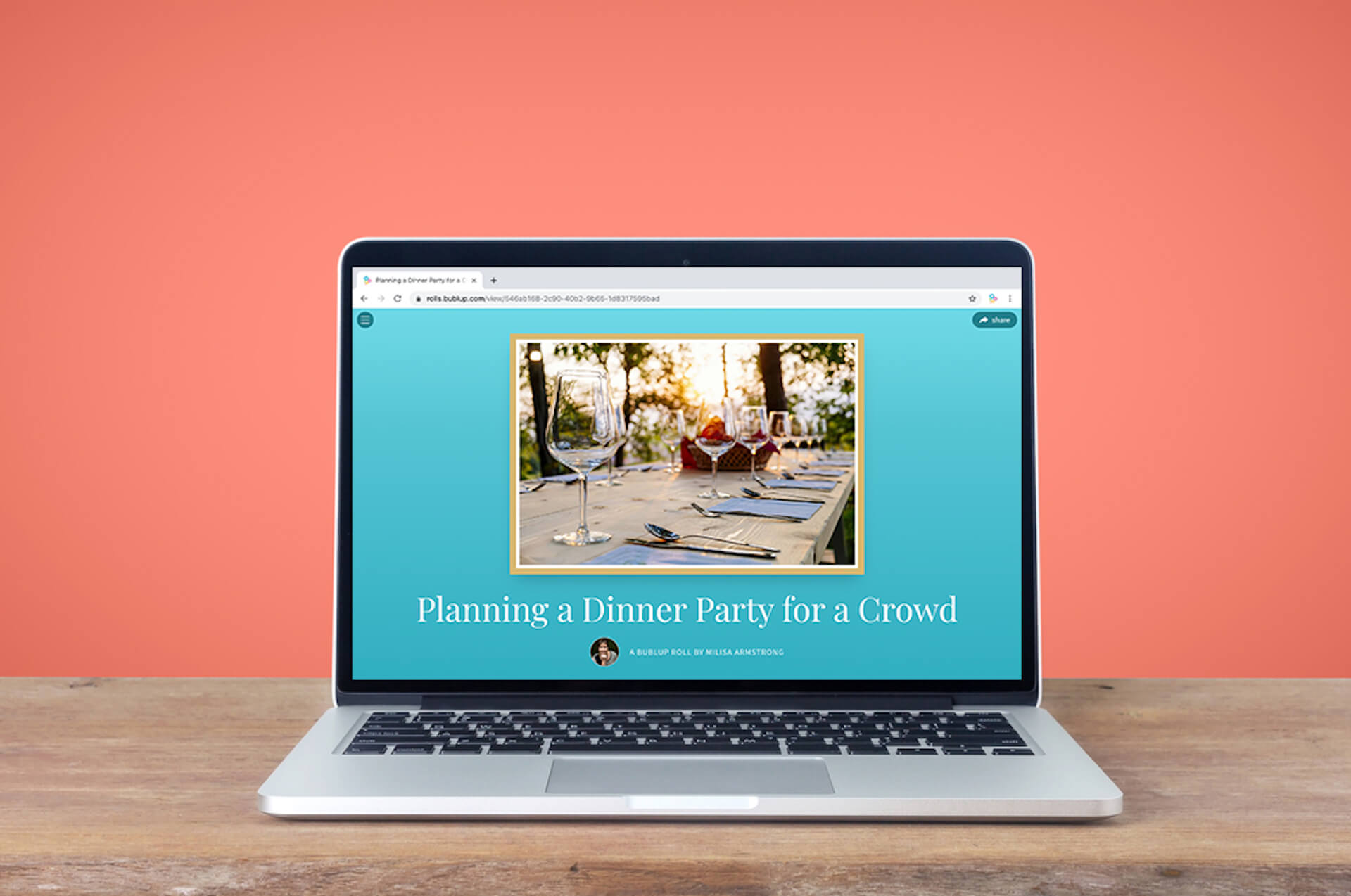 Seabreeze's one-column layout creates a captivating reading experience. Each item takes up the entire width of the roll, making them stand out. The theme's sandy beige and light blue create a relaxing and stylish environment for your content.
HEADLINE – The Minimalist One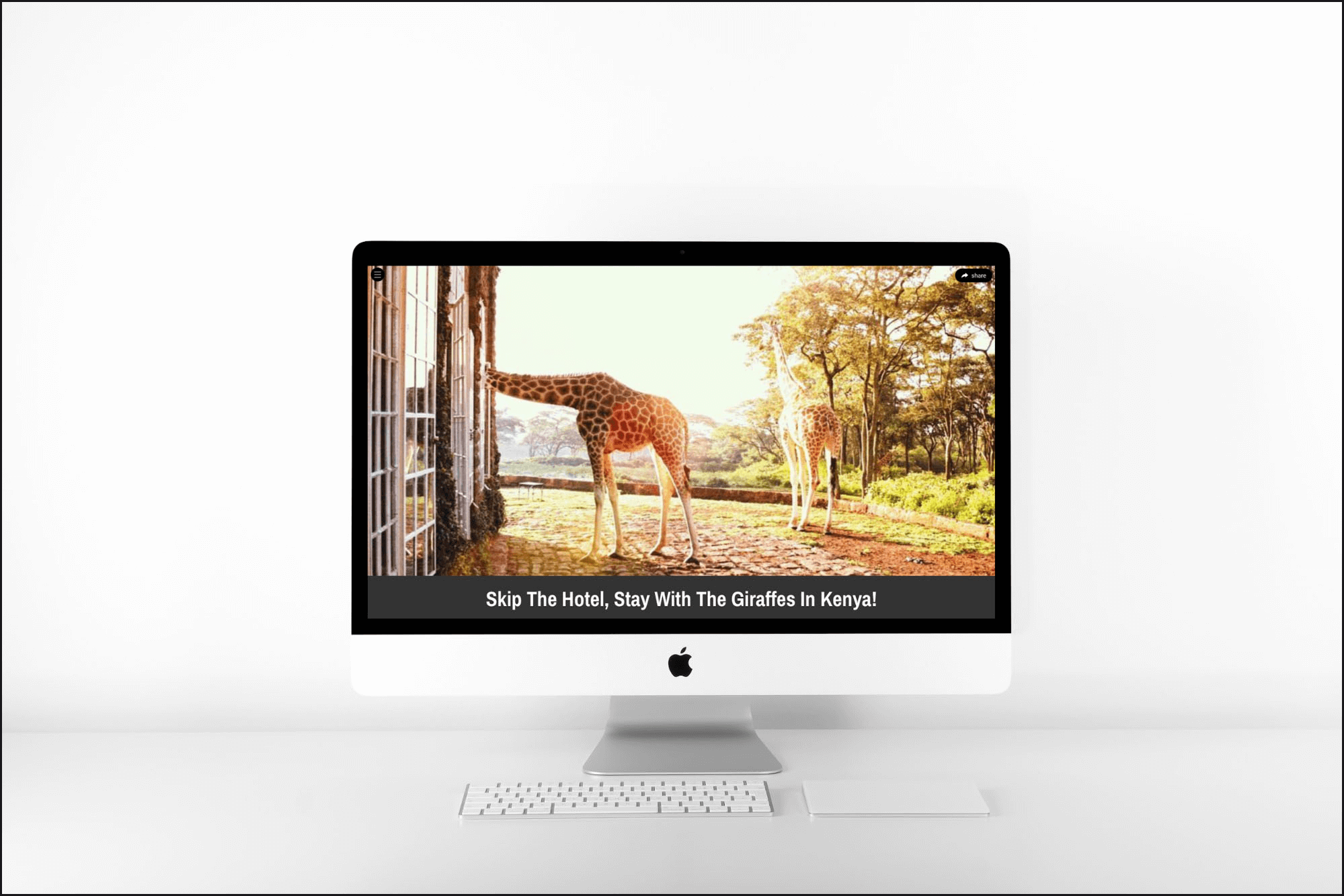 Due to the neutral color scheme and crisp white text boxes, Headline works for just about every story or collection. Since all the visual emphasis is put on your words and images, it's the cleanest slate you can work from.
GLOBE – The Earthy One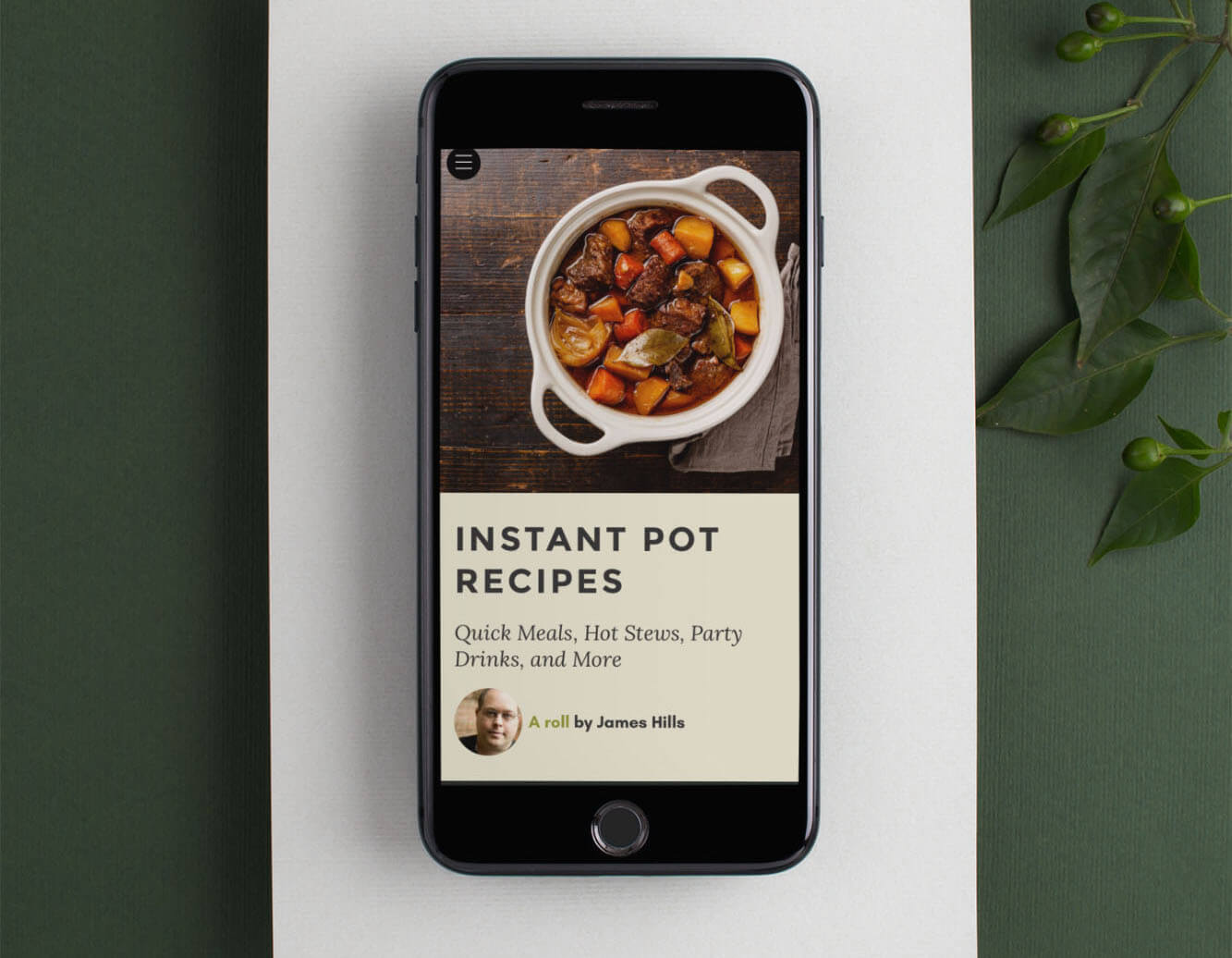 Globe's theme is full of earthy browns and greens, making it the perfect fit for collections or stories on food, health, nature, photography, and travel. With its capitalized and clean fonts and overall darker look than other themes, it also lends itself to more serious subjects.
EXPRESS – The Subtle One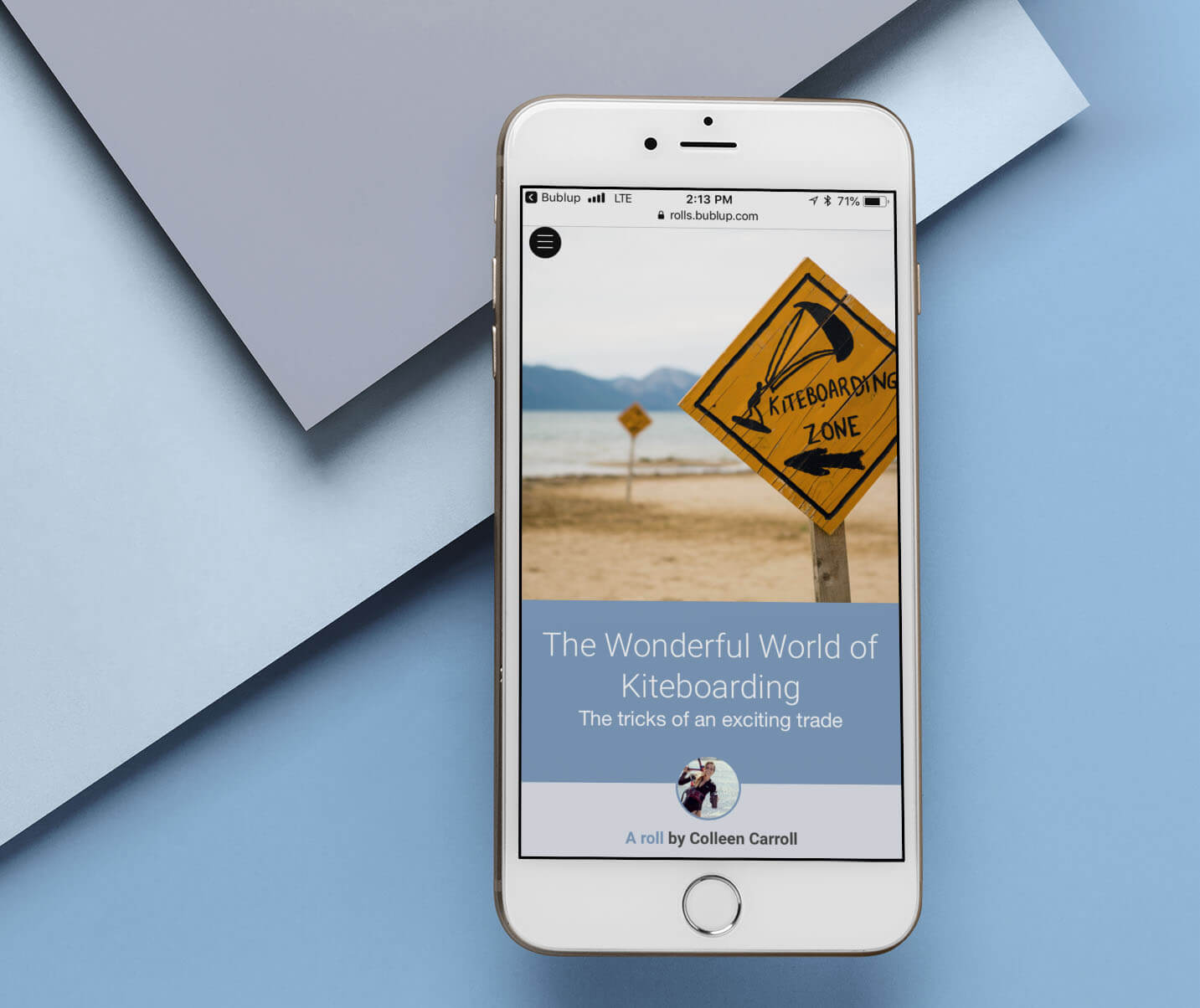 Express has just enough color to give your stories an extra pop of personality but keeps it classy with its primarily pale blue, gray, and white color scheme. This theme is great for just about any topic as well but gives you an opportunity to add a little color to your roll.
COSMO – The Fun One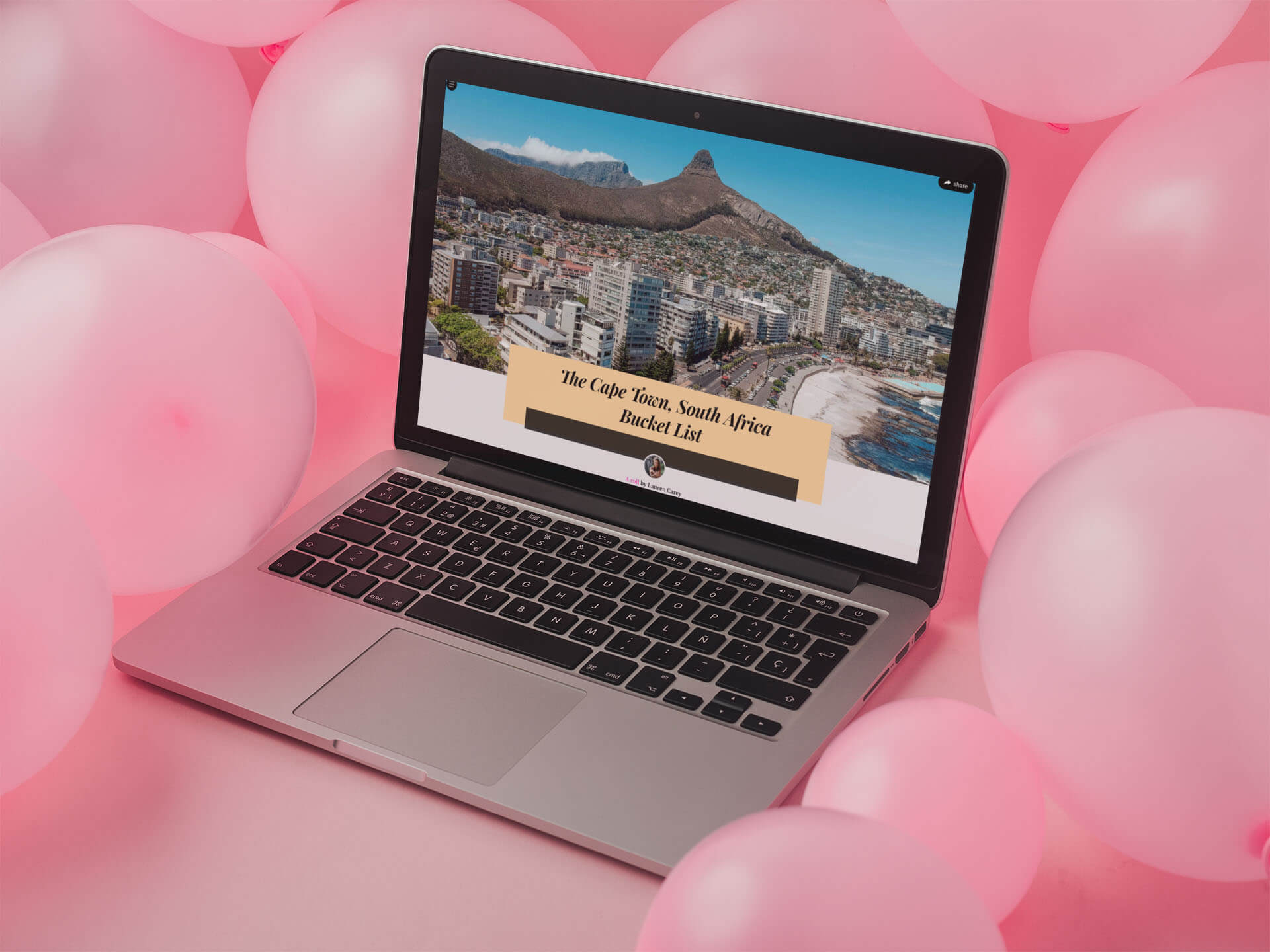 Cosmo is the most stylized of all the themes, with its multicolored bright and pastel text boxes and decorative fonts. It's useful when you want to give your rolls a youthful or positive vibe, and looks great with all kinds of lifestyle stories.
BLADE – The Edgy One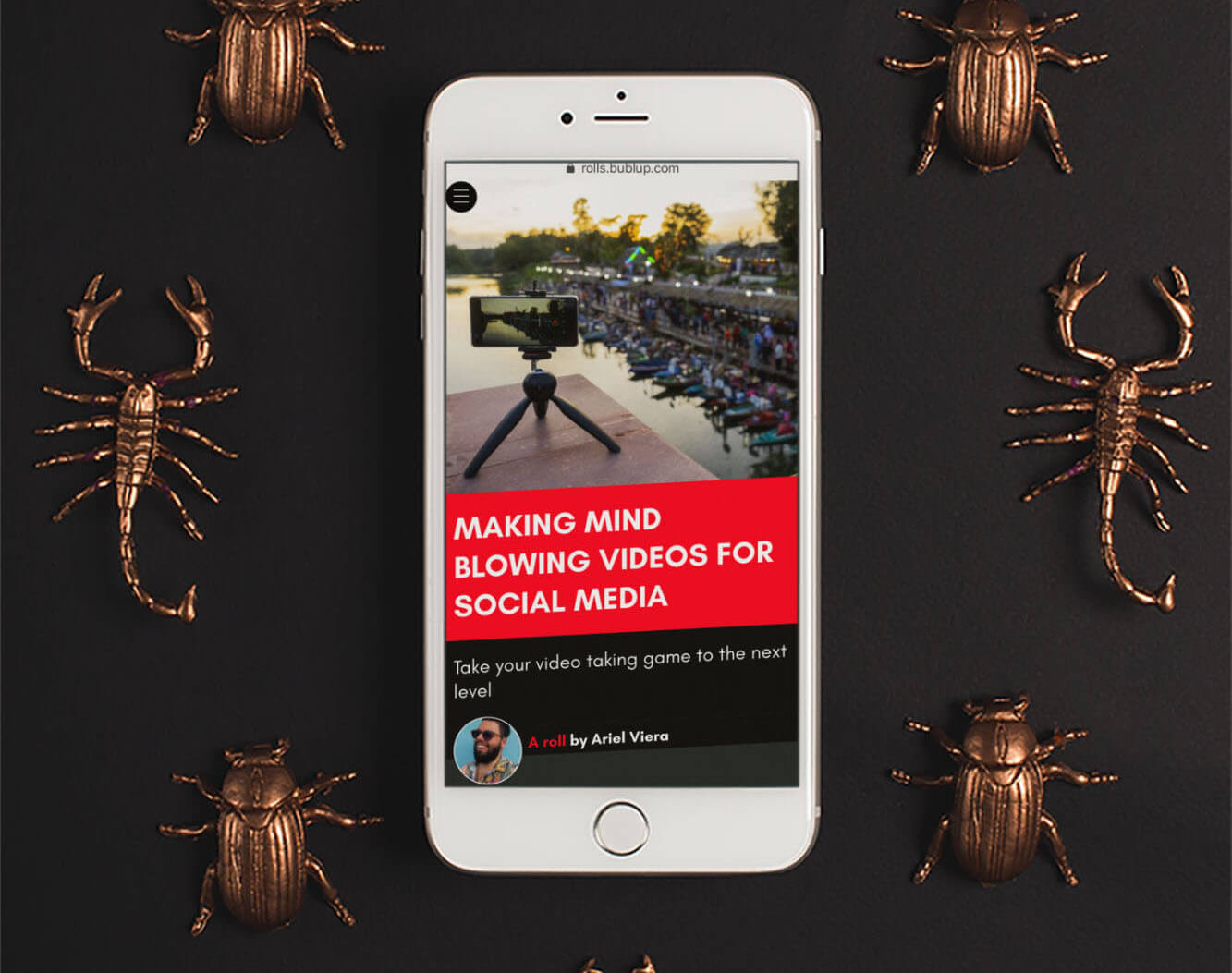 Blade has a red, black, and white color scheme with slanted text which gives an edgy feeling to your roll. Blade works great for stories about sports, entertainment, tech, art – or any time you want to make a statement with big impact.
VANILLA – The One That Pops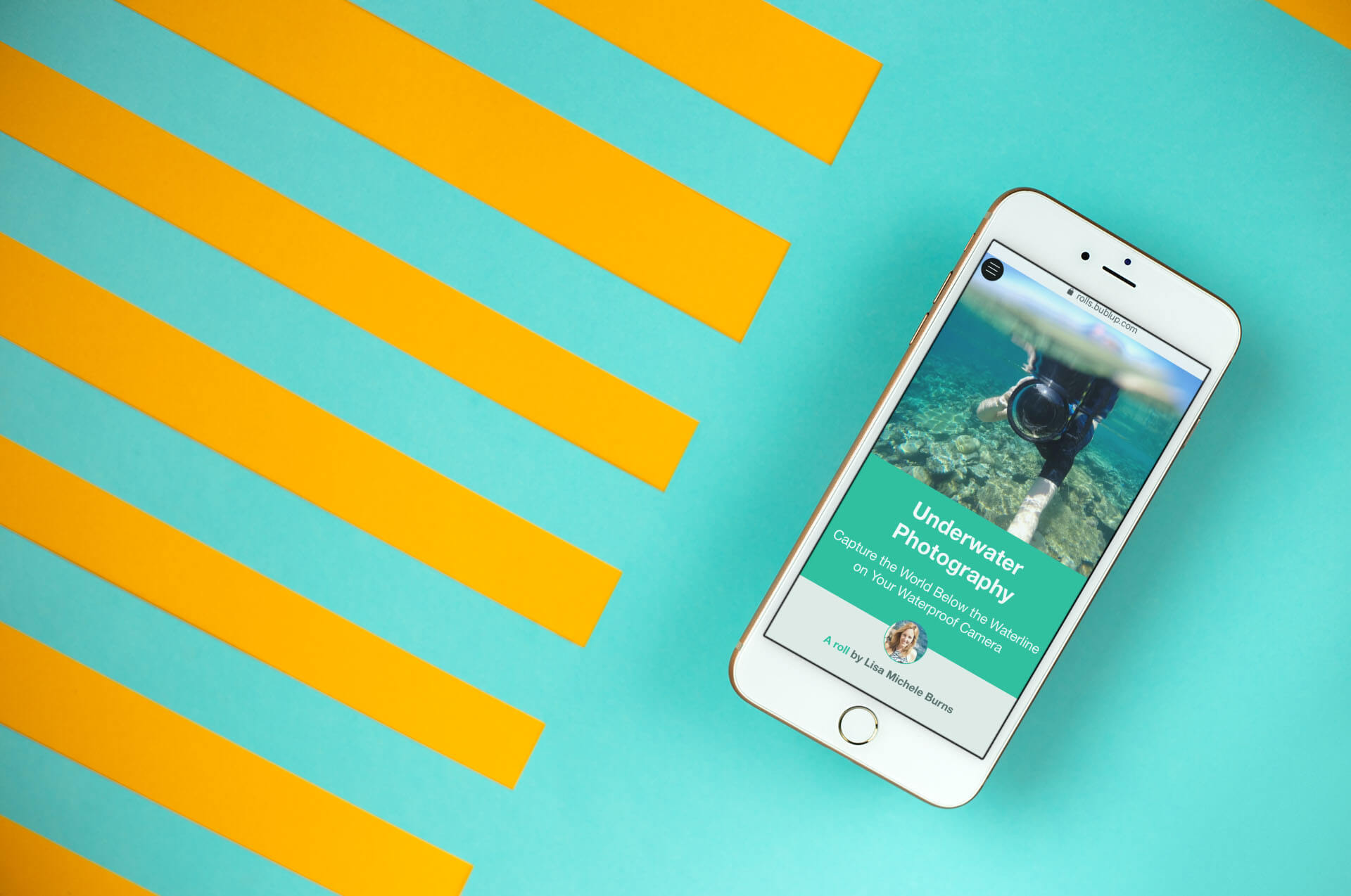 Vanilla is a high contrast theme. The black, bright teal, and pale grays are appealing, yet punchy and that's the kind of content Vanilla is perfect for. Vanilla can help make your collections or stories even more compelling, so try it out when you've got a big idea to share, a great story to tell, a concept to explain, or a cause to promote!
LUMI – The Bold One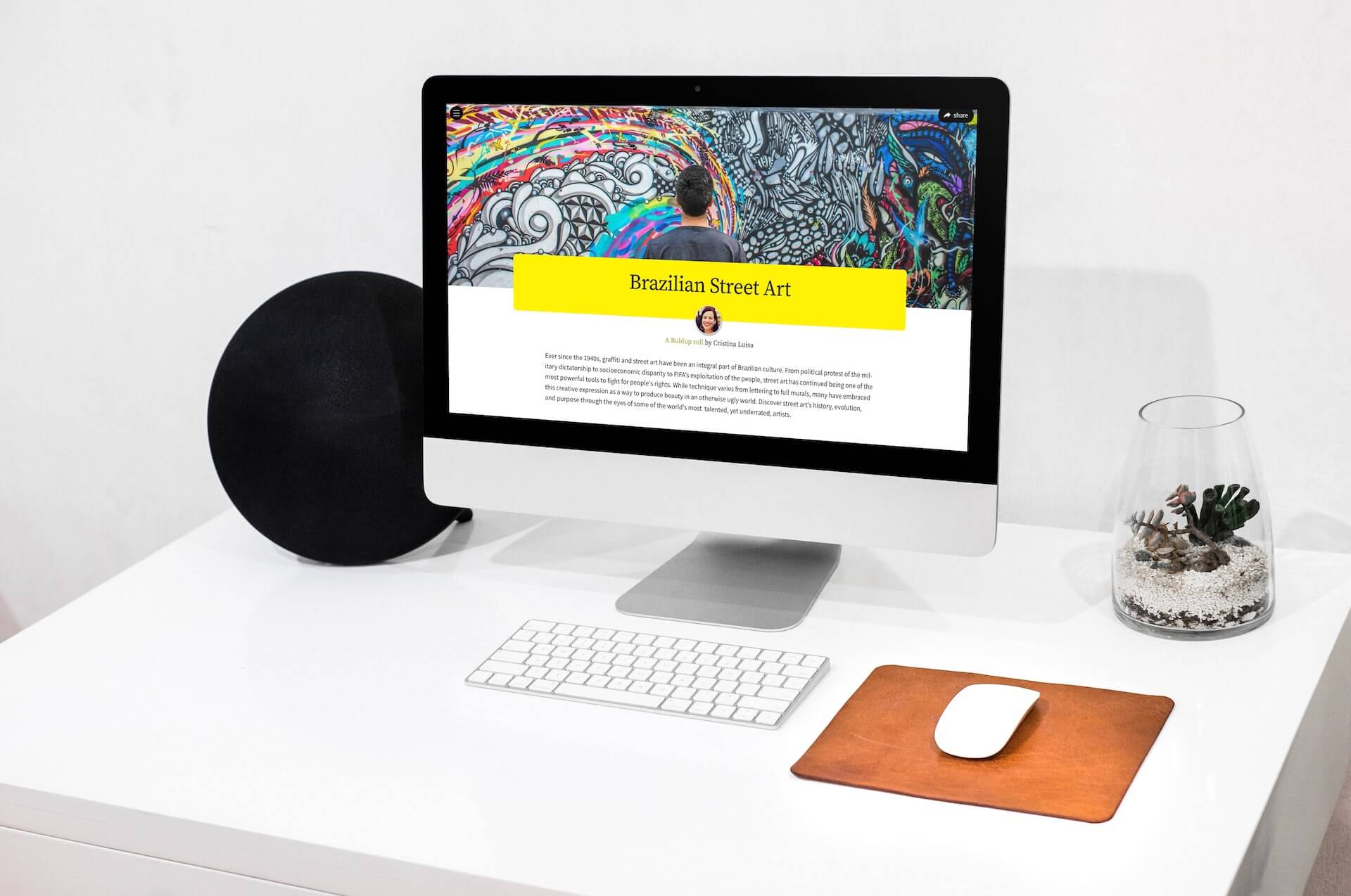 Lumi's striking yellow overlay will definitely turn heads. Descriptions are hidden, giving undivided attention to your links and files. Try using Lumi for a creative portfolio or visual guide.
DARKROOM – The Photographer's Favorite One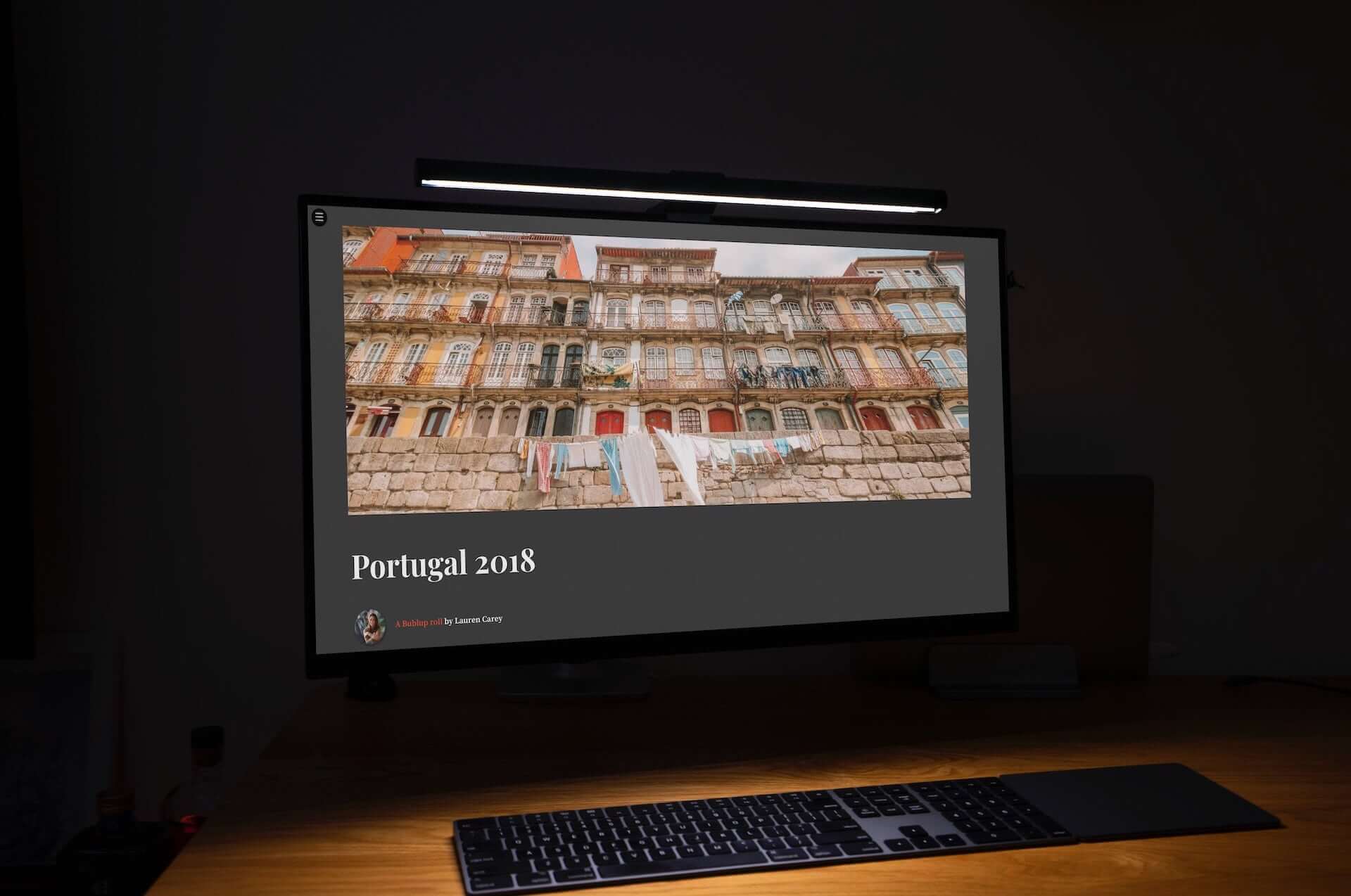 Darkroom is ideal for showcasing photos, art, and anything visual. This theme uses no descriptions, spacious borders, and a dark background that really allows your items to shine. An excellent choice for a photography or video portfolio.
FROST – The Icy One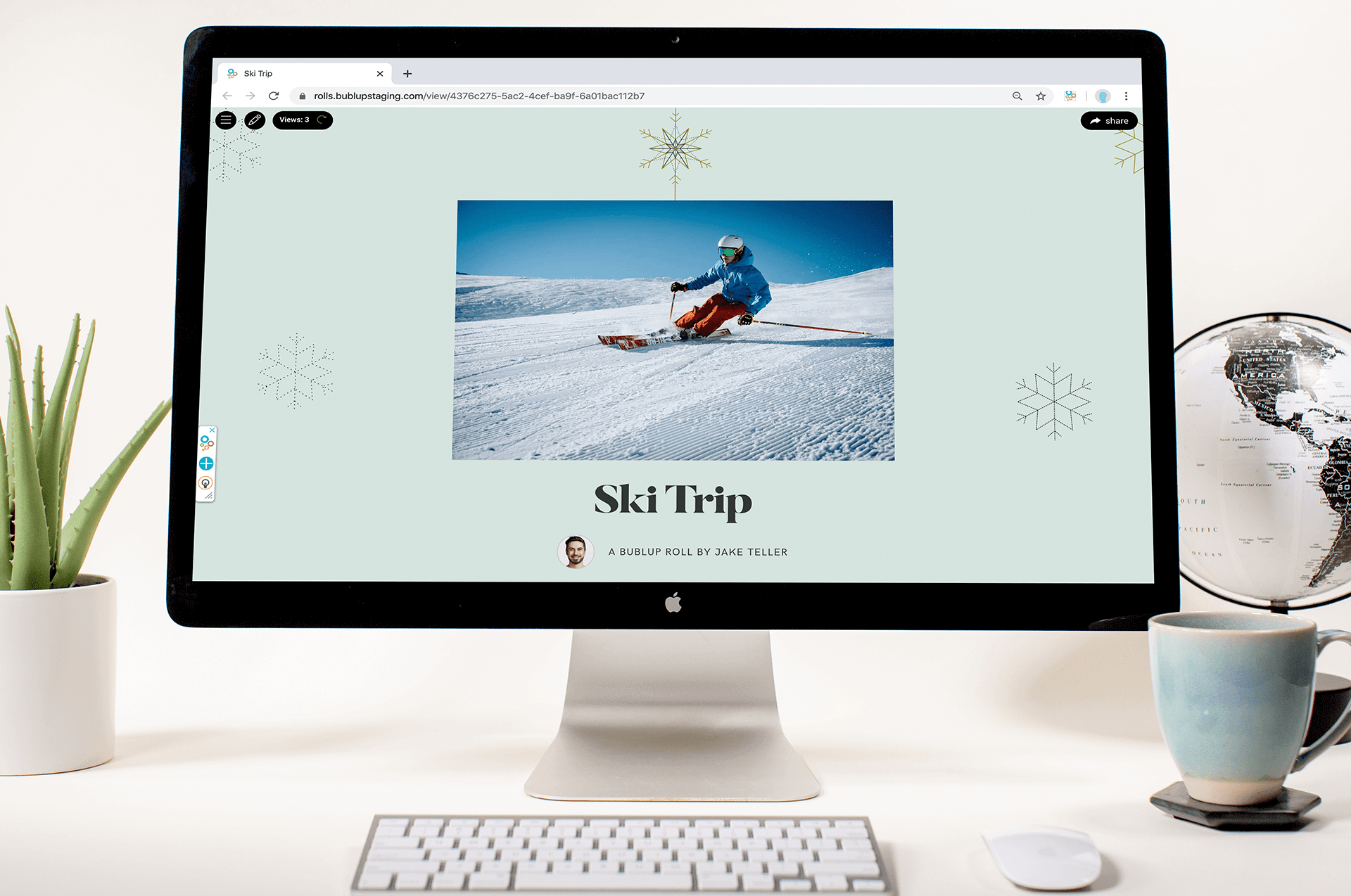 It doesn't get cooler than this! Frost's snowy details provide a wintery backdrop for content. Its single-column layout is ideal for rolls with a small or medium number of items.
POINT – The Precise One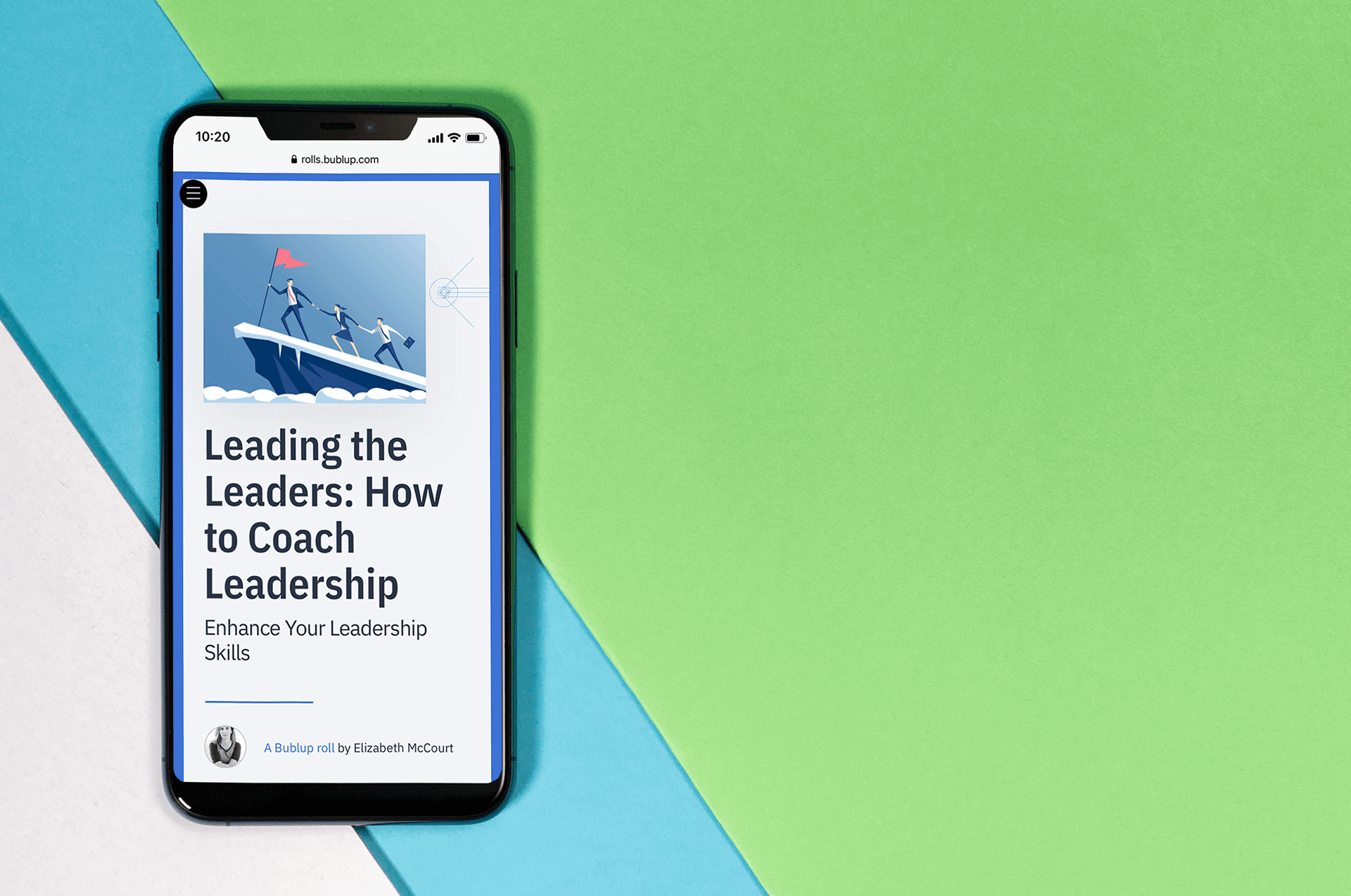 The word "precision" comes to mind with the Point theme. Its architectural look is versatile at handling image-rich or document-focused content, useful for work-related rolls, or any presentation.
COTTON CANDY – The Colorful One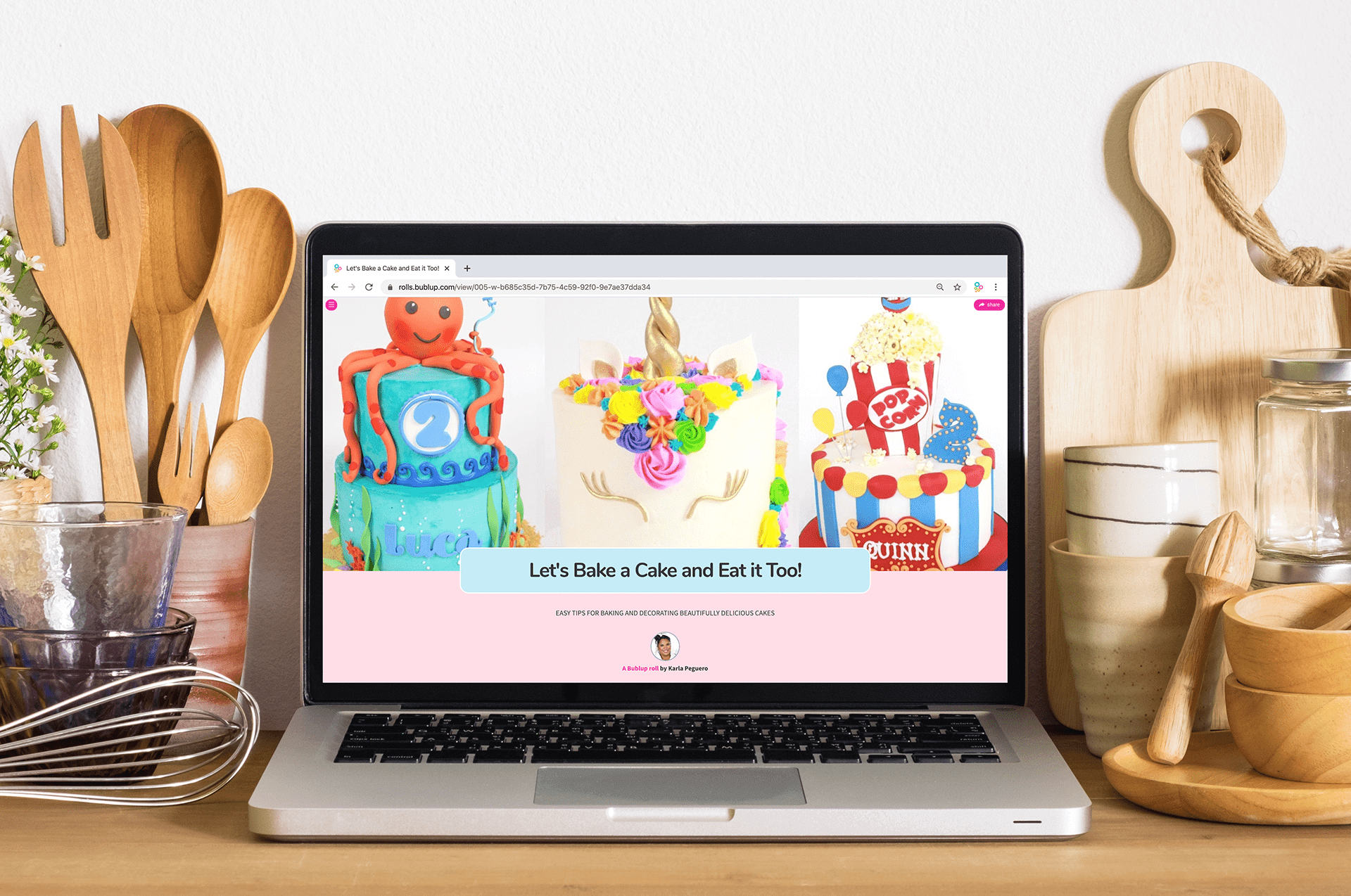 Cotton Candy's playful pinks and blue make it a real treat for readers. With rounded corners and pastel colors, your rolls take on a light and airy feel.
JOURNAL – The Complementary One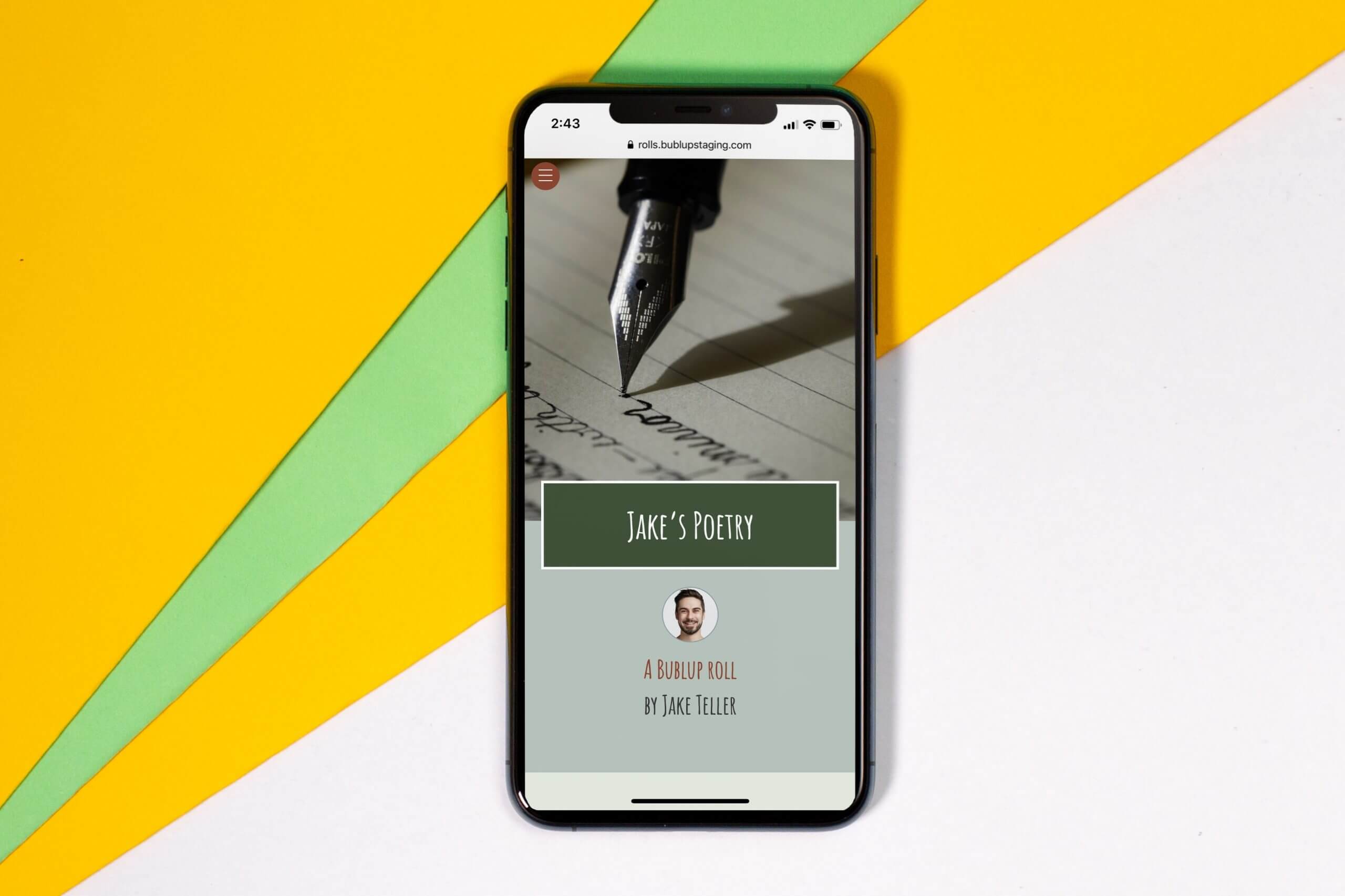 Earthy tones galore. Journal accentuates your content with varying shades of green, providing a subtle background. Fitting best with content for friends and family, Journal is sure to provide a subtle complement to your content.
SPORT – The Eye-Catching One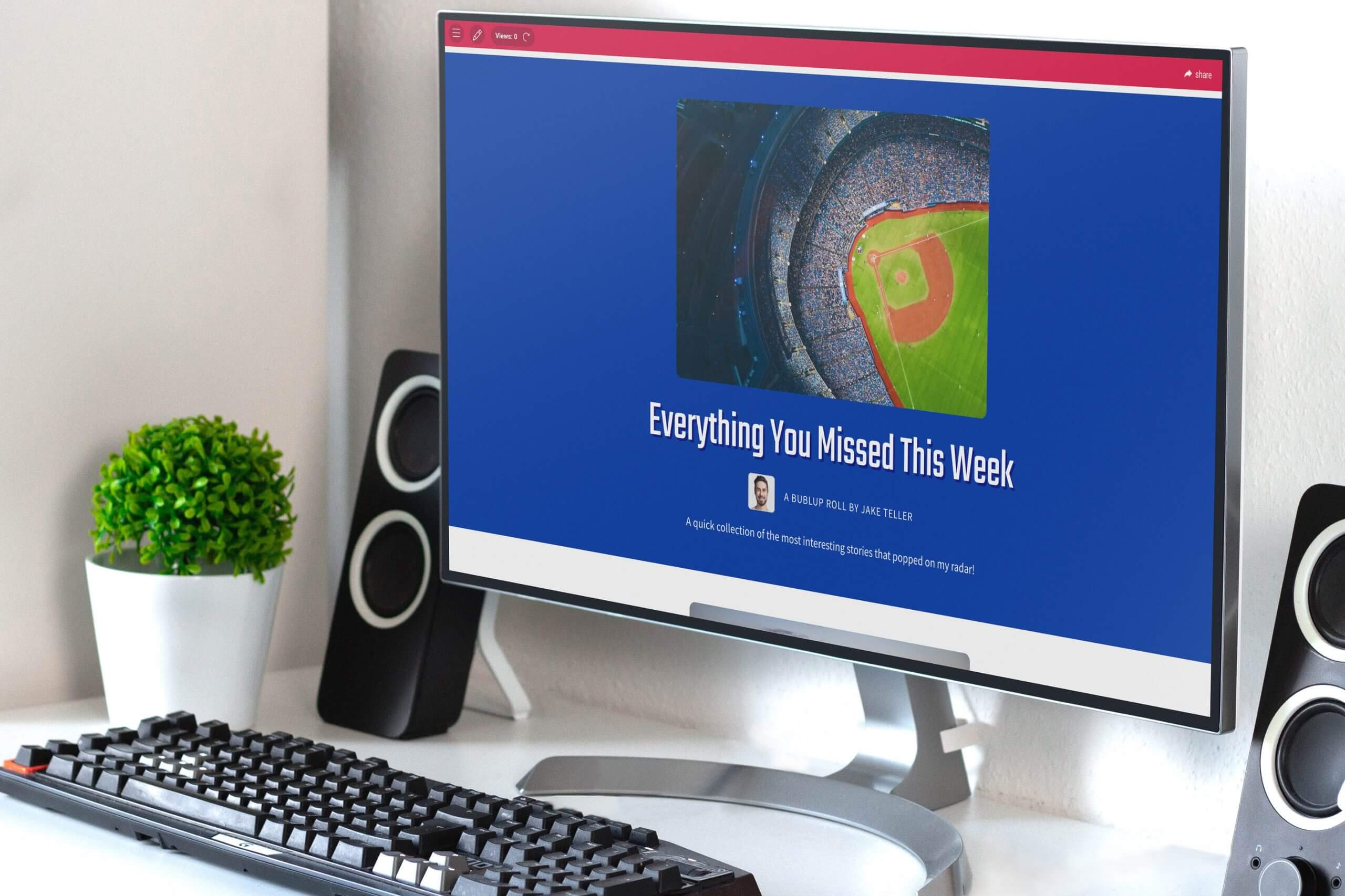 Bold, bright, and ready for a fight, Sport is the theme that will grab your attention. An eye-catching blue splashes across your screen to help highlight the items in your roll. Sport works best for quick hits and lively content.
Final words
Remember: Changing the theme is a great way to give your roll a visual boost, but there's so much more you can do to really turn it into a killer collection or story. Check out this roll for tips on how to make yours both design and SEO friendly.
More to come!
We're all ears when it comes to feedback! Write to us and send us your thoughts whenever you like.