All seasoned content creators and marketers know the value of great looking content. In fact, tweets with images get over 150% more retweets than those without. That means we need to shift away from text-heavy ads and assets and move toward more vibrant, eye-catching content. The good news is you don't need a degree in design or have to spend hours watching tutorials to churn out great looking graphics. Anyone can leverage content creation tools to design beautiful visuals and wow people on a daily basis. With that in mind, let's dive into some easy to use content creation tools that will take your visuals to the next level.
Canva
If you're not a Photoshop wizard, Canva is the answer.
With this tool, you get to choose from a giant catalog of templates for any kind of graphic you may need.
Beautiful product promotions, event invites, collages, inspirational quotes, and plenty more are all within easy reach. You're able to upload your own images to any of their templates, so you can easily highlight your own product or brand without compromising style.
Because they have so many pre-made templates to choose from, you can make countless graphics on Canva without them feeling redundant. It'll help you save precious time on content creation and even teach you a thing or two about effective design in the process.
If you grow more confident in your skills, you can skip the templates. Canva gives you access to endless design elements such as shapes, illustrations, and icons so you can create your own content from scratch. It's one of the simplest and most effective content creation tools for visuals you will find across the internet.
Unsplash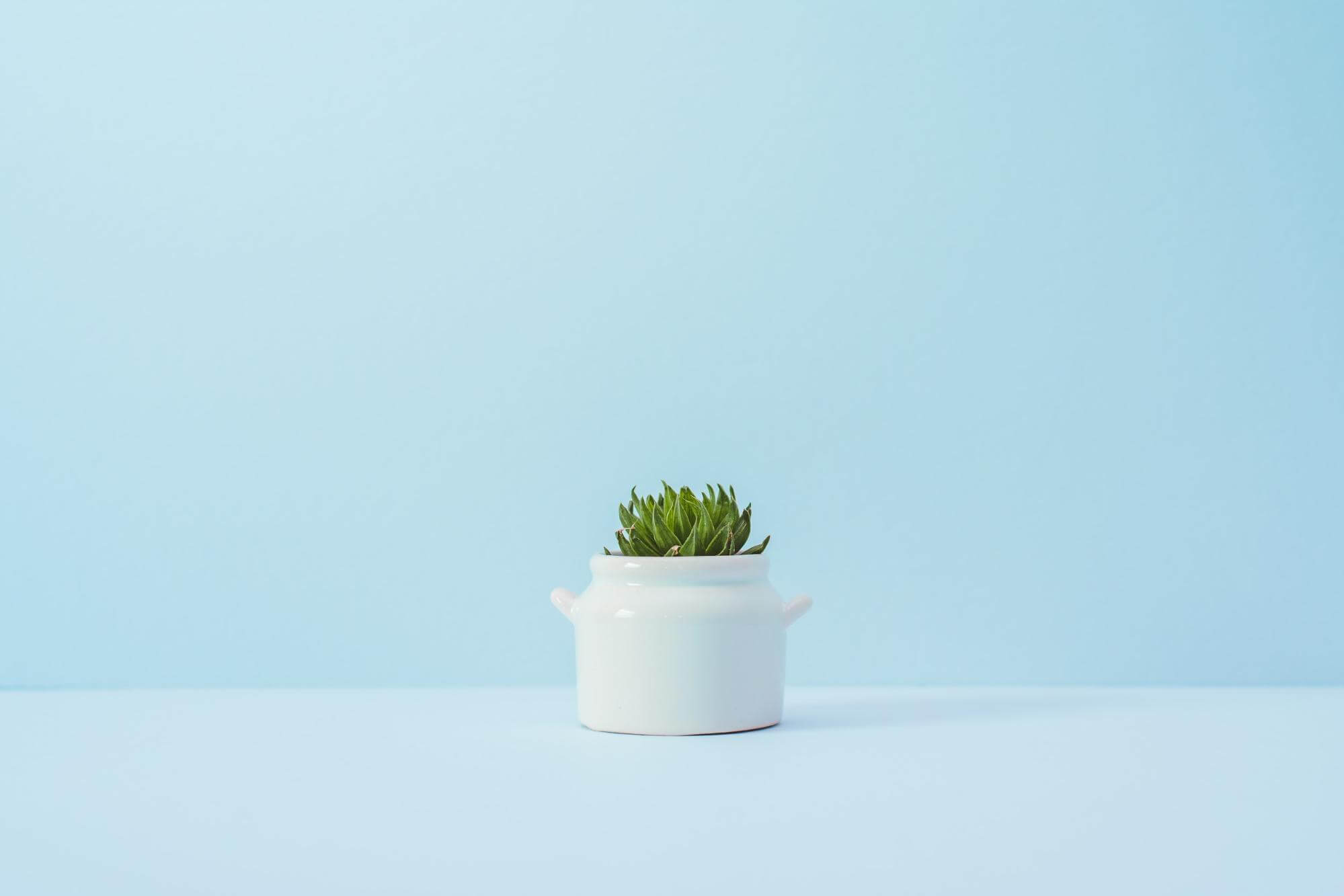 Shutterstock has its time and place…like when you need a chihuahua family Christmas photo. For everything else, check out Unsplash. A gem that everyone should know about, Unsplash has a library of over 550,000 free to use, striking photographs like the one above. Photos are added each day by generous photographers on a wide variety of subjects and landscapes.
These photos are an excellent resource for all your content creation needs and are perfect for incorporating into any content strategy. Because they're added from real photographers, the look is authentic and usually more captivating than photos from other stock photography sites. Think about when you're trying to capture something like a worker using a laptop. Stock images are going to use the same three images over and over again, right? Not on Unsplash. Unsplash provides you with a diverse range of options. Try overlaying a quote or question on a photo to post on social media and see how your audience reacts.
If you've found a photographer you love, follow them! Unsplash offers the ability to follow contributors, so you'll be the first to know when they add something new. This can be especially helpful for creating a cohesive style.
Bublup Rolls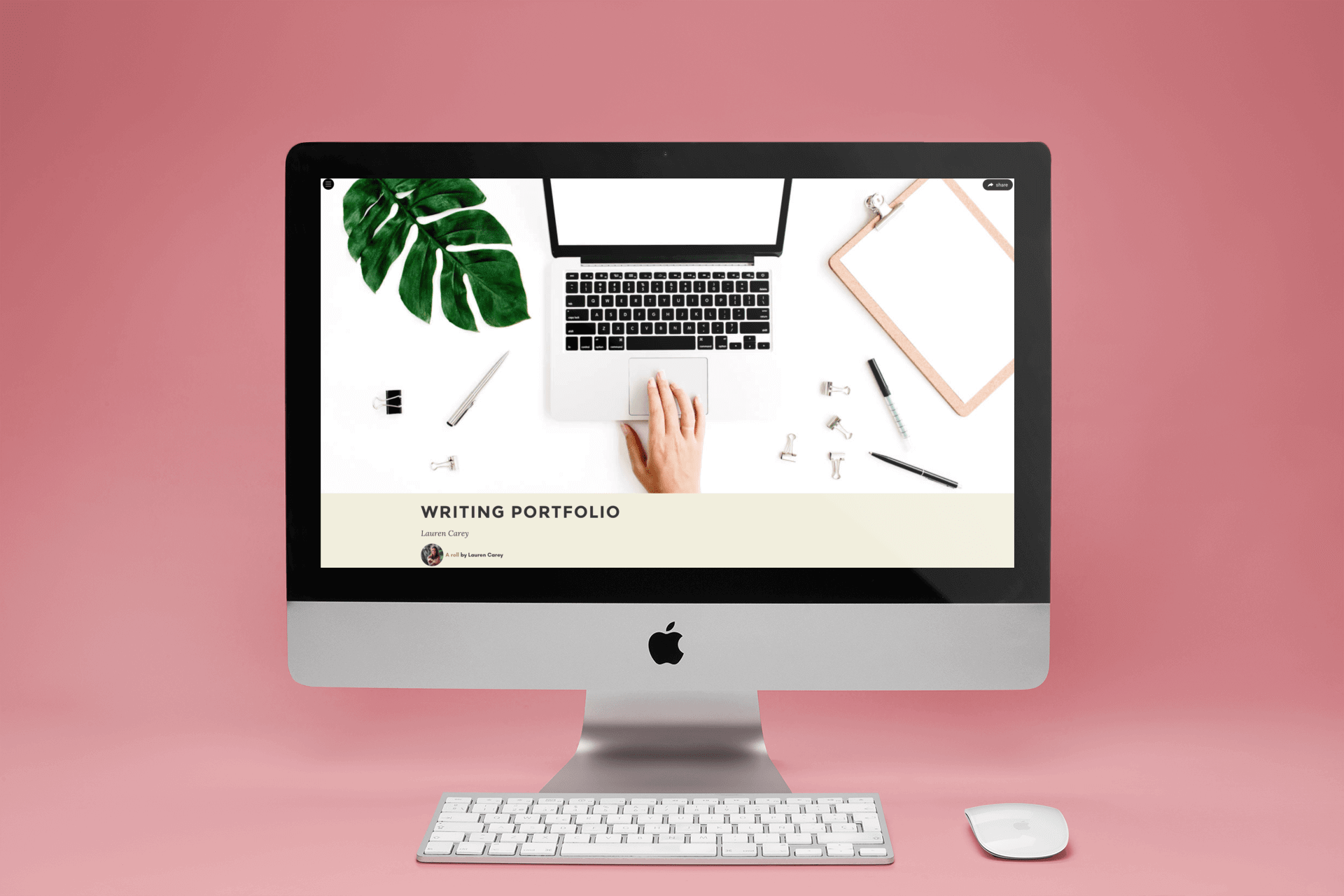 Web design isn't easy. For those who want to circulate professional and polished content without the hassle of building a site, a Bublup roll may be the perfect solution. With a roll, you can layout links, photos, videos, and any other files on a single page.
One of our community experts, Lauren Carey of Girl Gone Abroad, broke down how she uses Bublup rolls for her own content creation needs:
"Rolls have been multi-purpose for me. I've used them to put together a photography or writing portfolio in a pinch and also as a means for sending deliverables to clients. I love their visual nature, and everyone on the receiving end is always impressed."
Rolls are an exciting addition to the list of content creation tools. In no time, people will be asking you, "where did you create that?" and you'll feel like a VIP.
GIPHY
Gifs are a useful medium for any content creator, and GIPHY is a great resource for them.
If you're a big Instagram, Facebook, or Twitter user, there's no doubt you've scrolled past dozens of gifs while on these apps. They're a fun way to share reactions or feelings online without having to create an entire video.
GIPHY is a super easy tool to cut quick gifs from uploaded videos or pictures. Alternatively, you can make a gif using a URL on their gif maker. If you don't want to make your own, you can check out the site's most popular gifs at any given time.
So, how can you implement gifs into your content? For starters, gifs are a great way to connect with your community in a casual way. Remember, people love visuals. You can use popular gifs to respond to comments or to make engaging memes. Additionally, gifs can be great for support content. A personal trainer can demonstrate proper pushup form with a gif, or an organizational app can show users where to find a specific setting using one too.
Wideo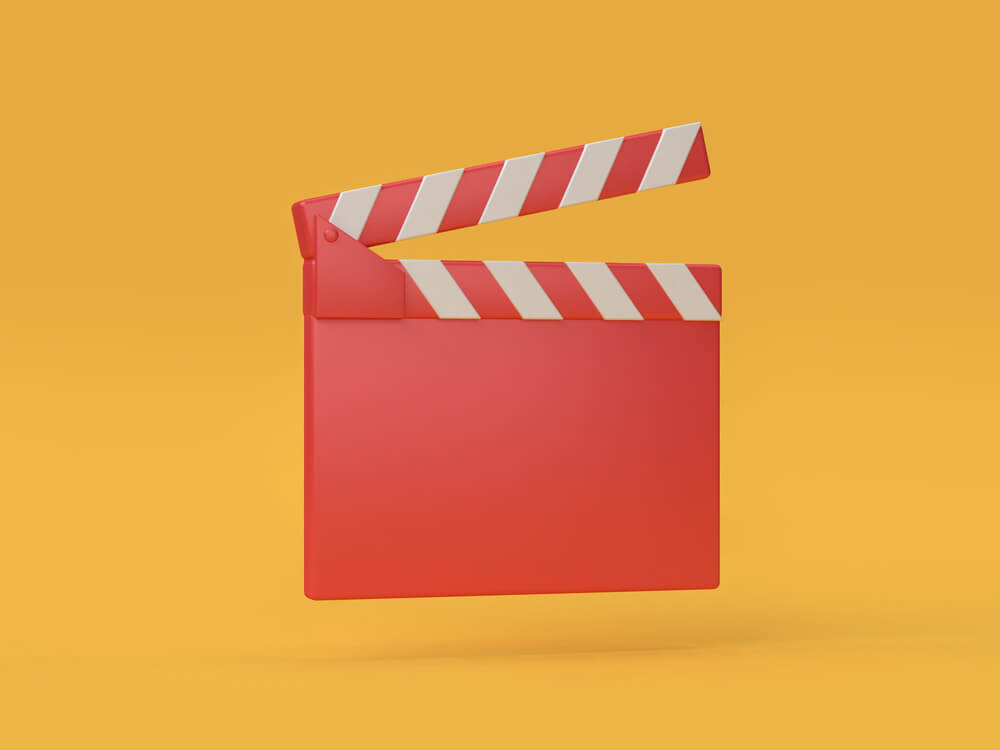 The idea of creating animations is too far-fetched for many of us. In reality, it's not as complicated as you might think. Wideo makes it possible for just about anyone to make interesting and captivating animations.
These types of animations can be used for a wide variety of purposes, like explainer videos or product demos. Just like Canva, Wideo offers helpful templates you can use to get started.
Video is the future, if not already the top dog in the content creation game, and Wideo is a unique way to introduce video into your overall content strategy. If you're looking for other ways to incorporate video into your content strategy, this roll has some valuable pointers.
This is only the tip of the iceberg for content creators. Give these content creation tools for visuals a try, and take note of how your engagement takes shape.