Hi, I'm Jessica!
As a New York-based food and travel photographer with two businesses and a dedicated online following, I needed a platform that could help me organize all of my content and share it with others. When I discovered Bublup, I found an aesthetically pleasing and easy to use app that is perfect for jotting down recipe ideas, documenting trip itineraries, and most importantly, sharing resources with my community and followers.
As a former teacher, I always want to provide value and inspiration to my community, and Bublup is the tool to do it.
While I was still teaching, I spent some of my free time self-training as a photographer on my Sony a6000 camera.This led to an amazing opportunity, where I was fortunate enough to be asked to join the SonyAlpha Collective.
The collective includes some of the finest photographers on this planet, and it was such an honor when they asked me to join. I'm super grateful for all the creative doors it opened for me, and I now want to share my knowledge with my audiences.
A Picture-Perfect App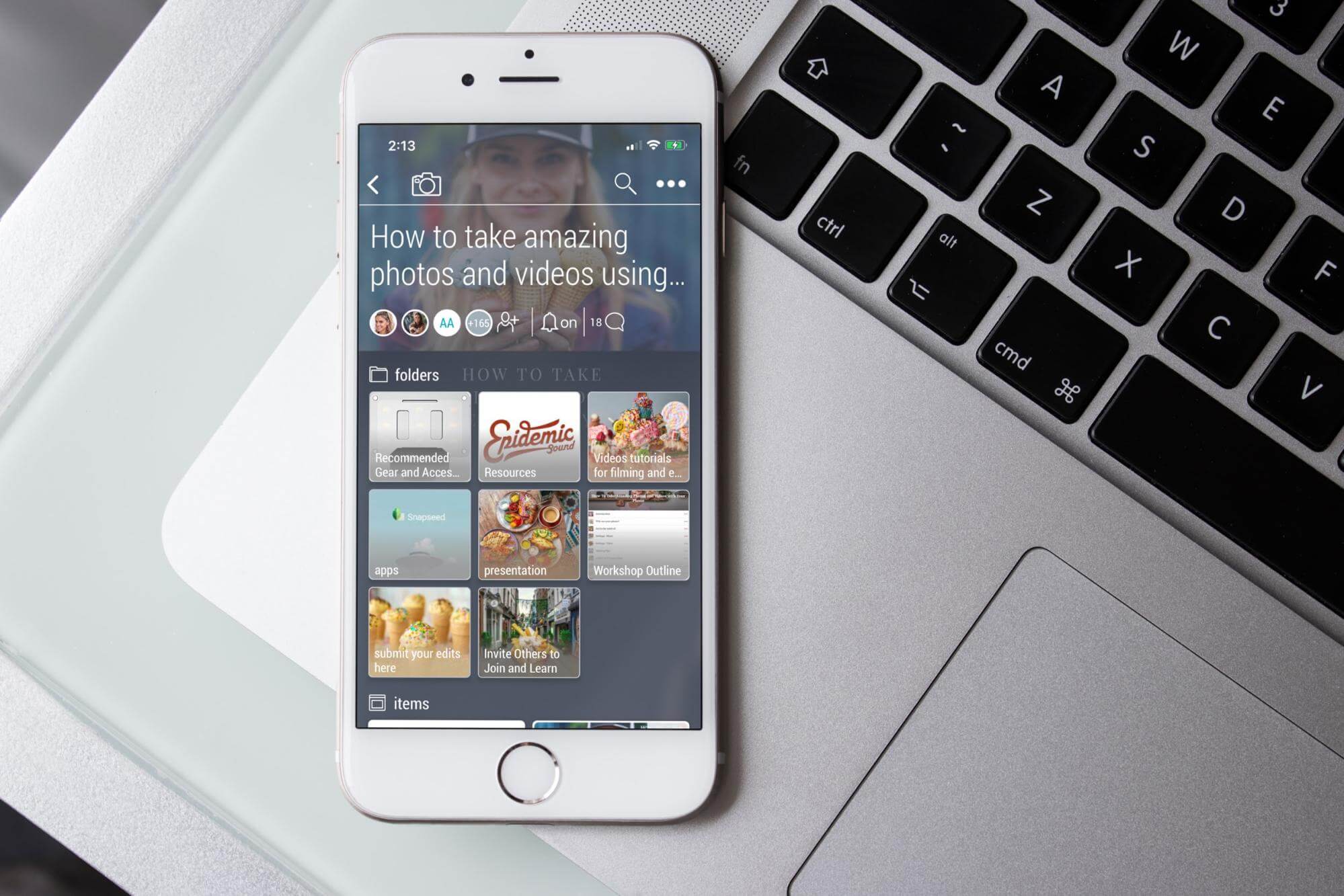 Let me walk you through some ways Bublup has allowed me to share resources and get more connected with my community. If you are looking to build and find ways to provide for your community, look no further.
I recently hosted an online class in partnership with Bublup called "How to Take Amazing Photos and Videos using your Phone." Putting my teacher hat on again, I recalled that the first step before teaching a class is organizing your information. I used Bublup to create folders that included mini-lessons within each folder.
Bublup has key features that are unlike other platforms that make this process super easy.
You can throw in word documents, notes, photos, videos, and links all into one folder. With this in mind, as I created my sequential lesson, I was able to walk through the steps I wanted my community to follow and give them extra resources along the way. If you want to want to watch the class on YouTube, join this folder for all of the resources!
I wish I had this tool as a math teacher because, as any teacher knows, not everyone will be at the same point in the learning process, and this gives a way to provide that extra support.
The Joy of Rolls
Not only did I use these folders to hold my lesson alongside additional resources, but I also used the "roll an instant web page" feature. This consolidates your folder contents into a single web page, called a roll, with a shareable URL. The roll itself is versatile, acting as a website, or in my case, a mini PowerPoint, which was super helpful as I presented each part of my class.
A Sense of Community
Another advantage of using Bublup is that it is an interactive platform. After my class, I opened up a folder where my community could submit photos for review. I was able to comment on the photo with feedback and have real-time discussions. It's great for tracking as opposed to something like sending emails back and forth.
I asked each person to make their own subfolders so that we could interact inside of them specifically. This idea leads me to one more point: permission levels on folders. You can set up audiences that 'can view,' 'can add,' or 'can edit' based on what you would like them to do. This is extremely helpful when you want some folders to be interactive, and others only viewable.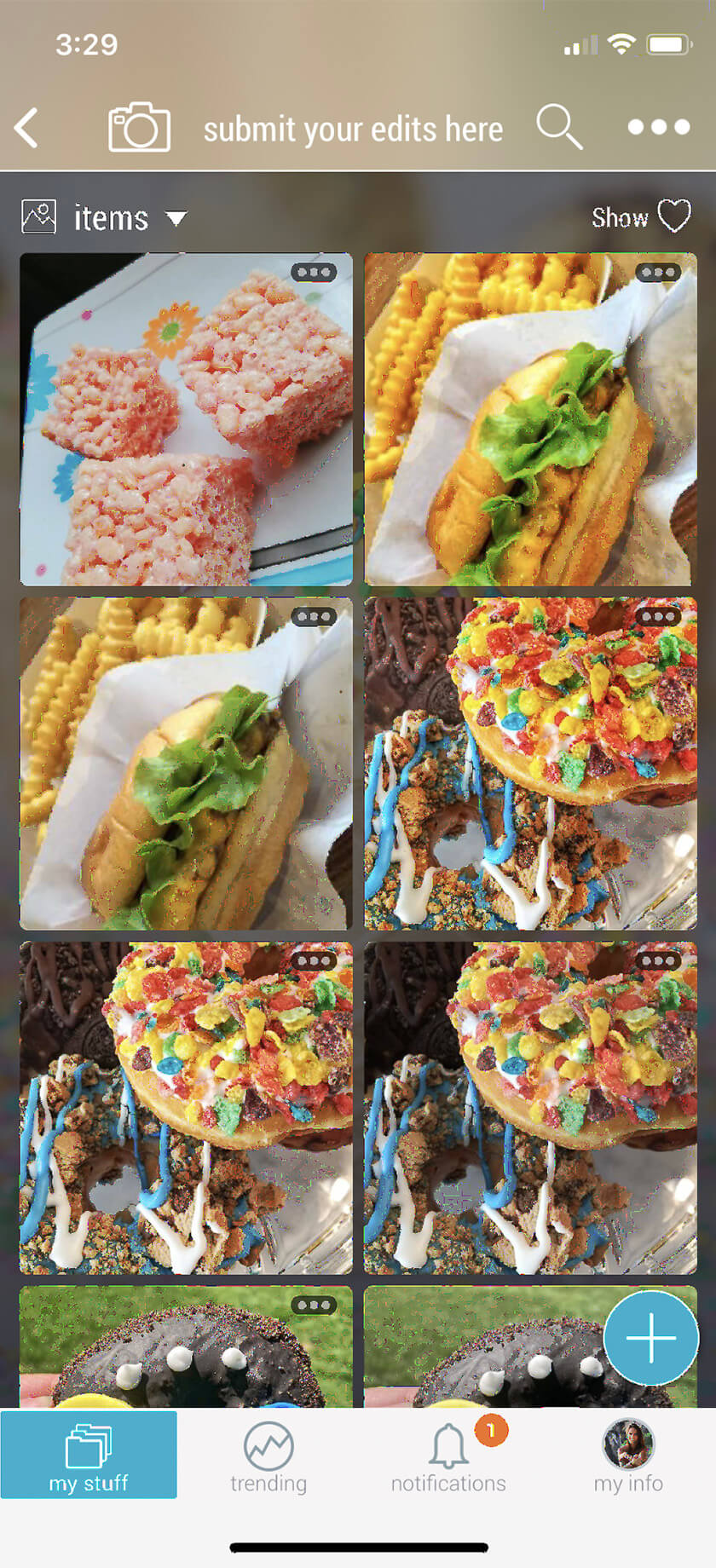 If you are looking for ways to build your business, Bublup is something you should add to your repertoire. The many features available lend itself to organize ideas, form useful resources that are shareable, and connect to your community!