Vacation season, the global pandemic, as well as New Year's celebrations all contributed to our productivity being at an all-time low. This is where personal development can come into the forefront and allow you to stay productive even during the slow season. According to Forbes, the key ingredient to personal development is none other than motivation, which is the driving force behind our willingness to move forward.
You don't need to reinvent your life during the holiday season – all you need to do is take a small step forward every day. Here's how you can stay productive, learn something new, and come out on top once the slow season ends.
Why Staying Productive During The Slow Season Is Good For You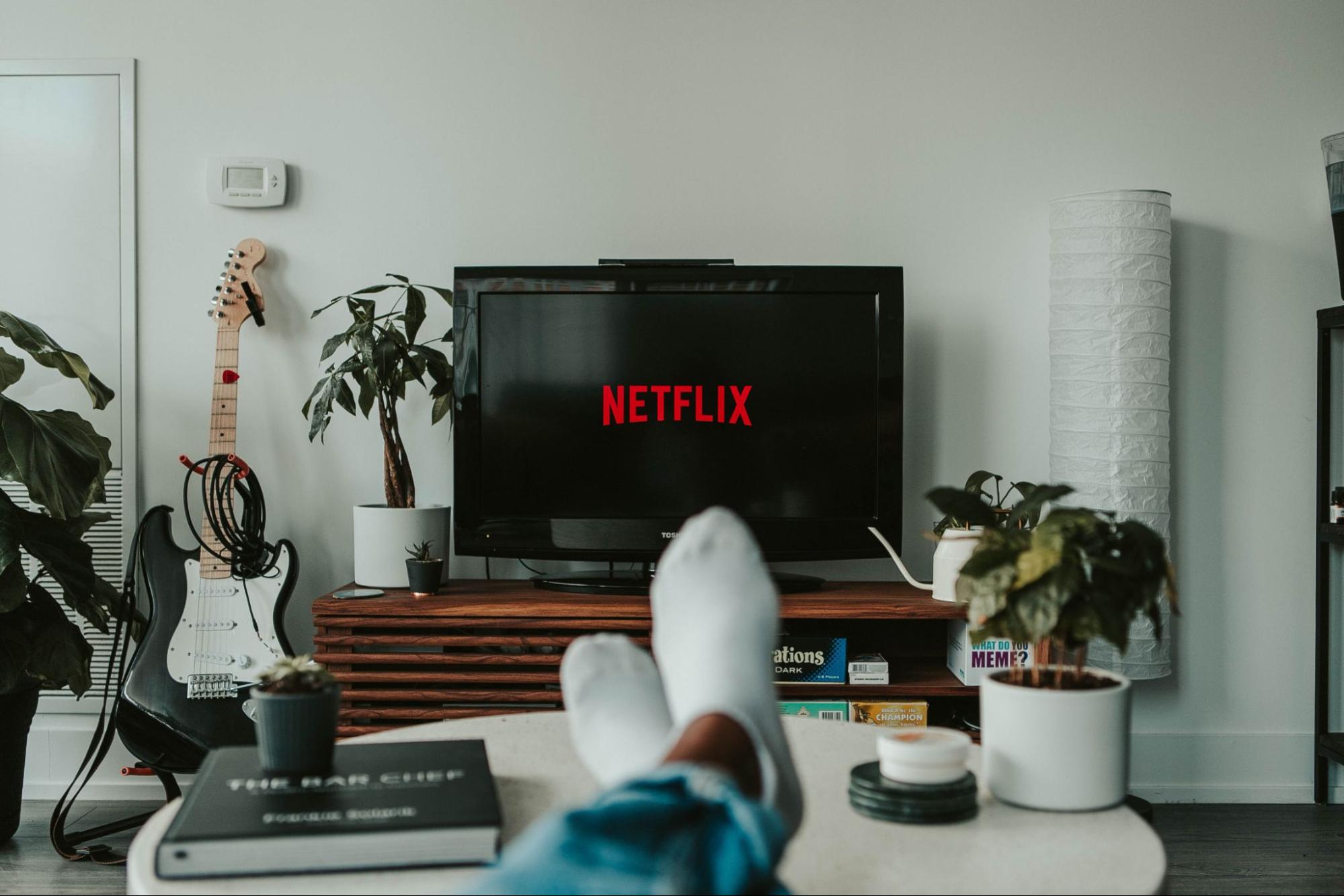 Let's quickly address the elephant in the room – why should you be productive during the slow season? After all, it's called "the slow season" for a reason. Most people enjoy resting and not doing anything or binging their favorite show during Christmas break or vacation days from work.
Others, however, don't. People who are used to being hyper-focused and productive most of the year won't be able to relax without having something to do. Here's why you should try to stay as productive as possible no matter how slow the season might get:
You'll be happier, more content with yourself, and less anxious about your obligations
You'll learn valuable new skills, gain new expertise, or discover new hobbies
You'll reach your personal and professional goals that much more quickly
You'll discover your likes and dislikes and gain a new perspective on your career/studies
You'll feel much healthier and fuller of energy knowing that you're constantly developing
Useful Tips For Staying Productive During The Slow Season
1. Start Getting Up Early and Do Your House Chores
Whether you're on vacation, working from home, or are between jobs, the slow season can have long-lasting effects on your mood, health, and productivity. Don't let it get to you, and be proactive instead. Create a morning routine for yourself and follow it on a day-to-day basis.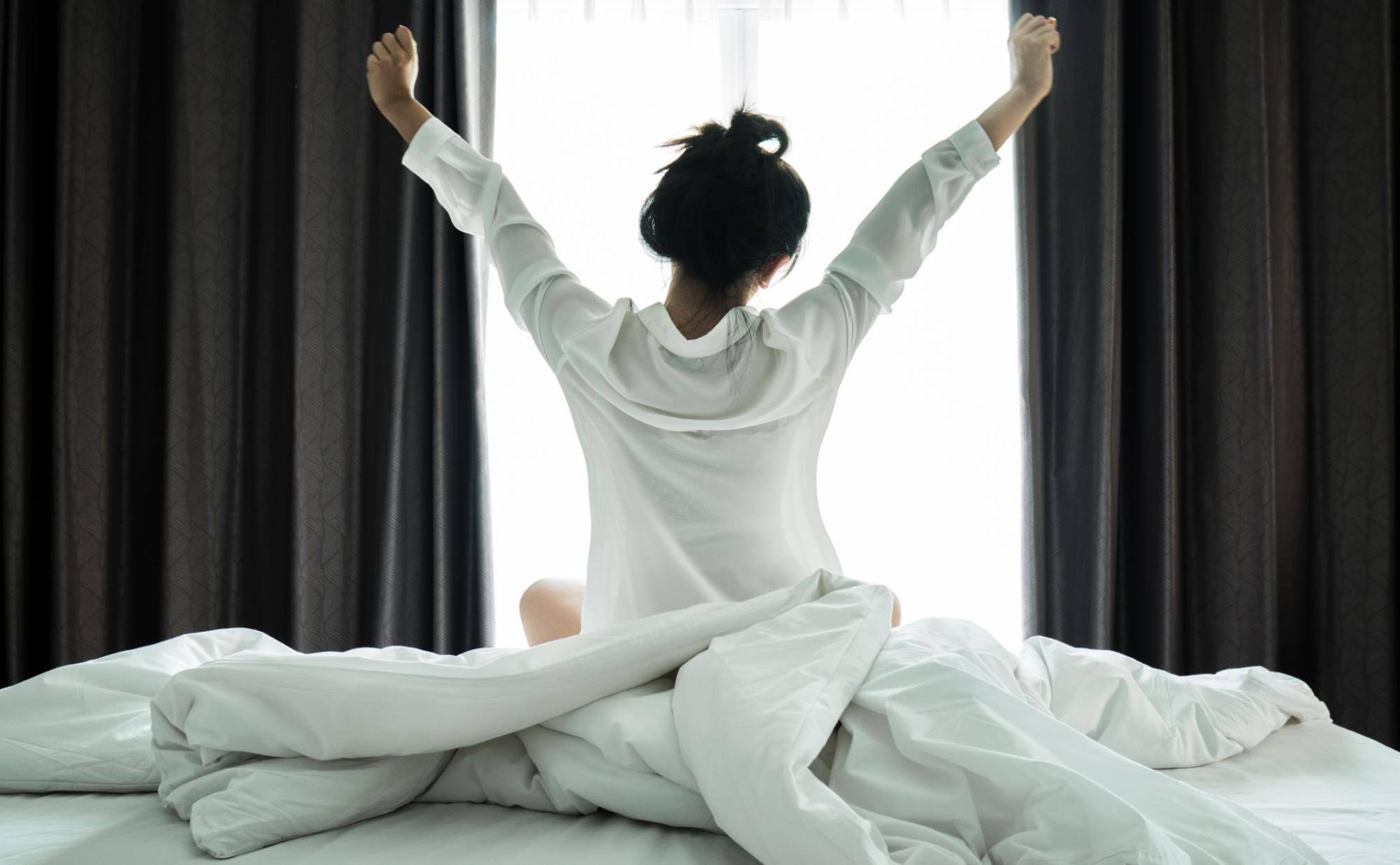 Start getting up at 7-8 AM and cleaning up your apartment or house. Physical activity combined with the fact that you're cleaning up your home to make it less cluttered will help clear your mind of worries and anxiety. Once you're done, go through your emails and see if anything pressing needs your attention. If not, consider picking up one of the other tips we're about to talk about.
2. Pick Up an Organizer App and Use it Daily
During the slow season, you are likely to browse the web more frequently than before – and that's ok! However, you will inevitably come across useful links, resources, and platforms during your browsing. To save them for later, you will need a reliable cloud-based app, which is where Bublup comes in. Bublup is an app designed to make organizing files and online resources easier than ever.
Whether you're a student or a professional working full-time, the app can make your life much simpler to organize on a daily basis. You can organize anything from personal documents and videos to web links for later reference. Sharing your content is easy as you can invite people to your Bublup folders or create "rolls" to share with others via a link. Using Bublup as a reliable app to remind you of useful resources will make you far more productive during the slow season than ever before.
3. Review your Past Projects/Clients and Reorganize
The slow season is the perfect time for you to review your past professional activities, such as projects, contracts, and collaborations. Go over your finished files and review them to get a new perspective on your previous work.
If the work was publicly applied somewhere, check it out online as well to see how your client is doing. Use this time to reorganize your computer files, tidy up your desktop, and declutter your hard drives. This will help you get into the next spur of productivity at a flying start instead of being too tired to start working again.
4. Grab a Notebook and Start Journaling
Writing by hand is much more satisfying and engaging than typing out words on your keyboard – just try it! Visit your local bookstore or an office supply shop, grab a notebook that suits your style and grab a few different colored pens. Start small and journal about your daily activities. You can write plans for the coming day in the morning or review your day before falling asleep at night. Students can particularly benefit from journaling during the slow season to keep their minds sharp for upcoming college exams and writing assignments. Using the best assignment writing services once you've collected plenty of notes can help you turn your notebooks into essays, papers, and case studies. Journaling will quickly grow on you and turn into a recurring hobby. You can mix writing with doodling, sketching, or even sticking different things into the notebook.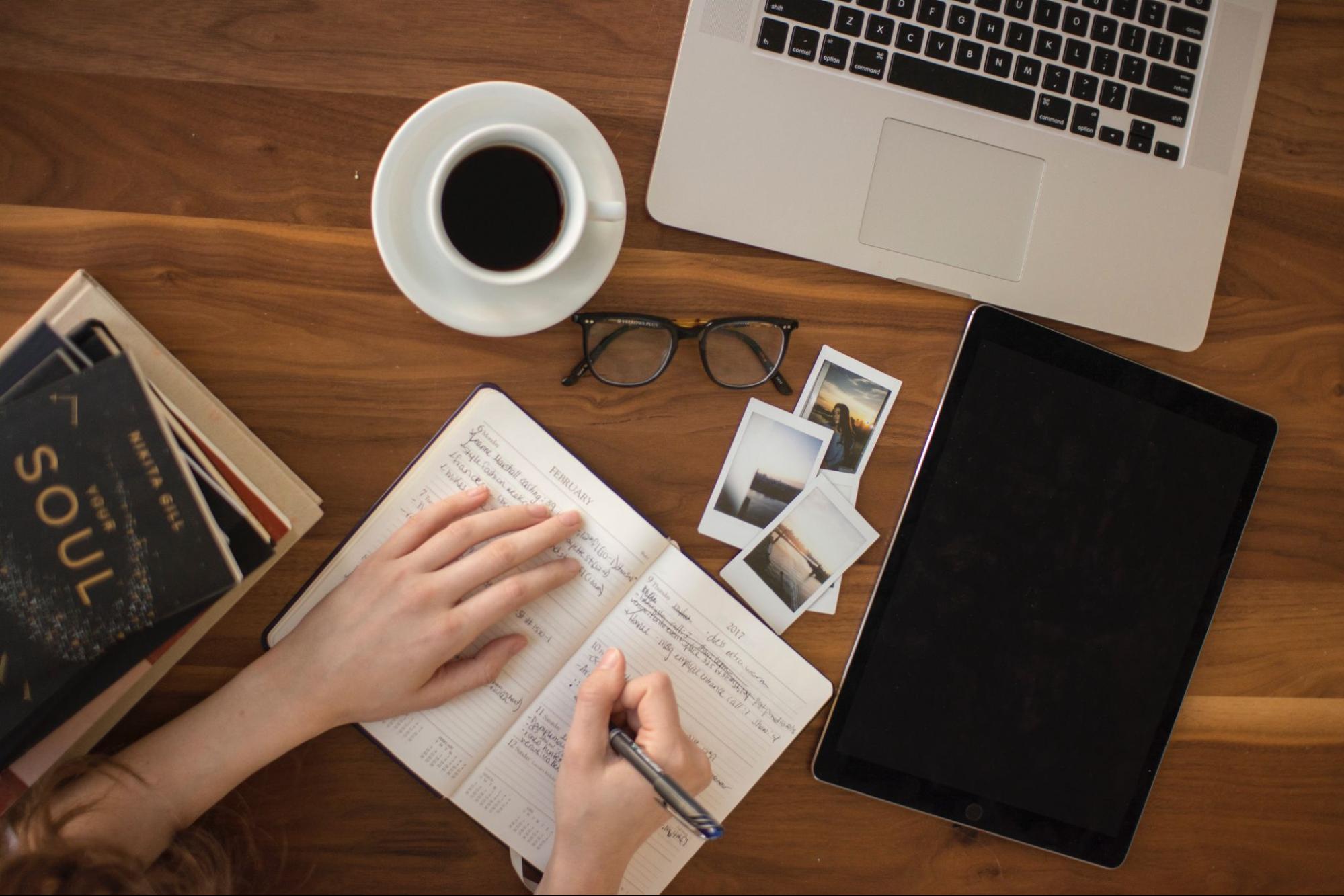 5. Use Online Courses to Learn New Skills
Not having enough things to do is the perfect time to start learning new skills. Luckily, there are plenty of great online learning platforms out there for you to use. Udemy, Coursera, Skillshare, and LinkedIn Learning are only some of the great tools you can try out.
No matter if you're a visual artist, coder, or marketer, these platforms will have dozens of courses available for you to learn from. Doing this during the slow season will help you improve your resume considerably and ensure that the slow season doesn't come your way again soon.
In Summary
Staying productive during the slow season is crucial both for your physical and mental wellbeing. Many people feel useless when they don't do something with themselves during holidays or in the occasional lockdown as of late. Avoid that by picking up new hobbies, activities, and pastimes to stay as productive as possible. Combined with work or your studies, you will fill out your free time and focus on the things that matter the most more easily in 2022.
---
Author:
Donald Fomby is a freelance writer and editor. His work appears on multiple websites, and he is sought out for his ability to write informative, actionable content. Besides specializing in writing essay writing reviews, he also writes a significant amount of content for freelancers and gig workers. In his spare time, he enjoys mountain biking.