If you're anything like me, a teacher who spends the majority of their day with children, you're probably looking to maximize your free time. I'm always looking for ways to boost my productivity and stay more organized.
Not only that, but with a recent transition to virtual learning, I am turning to technology more than ever to stay connected with parents and colleagues.
Bublup has helped ease this transition and made me a more effective early education teacher. If you're in early education, these four features are sure to help you as well!
1. Group Folders And Comments For Staff Collaboration
I work with a multidisciplinary team that consists of five therapists and myself to determine what activities best suit a child's educational needs. We each add activities we plan to do that week to the child's folder. Comments make it easy to build on another team member's suggestion, bounce ideas off each other, and address multiple areas of development in a single activity. Ultimately, this limits the supplies needed by the parent and encourages repetition.
2. In-App Camera Feature To Capture, Organize, And Connect With Parents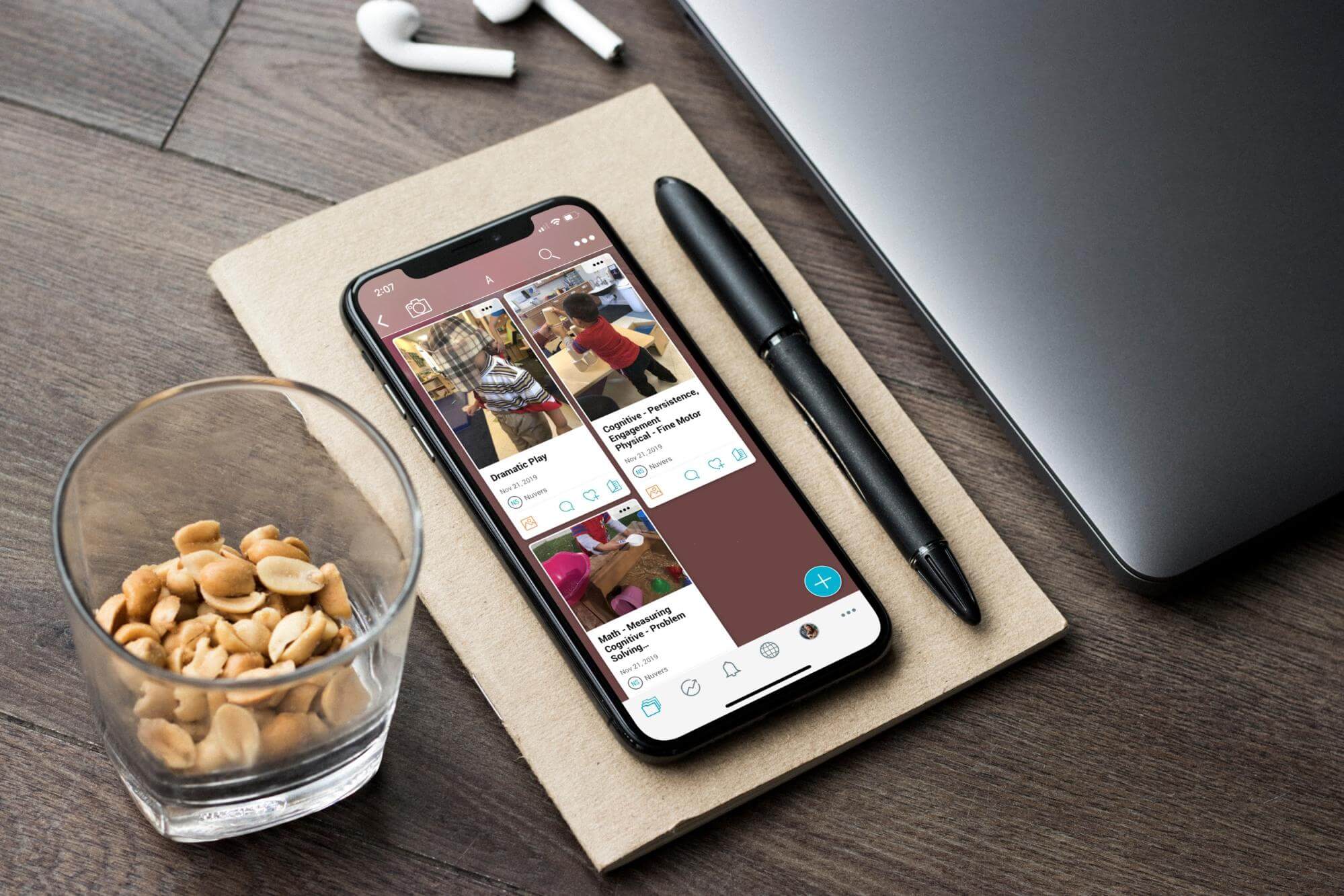 In the classroom, I utilize the in-app camera to document the children's mastery of a skill, artwork, and progress on their goals. It is so helpful to keep all the photos in one place! It sure beats searching through my photo roll for that one picture I remember taking that one time.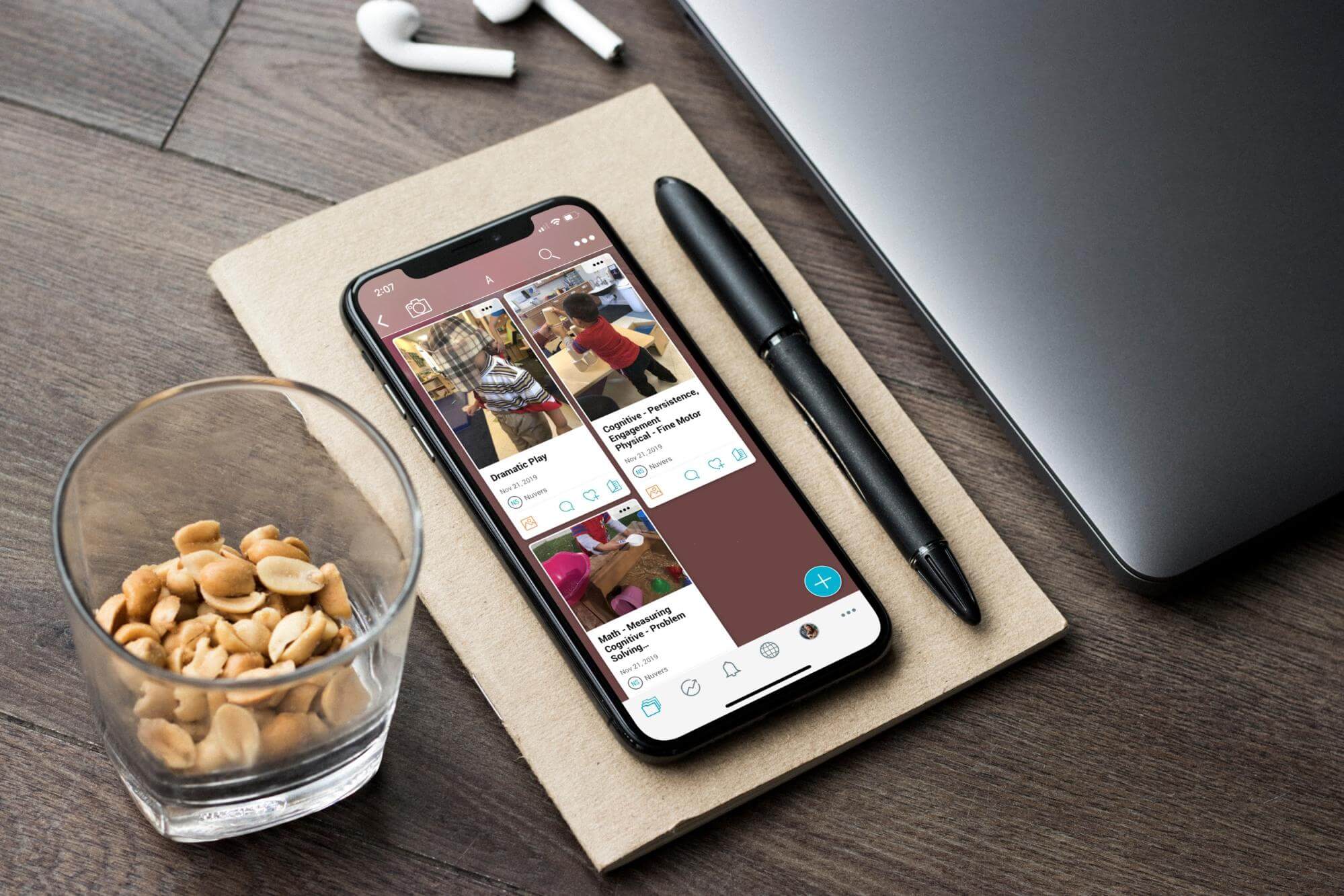 As my in-person teaching circumstances have changed, the parents are now the ones utilizing the in-app camera in group folders. I encourage them to use the camera to snap pictures and videos of their children completing activities to provide suggestions for the next time!
Recently, a parent shared a video of their two-year-old playing with a firetruck up and down a ramp. I commented on the file and suggested using target words such as "up" and "down" as the child plays.
Another team member commented with a link to a YouTube video of "Hurry Drive The Firetruck" to build on their dramatic play. Combined, these elements of Bublup allow the team to see a child's skill and coach the parent with ideas to expand the child's learning.
2. Joshua Tree National Park
Joshua Tree National Park, located in southern California, is a fascinating desert landscape that you do not want to miss. An easy 2-hour drive east of LA, it's a great destination for a day trip or a weekend getaway. A few must-sees while you're there? The Cholla Cactus Garden, Skull Rock, Hidden Valley, and Keys Ranch.
Good to know: There are tons of quirky Airbnbs to book, and nearby Pioneertown is also well-worth a stop!
3. Sharing Resources With The Roll Feature
The roll feature has helped me create an organized personal catalog of resources in folders, such as favorite classroom songs, activities that promote cognitive skills, and printable worksheets.
The roll feature allows me to pick and choose specific items that I want to share, granting me the flexibility to tailor each parent's level of support. A roll is a unique web link that organizes my resources with an aesthetically pleasing color scheme and layout for the parent. I can also edit the order of the resources, allowing me to put the most pertinent information first.
Inadvertently, the roll feature has increased my productivity and happiness by sending fewer emails!
4. Suggestions In Folders
Like many other teachers, I, too, am obsessed with Pinterest! But did you know Bublup has suggestions? I create folders specific to themes for my lesson plans, such as colors and concepts of the week.
While I compile my lesson plan, I review the activities and scroll to the bottom of my folder.
There I find a yellow light bulb with three options: targeted, recent, and surprise me. I have found a multitude of appropriate activities in suggestions, from brown bear printables to color matching ideas.
Clicking on the book icon opens the suggestion and shows me greater detail. If I like the suggestion, I click on the plus icon and add it straight to my lesson plan folder, further increasing my productivity!
Overall, Bublup has provided a space to create individualized portfolios for my students and their parents, while allowing me to decide what to share and with whom. It has also given me the opportunity to engage with parents positively and constructively, strengthening relationships, and fostering trust.
I hope you can take advantage of these tools as I did, or better yet, come up with new strategies of your own!
About The Author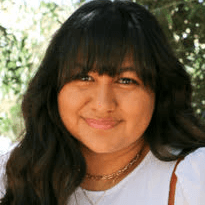 Nuvia Sanchez is an early intervention teacher. She works with children from the ages of 18 months to 3 years with developmental delays, autism, cerebral palsy, and down syndrome.