We all need a little help sometimes- and sometimes, we need to get the word out fast! While there are many ways to spread awareness or support a cause these days, a Bublup roll has proven to be an effective solution! Rolls have been used to help charities advance all kinds of diverse topics from providing free resources that help children read, to human rights. Today we're talking to Bublup expert Kimberly Maxwell about how she used a roll to quickly spread the word about high need volunteer opportunities during the COVID-19 outbreak with a local nonprofit, Volunteers of The Palm Beaches.
Q: We've all been affected by COVID one way or another. Tell us a bit about what was going on in Palm Beach County!
A: It's been a whirlwind of a year so far! Palm Beach County was one of the worst-hit areas in Florida with COVID, but thankfully we're slowly starting to get back to a new normal.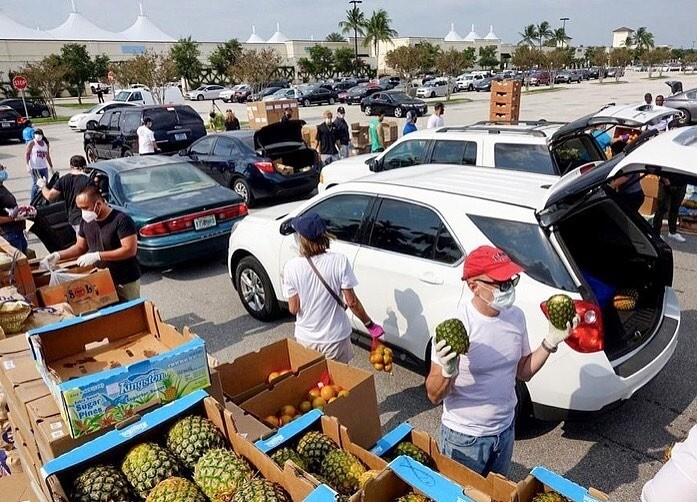 Q: Tell us about Volunteers of The Palm Beaches? How did it begin?
A: A few years ago, I was looking for local volunteer opportunities and had a hard time finding ones that were of interest to me and fit my schedule. In my search, I came across a website called Meetup- a platform for creating groups that share similar interests. I found 60 other people in my area expressed an interest in volunteering, and so I started up a group.
In my previous search, I had noticed a local food bank offered group sign up options and figured if a handful of other people wanted to join me at the food bank on a Saturday morning, how could that be a bad thing? Fast forward to today, and the group has taken on a life of its own and is now a nonprofit organization that engages thousands of locals with volunteer opportunities on a consistent basis.
In 2019 volunteers gave back $120,000 in volunteer time to local nonprofits where they helped clean up hundreds of pounds of beach debris, sort through thousands of pounds of food for locals in need, plant hundreds of trees, and much more! It's been quite the journey.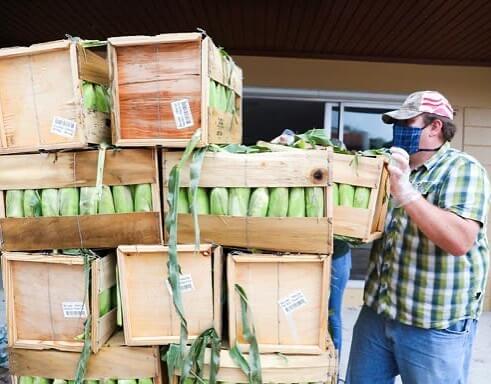 Q: What did you include in your roll, and how was it distributed?
A: Back in March, when the pandemic started, we received an abundance of volunteer request needs from local nonprofits. From a multitude of food drives to mask-making efforts, we needed a way to convey information to volunteers fast and efficiently. We created a roll with all sign-up links and details, and could easily update information on the go, so the roll could serve as a real-time information source for volunteers. We shared the link on all our social platforms, and many volunteers shared it with others.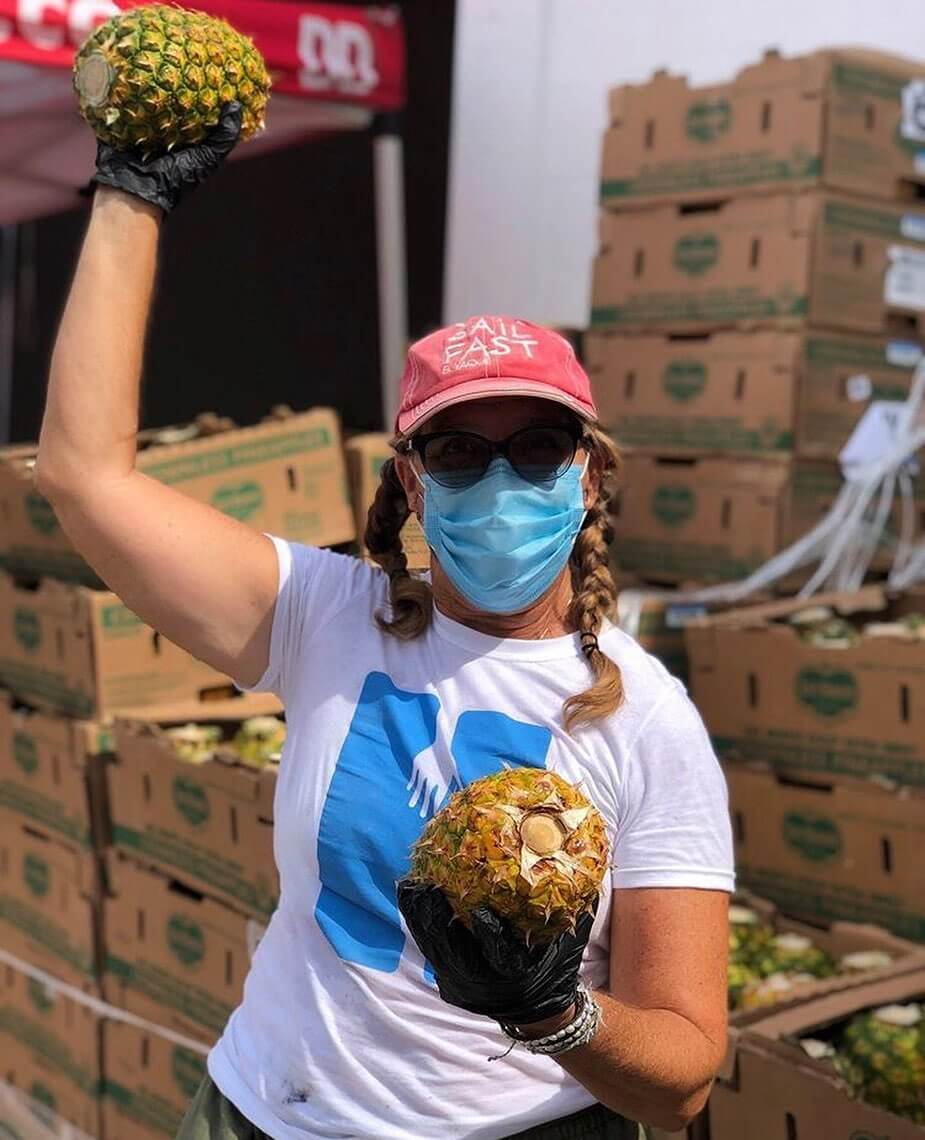 Q: What were the benefits of using a roll vs. other options?
A: Before Bublup, we would rely on our website to showcase volunteer opportunities. The problem with websites is that they are often difficult to edit and update, and not everyone knows how to do it! Bublup has been a much better option for sharing information quickly and easily.
The ability to drag and drop a few links, add images, and customize descriptions ensures that our roll is easy for anyone to edit, and therefore, it's always current. Oftentimes event locations or times would change, and we were able to update the roll with just a few clicks, something that wouldn't have been possible with our website.
Q: Any tips for users that are considering using a roll for a similar purpose?
A: One of my favorite features about rolls is that you can customize them to your cause. Be sure to take advantage of personal branding and add your organization or cause's logo to the roll. If you use Google Analytics, you can even connect your account to track your roll's performance.
Also, turn on Search Engine Indexing for your roll so that your roll is submitted to search engines and can potentially gain more eyes; every last view helps when you're trying to get the word out about a cause. My last tip is if you have social media to include social widgets in your roll. It's a great way for new people to find you and follow along on your journey.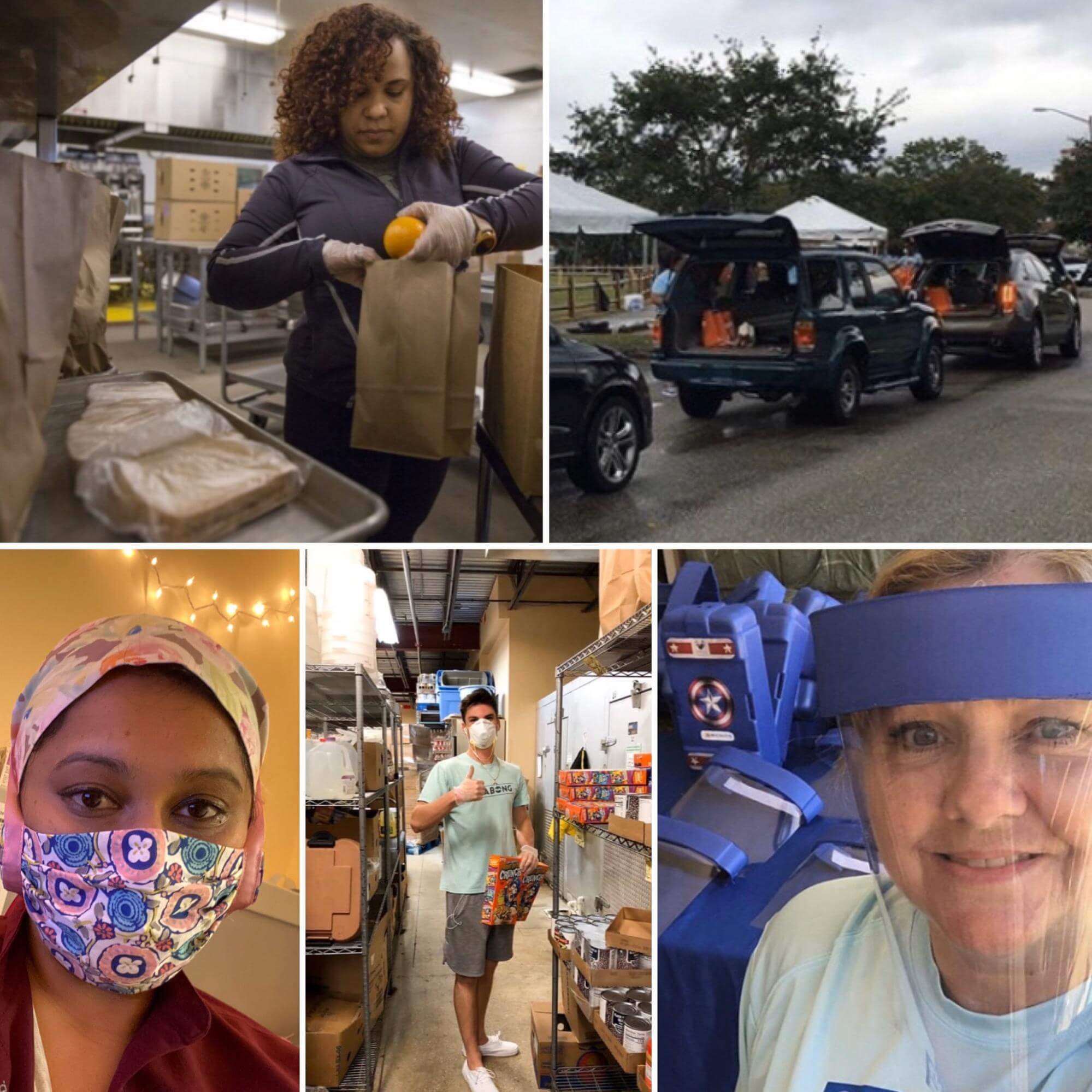 As Kimberly has shown, Bublup is a great way for individuals and organizations to get the word out about a great cause quickly and without any advanced technical skills. So whether you have a fundraiser to run, knowledge to share, or volunteer opportunities to offer, creating your own customizable roll will help organize your information and make it easy to send to anyone, anywhere.