Your Creative Life, Organized.
Bublup is the ultimate app for creative professionals like you. It's the perfect tool for organizing and sharing your creative work with ease. Whether you're a photographer, designer, writer, or artist, Bublup helps you stay organized, find inspiration and collaborate with others effortlessly.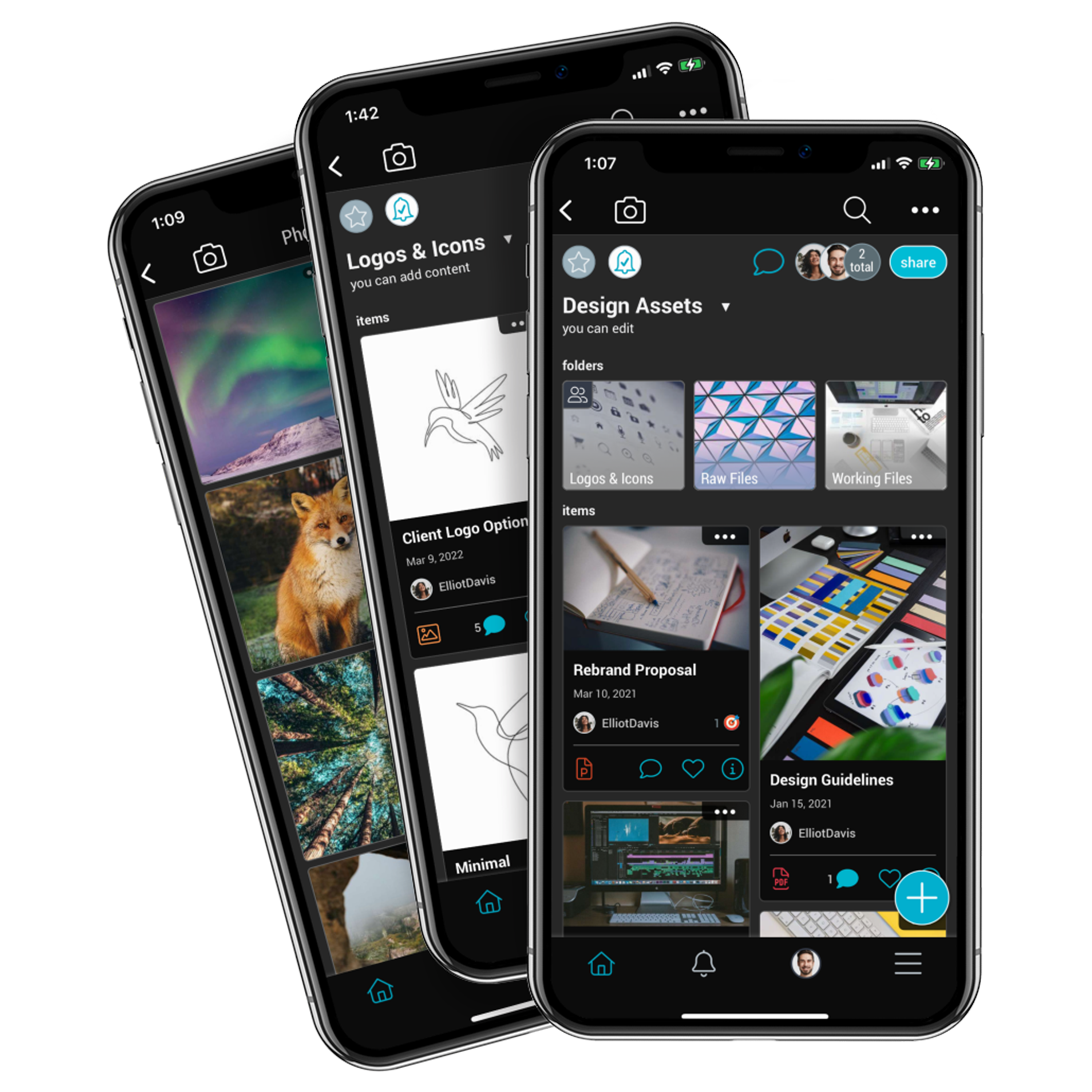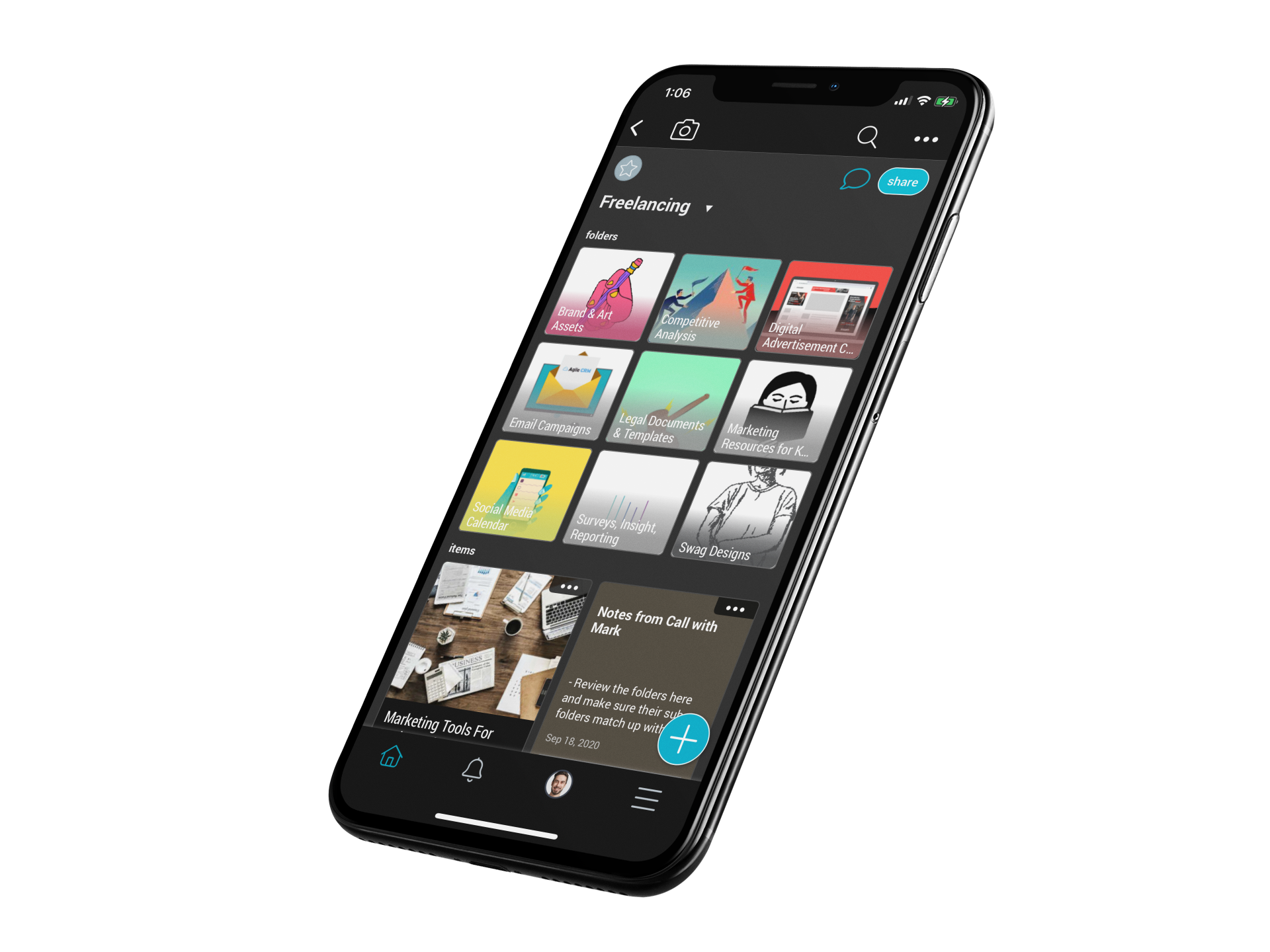 Effortless Project Management
With Bublup, you can easily create folders of your work, inspiration, and ideas. You can add anything to your folders, from images and videos to notes and links, making it the perfect place to gather all of your creative assets in one place.
Share With the Touch of a Button
Share your work with a simple link, allowing anyone to access it without the need for them to sign up or download anything. Customize your collections with your branding, making it easy to showcase your work to potential clients.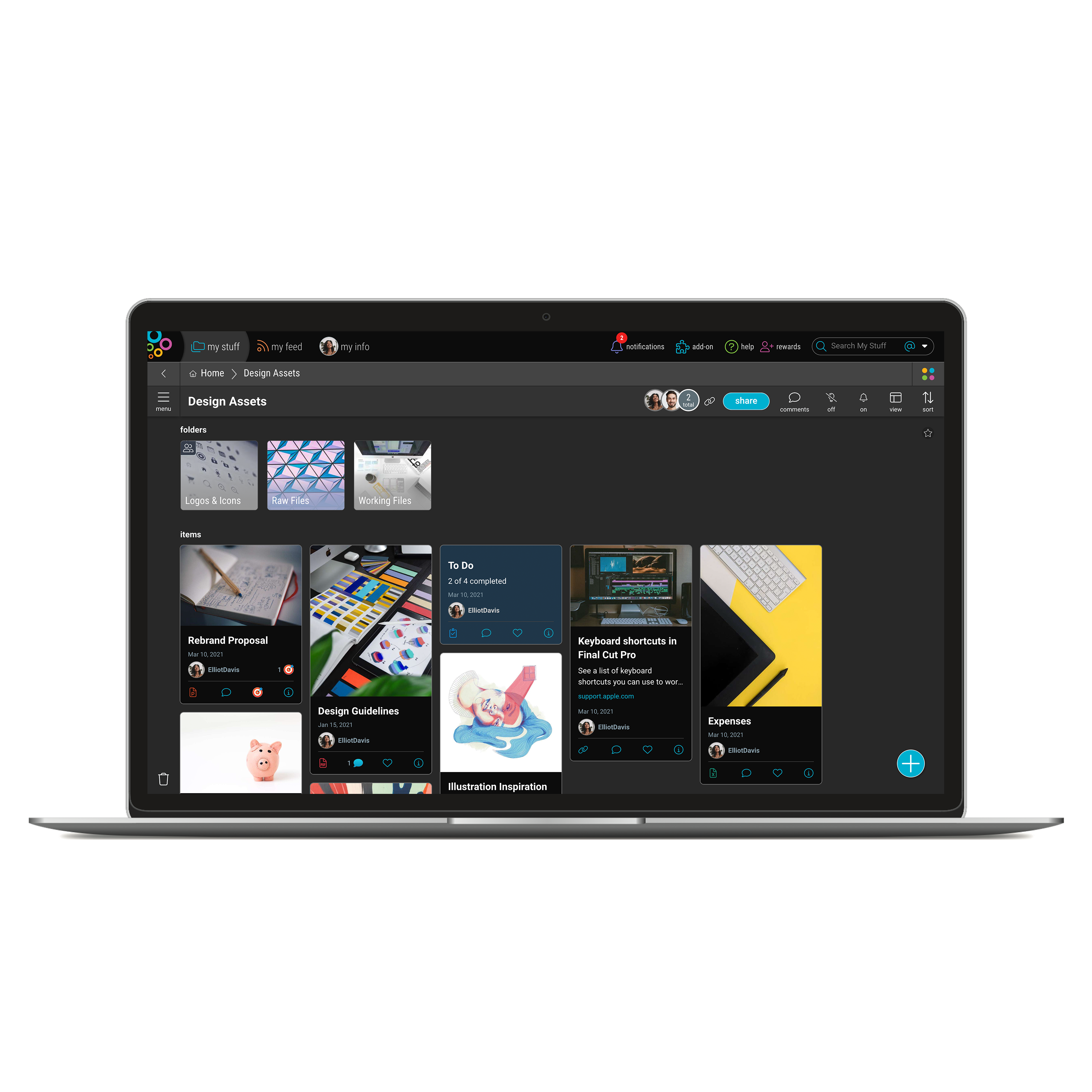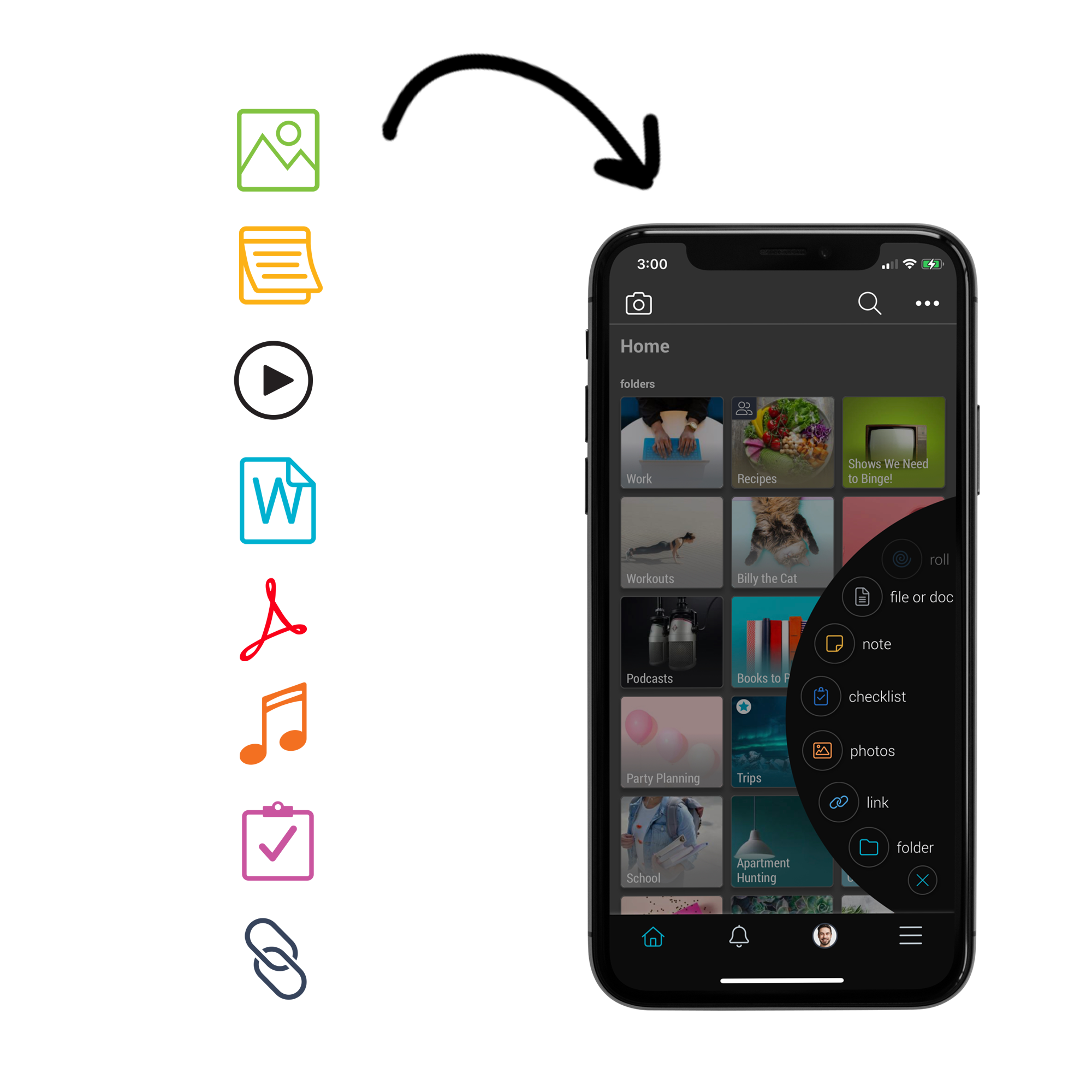 For Creatives of All Mediums
Tired of hopping around multiple apps and platforms to access your work? Save photos, videos, MP3s,  links, documents, and more, in one convenient space. And with premium plans offering up to 1 TB, you'll never have to worry about running out of space.
Instant Porfolios and Presentations
Looking for a convenient way to turn all your digital assets into an eye-catching presentation? Rolls are ideal for creating a professional portfolio, putting together clients deliverables, and sharing important items with your collaborators.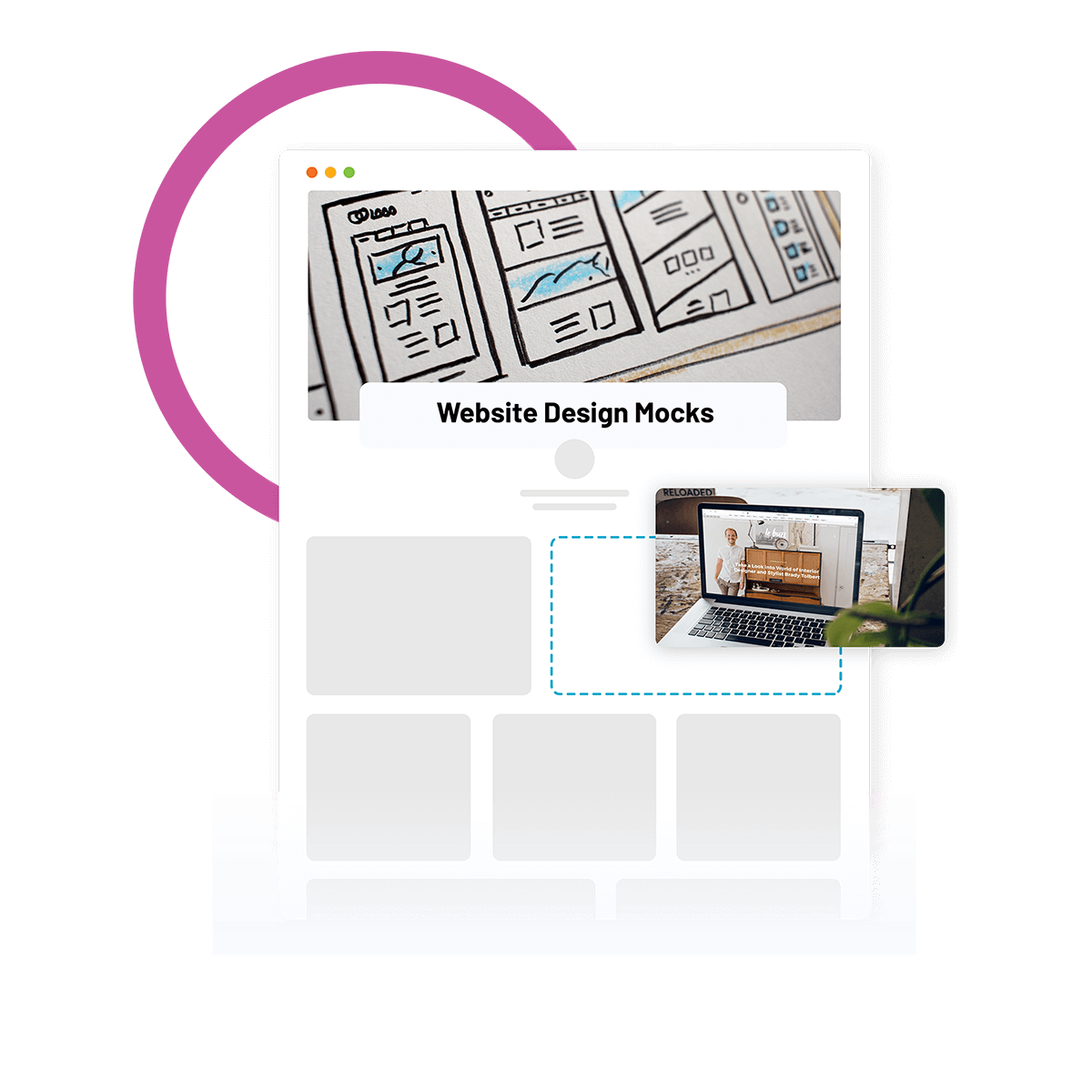 Take Control

of Your Digital Work with Bublup
You've got multiple projects, deadlines, meetings, and more. But now, with Bublup, you've got an app designed to help you stay organized. With Bublup, you can easily save, store, and organize all your digital files and projects. And when you're done, you can share with clients with the click of a button.
With our flexible membership plans starting at…absolutely FREE, Bublup has a plan to fit your specific needs.
Sign up today to get started with