Fall has arrived, and it's the kind of season that seems to wrap you up in a big, warm hug. If you were lucky enough to grow up in a place where October is an explosion of color and pumpkin-flavored everything like I did, then you already know that this time of year is nothing short of cozy and heartwarming.
To help you get into that wonderful fall mood, I've enlisted the help of Bublup to plan five of my top seasonal activities to enjoy (6+ feet apart, of course) with family, friends, or even solo! Go pick out your best comfy sweater, and get ready to catch some festive fall feelings.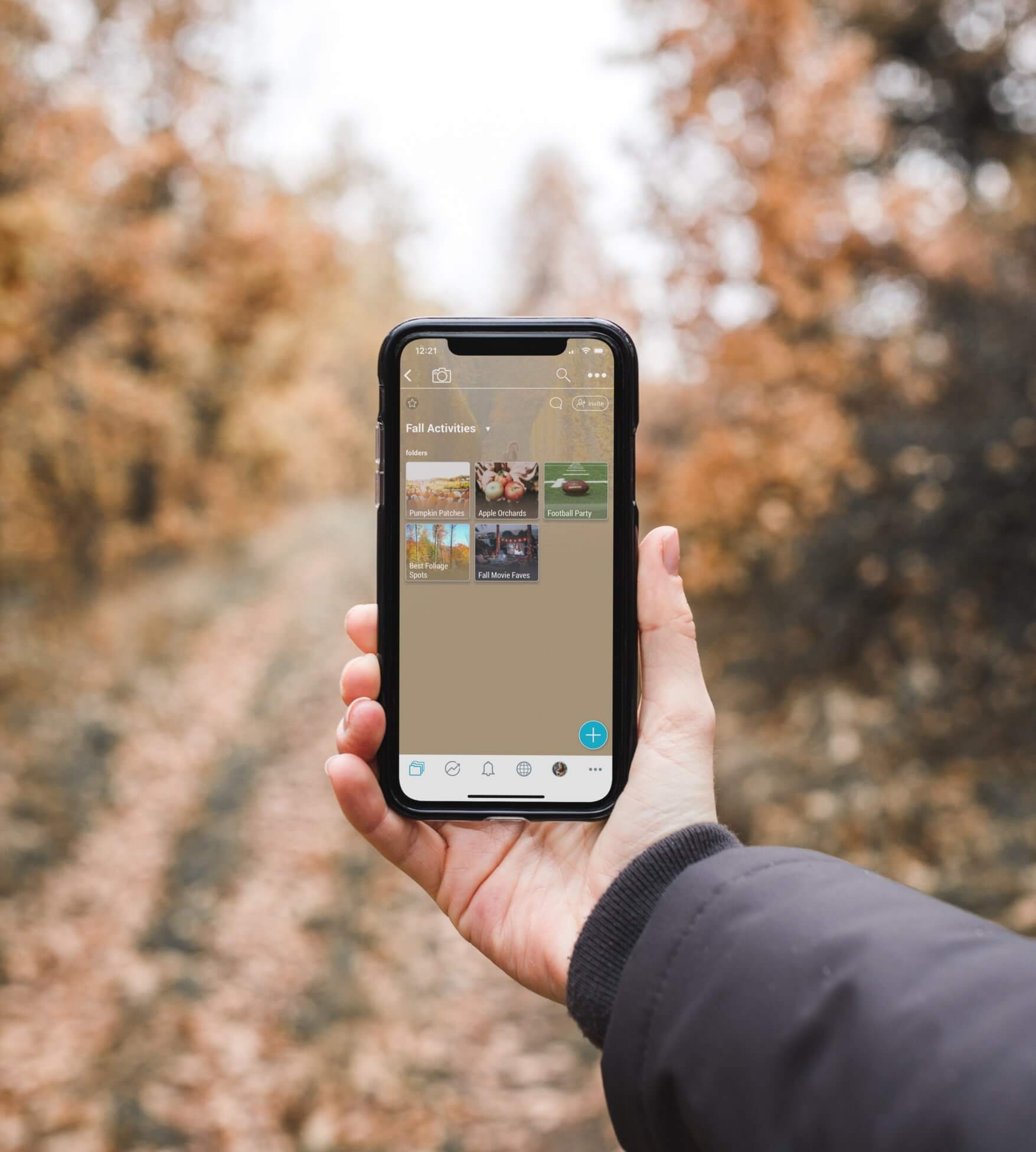 1. Visit Your Local Pumpkin Patch
Who doesn't love a pumpkin patch? Not only do you get to pick out the best-looking gourd in the place, but you're also likely to encounter hayrides, fresh produce, farm animals, a general atmosphere of happiness, and fresh country air. [In this new normal world of maintaining safe social distances, this kind of activity is at the top of my list!]
It's important to do your research before you visit somewhere.
What locations can I visit? When are they open? What precautions must you take when you arrive? Dropping links with this important information into a folder will make sure you're prepared for a fun day out.
When you get home, you'll probably want to make your pumpkin fit for the front porch or other prime location in your home. Bublup is a great place for saving DIY projects and ideas, and making a jack-o-lantern is just one example!
Whether you want to paint it or get your hands dirty and carve it, there are loads of great tutorials online to show you exactly how to do so. Save that YouTube tutorial you found in a folder so you can easily find it when the time comes.
2. Go Apple Picking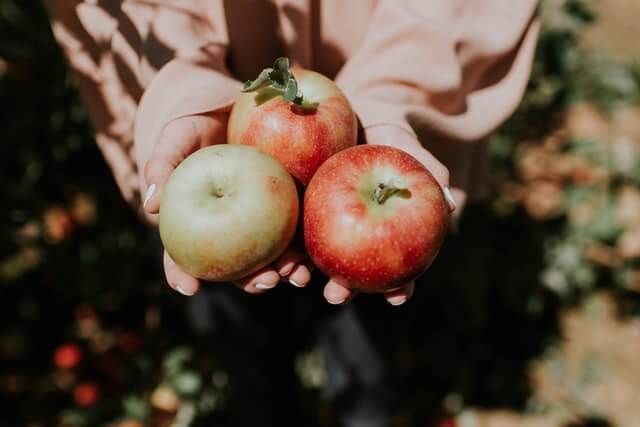 I adore visiting apple orchards because they typically sell apple cider, which is quite possibly one of my favorite beverages on earth. They often have cider donuts that are pretty darn tasty, too.
If you're looking for a great family activity or even a cute (mask-wearing) date idea, apple picking is always a good option. When you're done, a bag full of apples opens up all kinds of opportunities for even more fun!
Consider creating a folder of recipes that require apples, and you'll have no shortage of things to bake when you get home (Tip: Use Bubbled Up Suggestions to find new recipes!). There's nothing like a slice of warm apple pie on a chilly, fall day! Join this folder for a few ideas!
3. Cook all your favorite Instant Pot meals!
One thing I just can't resist doing when the leaves start to fall and the weather starts to turn cool is to fire up the Instant Pot and make an awesome hearty meal. A big bowl of soup, a pot roast, and even hot apple cider can all be made in this handy 1-pot wonder.
Need some ideas on what to cook this season? Check out the roll: Instant Pot Recipes.
4. Enjoy the Foliage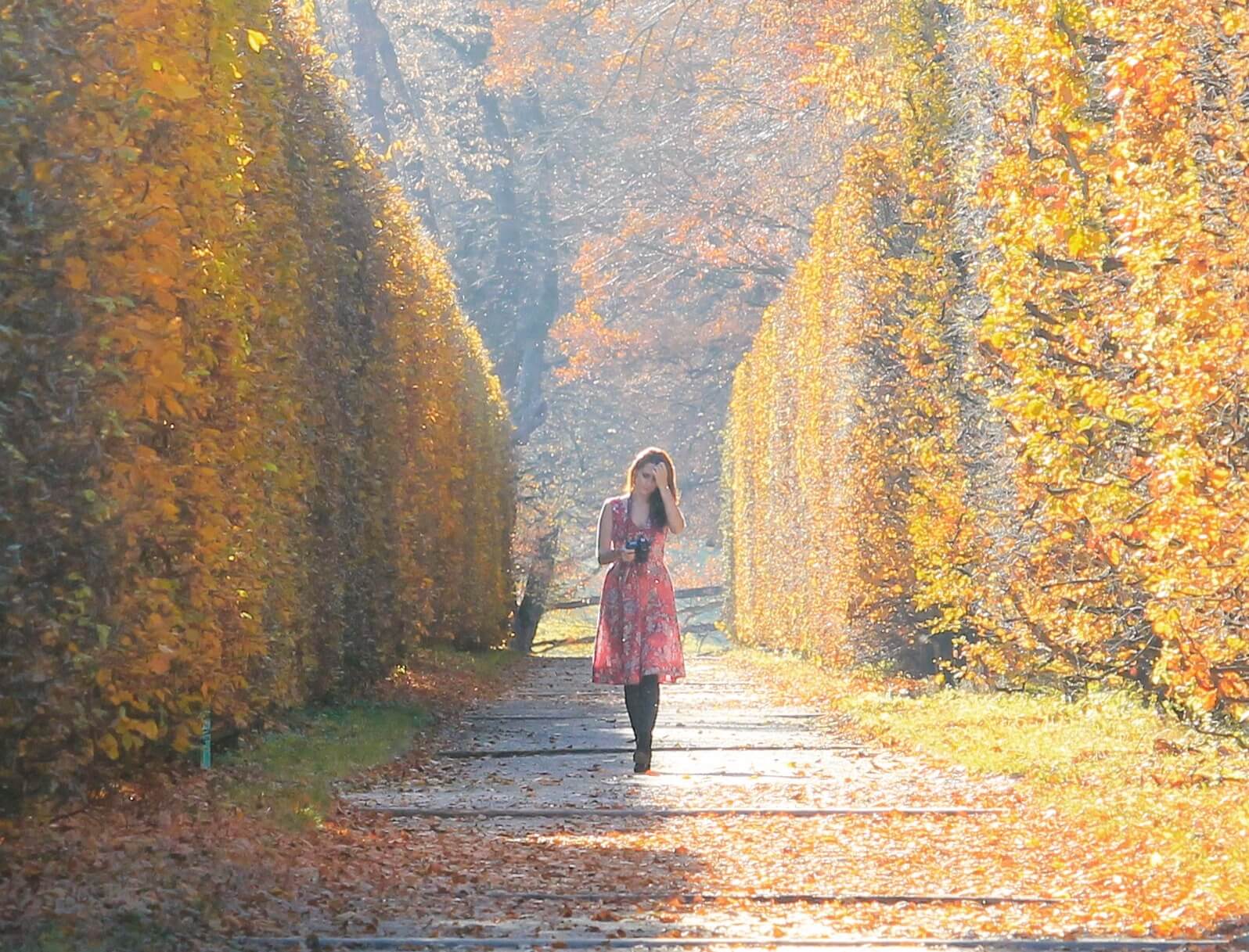 Heading out on a hike or going for a drive is the perfect way to take in the fall foliage.
Research hiking paths or scenic drives and put them in a folder. The next time you have a free day for exploring, you'll have plenty of options to choose from.
I also love to scour Instagram, Pinterest, and the internet in general for pretty fall photo spots and collect the inspiration in a folder. This is a quick and easy way to help build out my itinerary of beautiful places to visit. Instagram posts, Pinterest pins, and blog links can all hang out together in my inspo folder.
5. Watch Your Favorite Fall Movies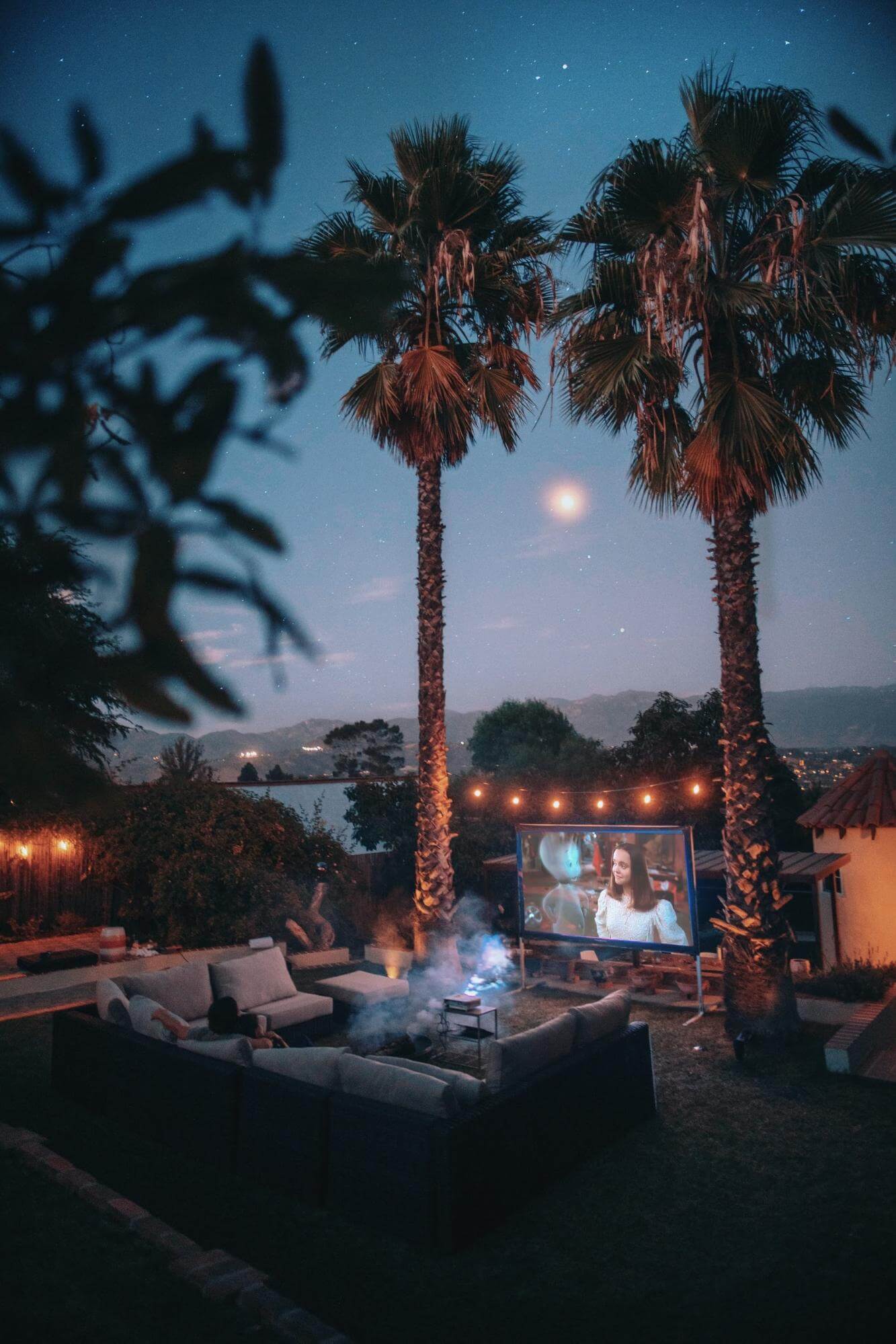 Whether you're into horror films or perhaps something a little more lighthearted, there are a ton of fall films to watch while cozied up next to the fire. Want to take things to the next level? Why not get a projector and set it up outside? Fall weather is perfect for an outdoor movie night.
Whether your films live on Netflix, Hulu, YouTube, or another streaming service, you can use Bublup to compile your watchlist and the "check" emoji to cross them off your list after you've watched them.
So whether you're all about activity planning, cooking, DIY projects, outdoor adventures, or cozy movie nights, make this fall one to remember by keeping your fun ideas organized. Feel free to join my group folder for my own fall finds and resources! Enjoy!