Nobody wants to be out of the loop about the top story of the week. And I always hate having to look up something because I was the last to hear about it. That's why I try to stay up to date on the latest stories trending across the internet, but sometimes that can be harder than I'd like it to be. With so many sources and sites swirling around online, determining what I actually want to see can be a hassle. Trending on Bublup is perfect because it keeps me in the loop in the way I want. Want to know more about Trending? Dive in!
What Is Trending?
Trending is a feed full of high-quality information across 44 categories (animals, health, sports, news, and more). It uses crowdsourcing techniques to find the best content, based on signals from millions of real people across the Internet so I can always find something interesting. And who doesn't want that?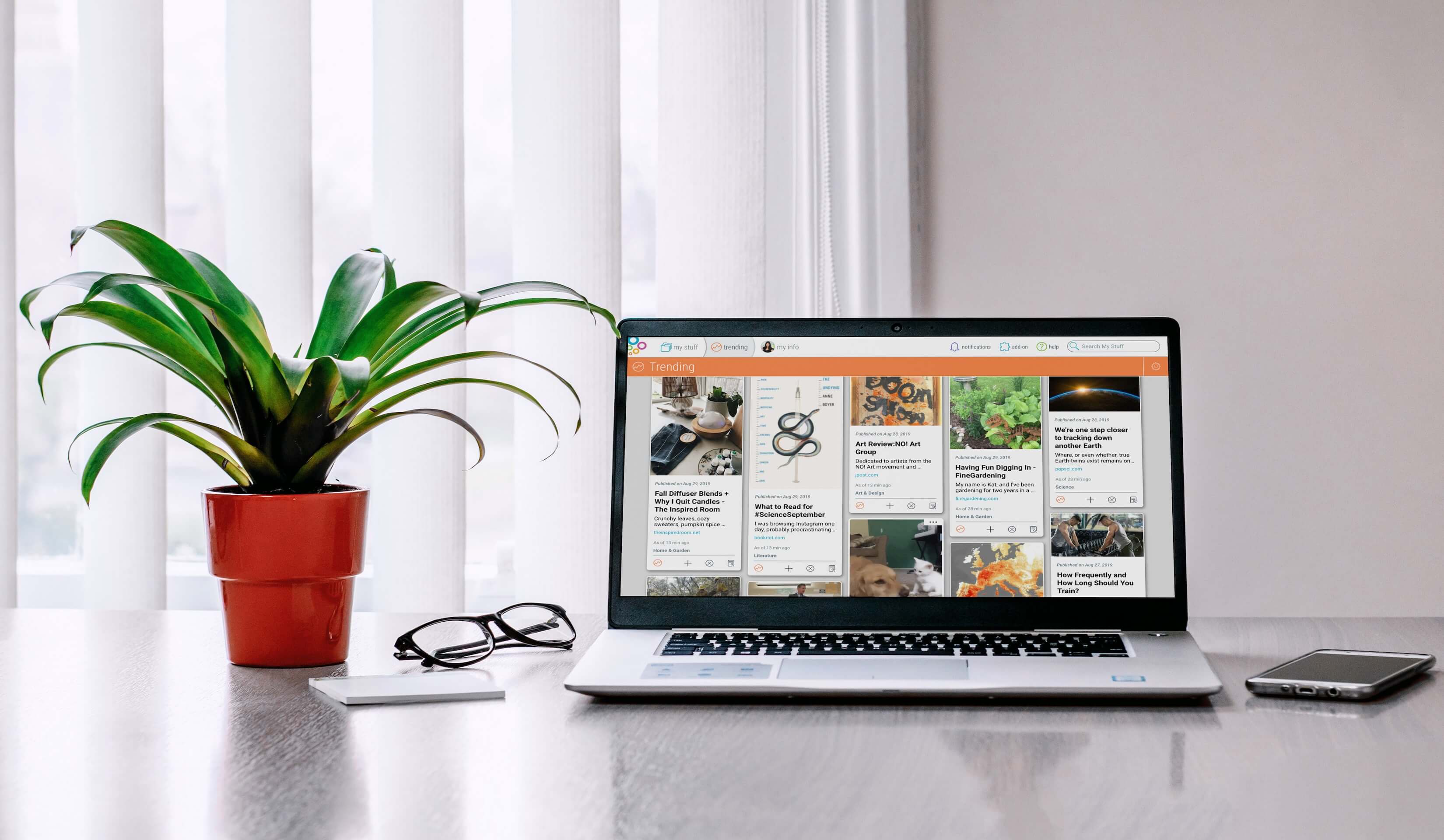 Where Can I Find This Awesome Feed?
Trending is currently on the Bublup mobile app (iOS & Android) and desktop. Simply navigate to the "Bubbling Up for You" tab on the bottom of your screen on mobile, or at the top of your screen on desktop. Want to customize your categories? Click on the gear icon in the upper right corner to sort between the categories you do and don't want to see. And since you're most likely interested in lots of stuff, you can turn on everything from GIFs and Humor, to Politics and Top Mix.
If you want to share something you've found with your friends, no problem. Click on the ••• of an item, hit the share or email button, and bam. You're good to send along whatever your heart desires. You can also tap the "+" on any trending story to save it to a Bublup folder or, tap "details" to check for related bubbled up suggestions.
Why Should I Use Trending?
As a sports fan, I can only pay so much attention to all the stories going on in different sports. On a given day I might miss a big basketball trade, so when my friend texts me asking for my thoughts on the deal, I have no clue what even happened. So I make sure to scroll through Sports at least every morning to see what's going on so that situation never happens.
I also like to use the Humor and Memes categories to always have the funniest stuff to share with my friends. It's a great feeling to have someone laugh at your video or link, and I have a bunch saved in my Bublup folders so I am ready to send when the moment arises! For instance, check out one of my most recent finds.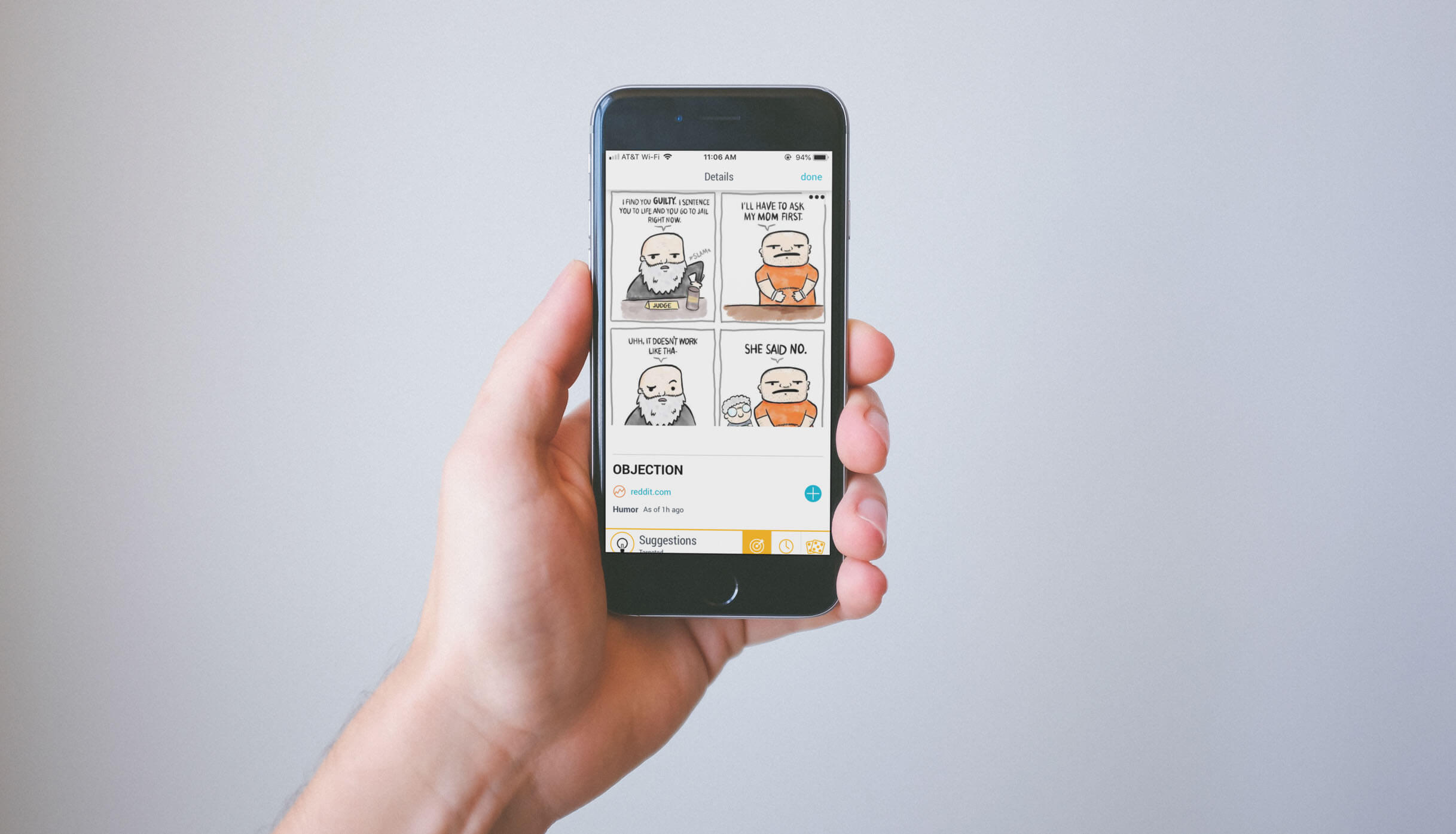 Being able to combine many different categories and sources into one curated feed saves me a lot of time and energy surfing the internet. Recently, Bublup added the ability to have a mix of trending content, suggestions from your favorite folders, and your group folder content, all in one central hub. This provides me with a cleaner and more robust experience when browsing.
Most of all, I really like the variety. Now I can spend less time trying to find information, and more time working (okay, let's be honest, it's really so I have more time to look at memes).
Bubbling Up for You is one of the top features of Bublup, and it's definitely worth checking out. You never know what you've been missing out on. Pick out your favorite categories and see what the top stories are today.